Custom CityWall - How does it work?
1. Select from 4 CityWall sizes:
60, 80, 96 or 120 plates
2. After placing your order, one of our 3D data specialists will contact you to set the area of the model together with you. 
3. We recreate the digital high-quality 3D map and produce the CityWall.
Contact us to receive an offer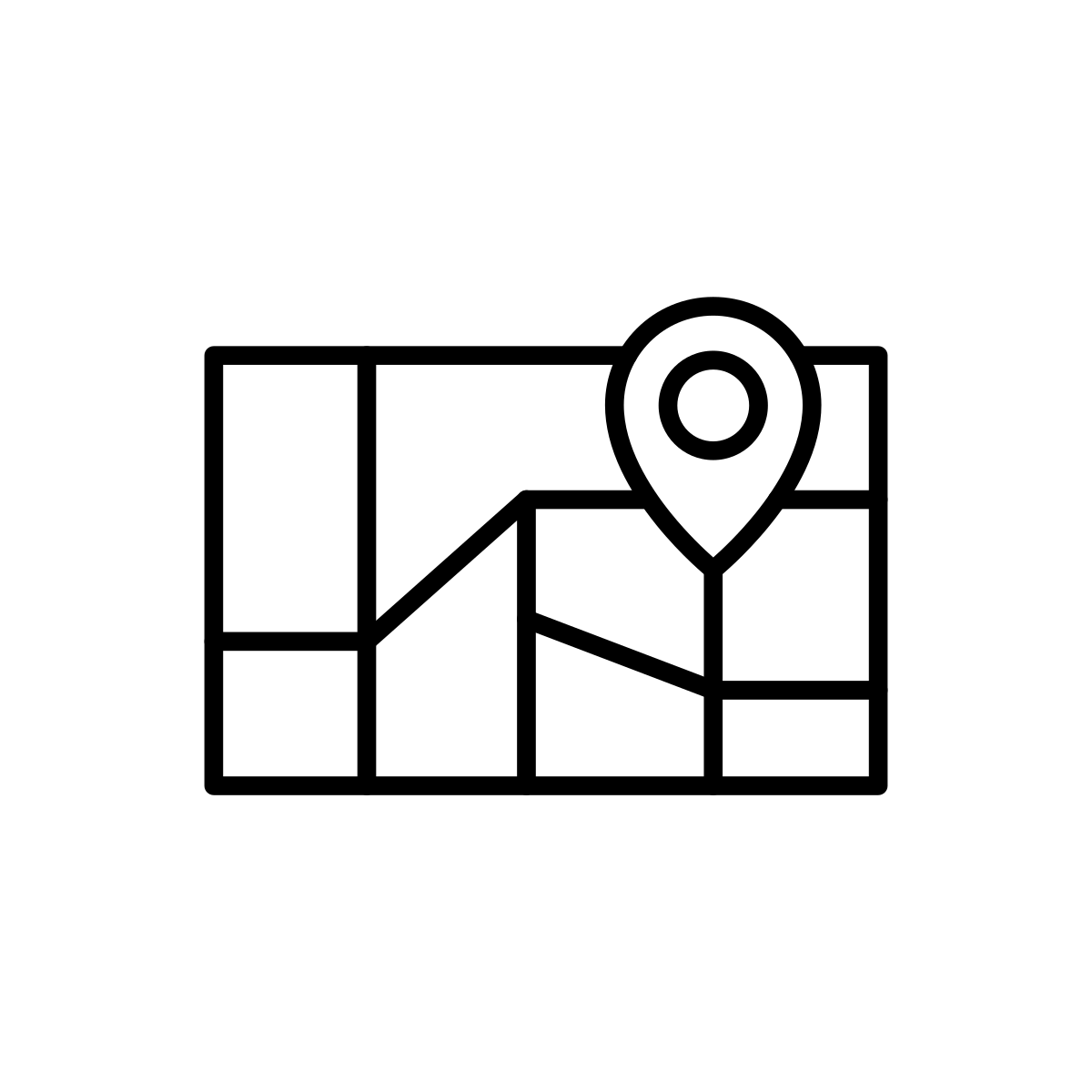 citywall
uninterrupted views of the entire city

 handmade
 digital 3d data creation to final assembly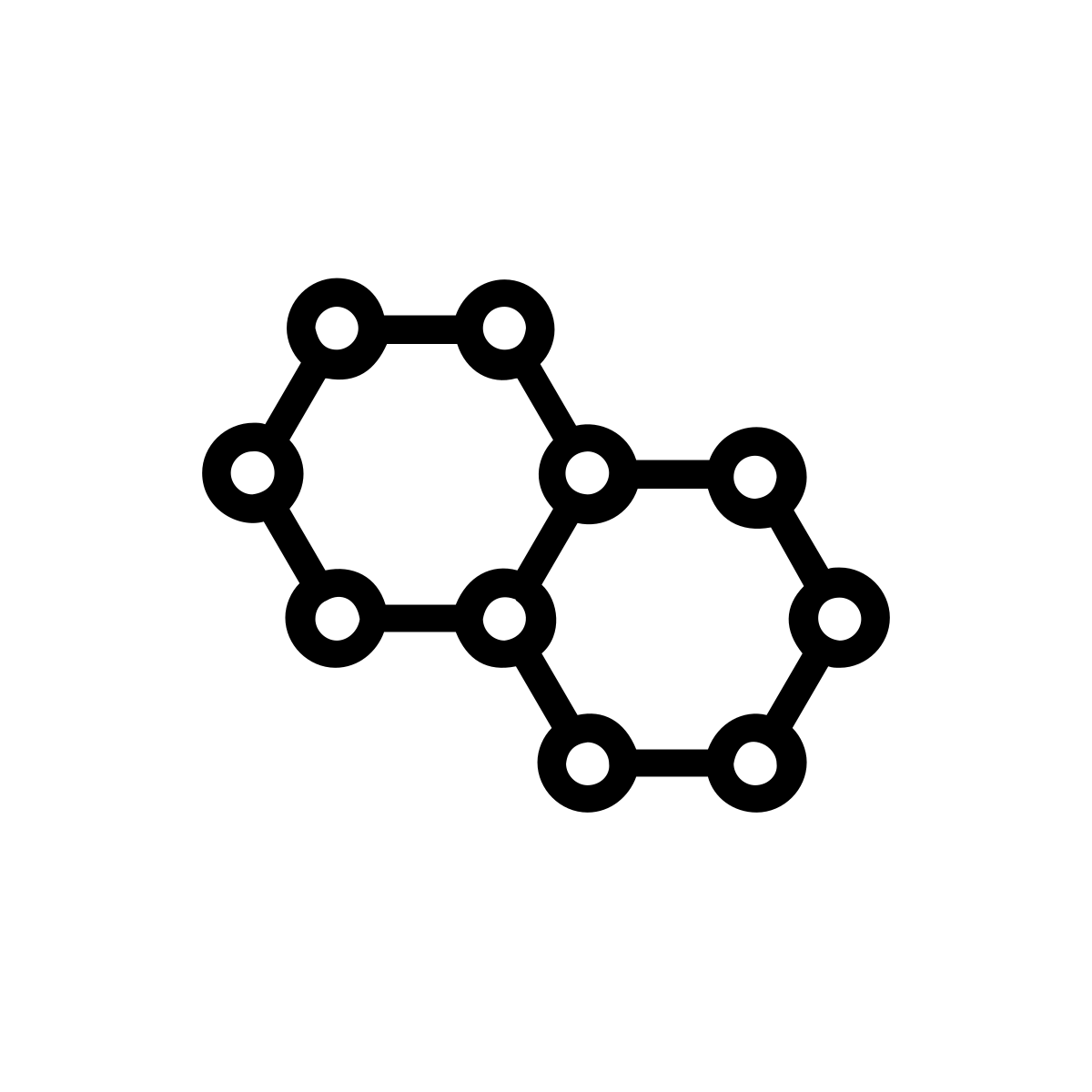 CITYFRAMES PURfill
customized and sustainable city material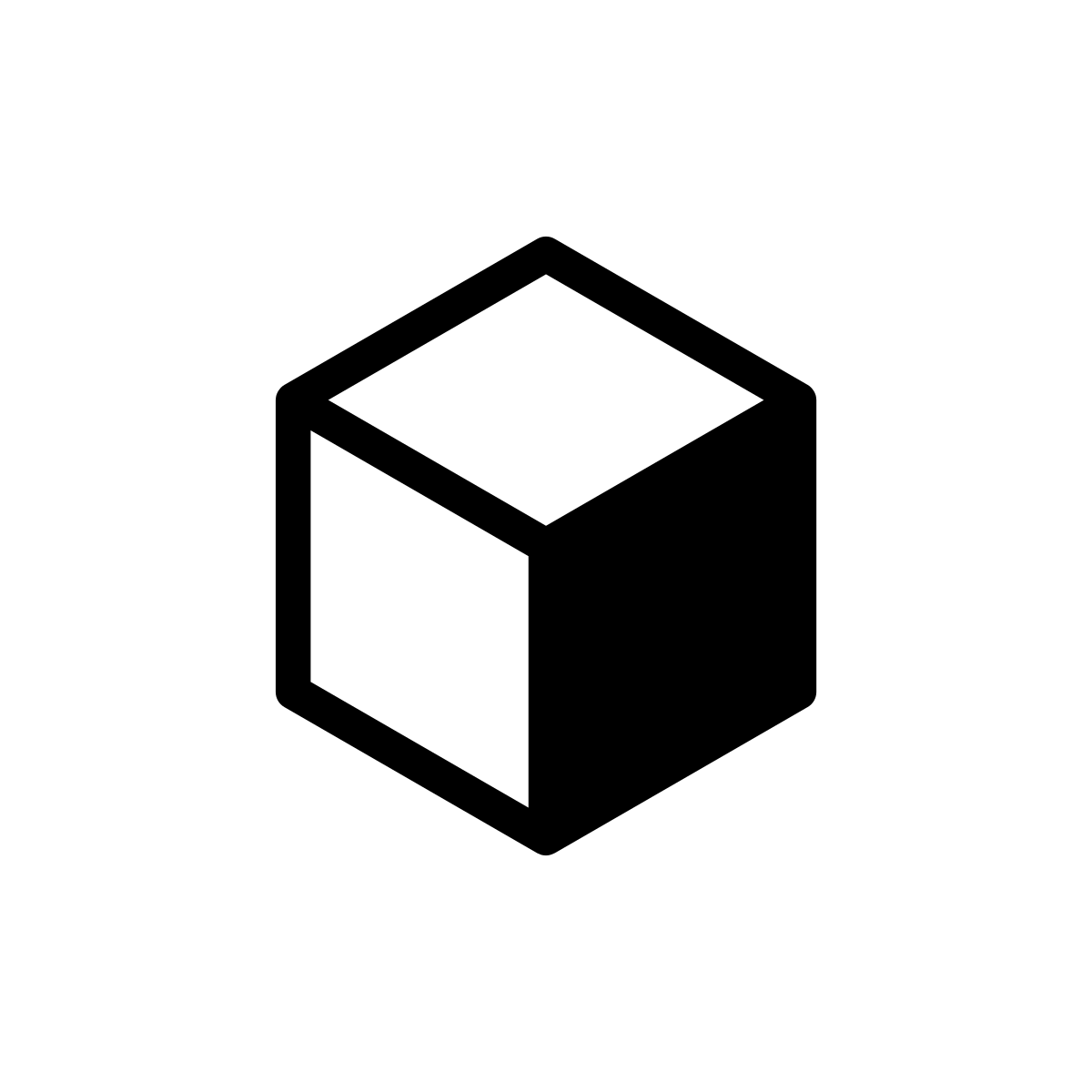 data
most recent 3d data incl. projects currently under construction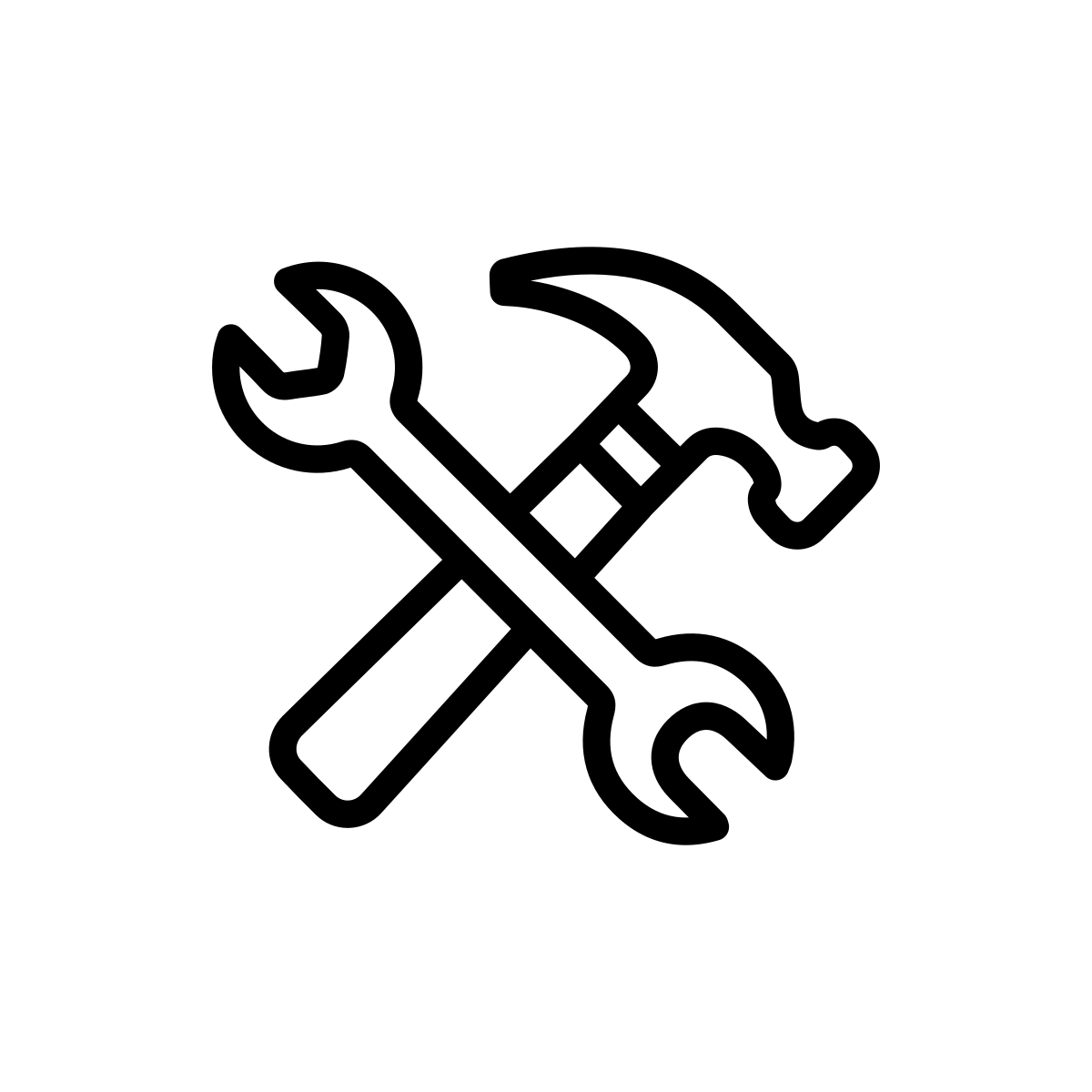 INSTALLATION
pre-installed mounting brackets for easy wall mounting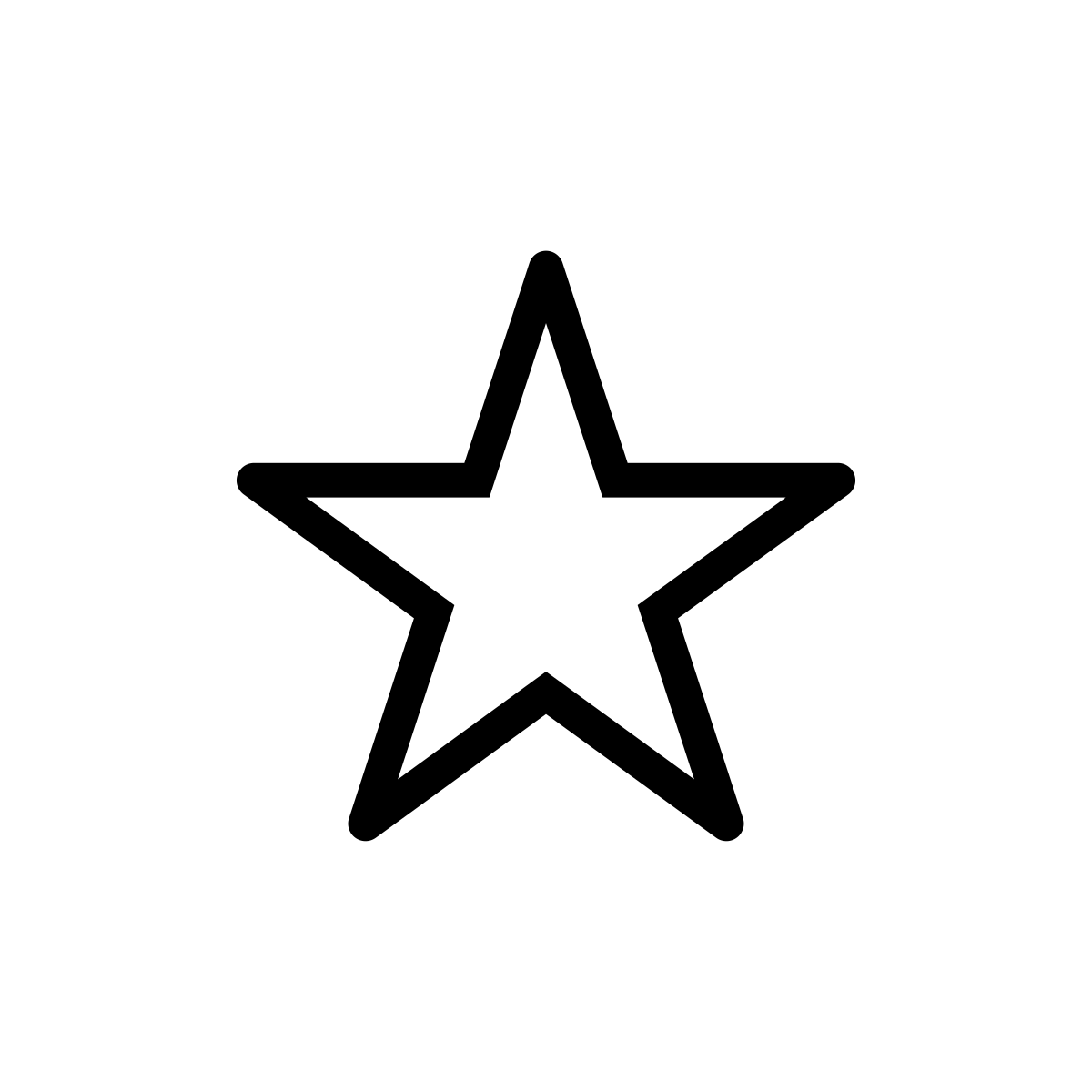 EYECATCHER
DISCOVER YOUR CITY IN A WAY THAT HAS NEVER BEEN POSSIBLE BEFORE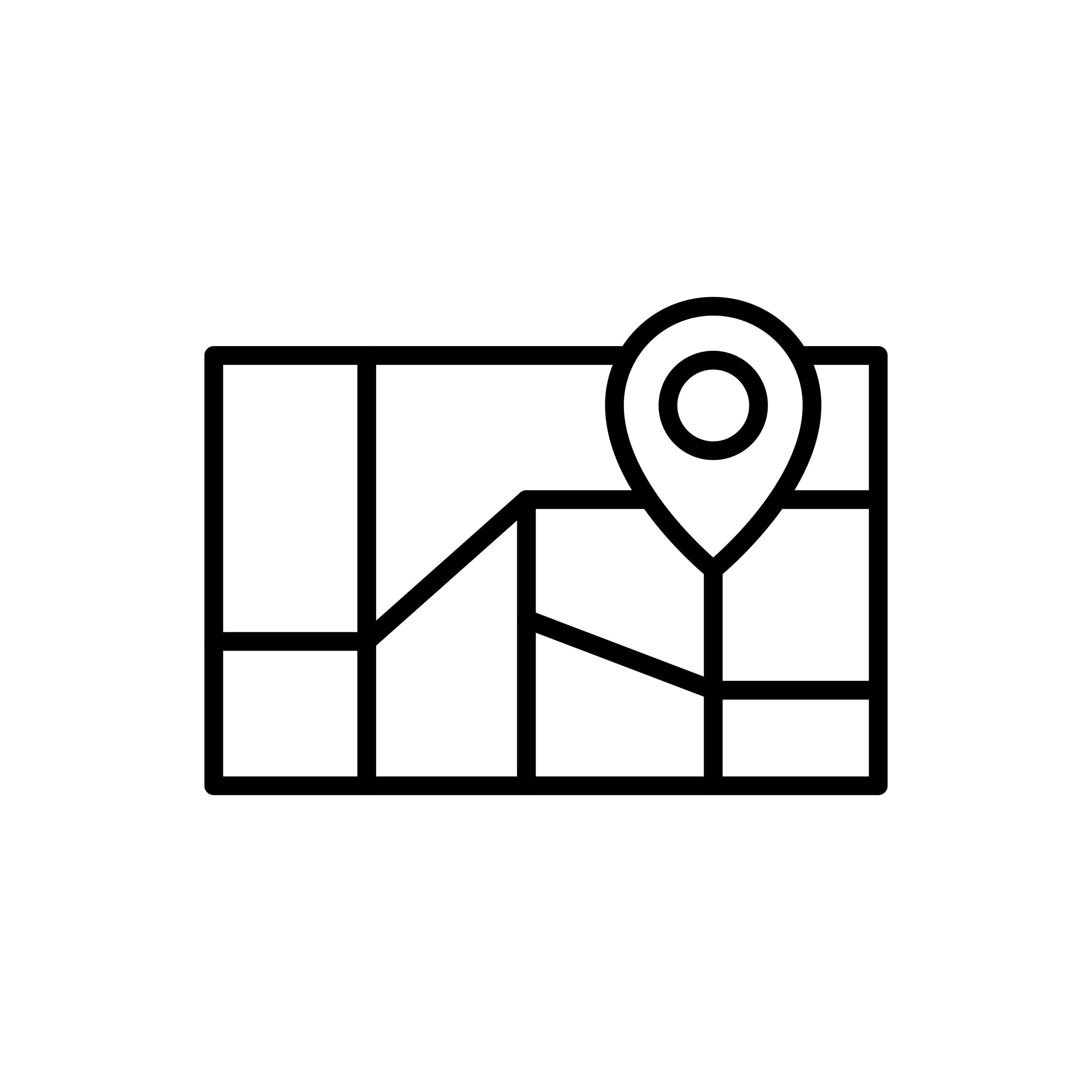 CITYWALL
UNINTERRUPTED VIEWS OF THE ENTIRE CITY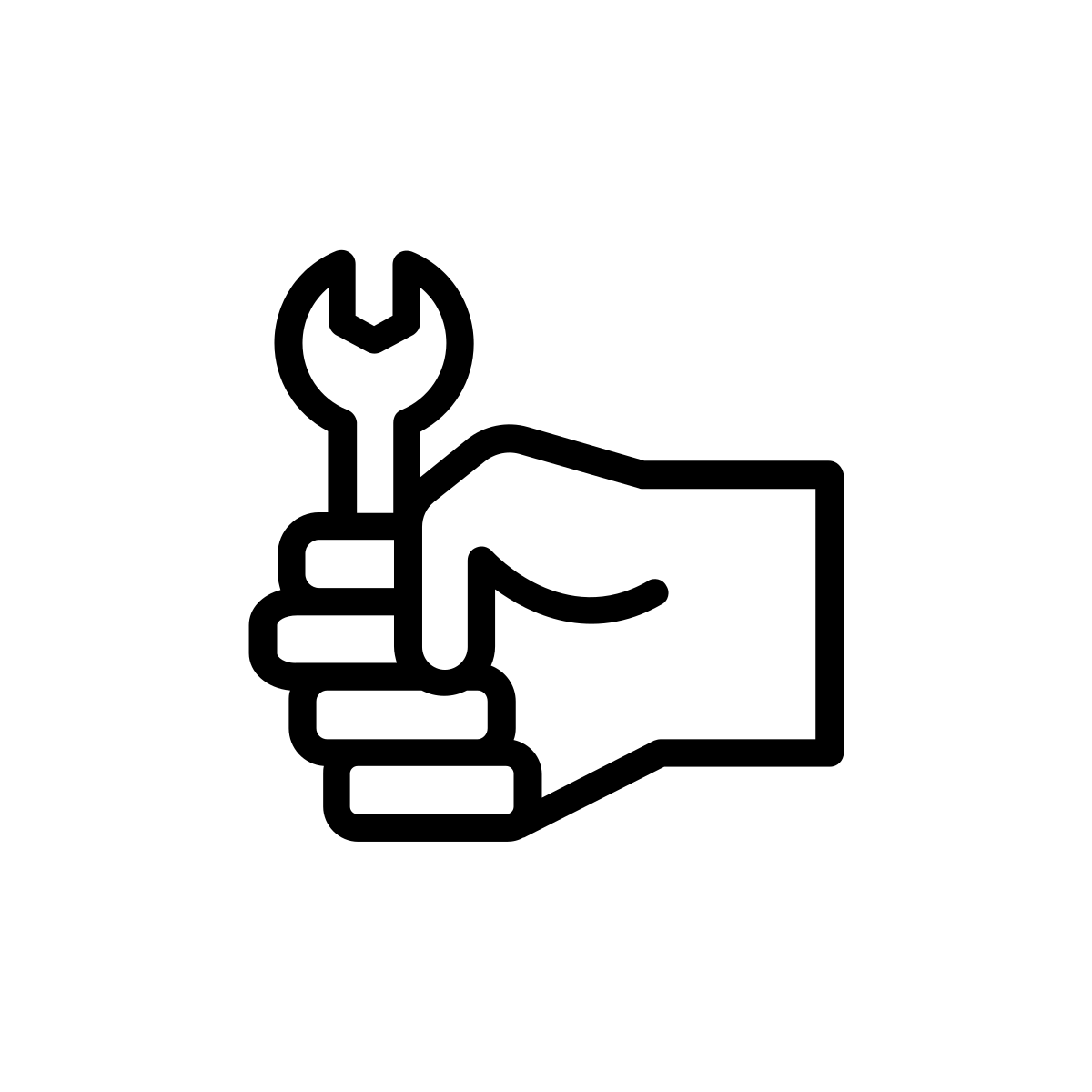 HANDMADE
 DIGITAL 3D DATA CREATION TO FINAL ASSEMBLY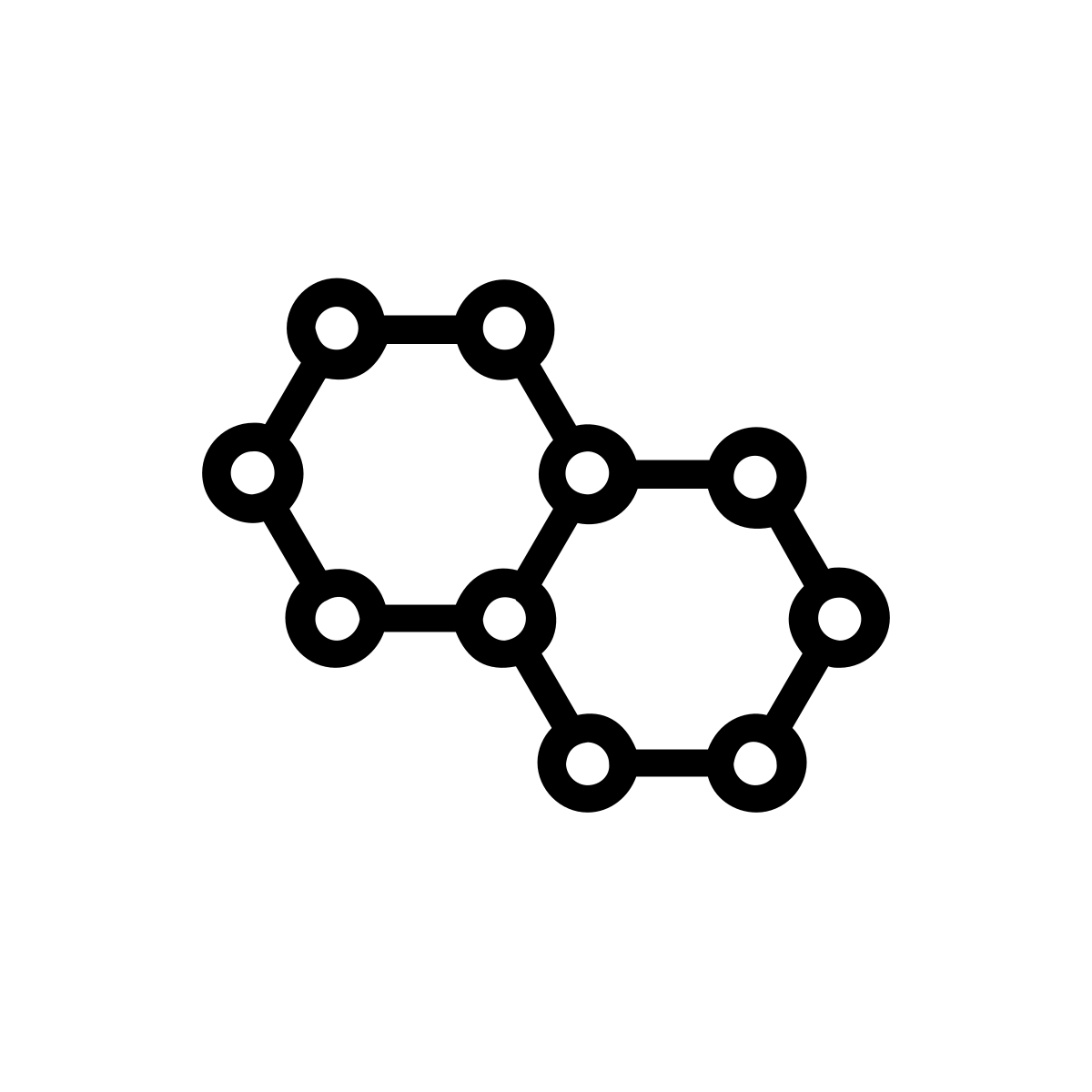 cityframes purfill
CUSTOMIZED AND SUSTAINABLE CITY MATERIAL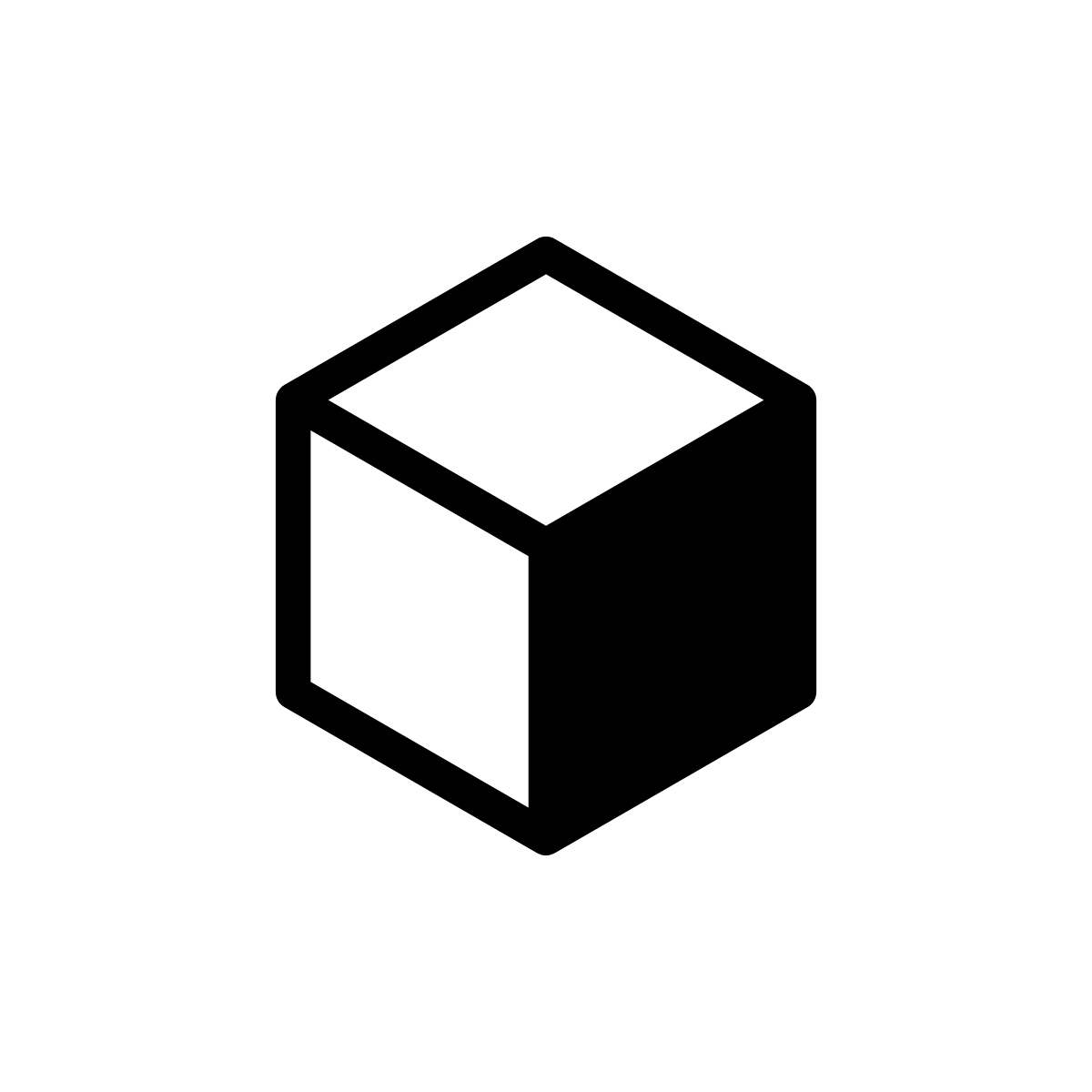 DATA
MOST RECENT 3D DATA INCL. PROJECTS CURRENTLY UNDER CONSTRUCTION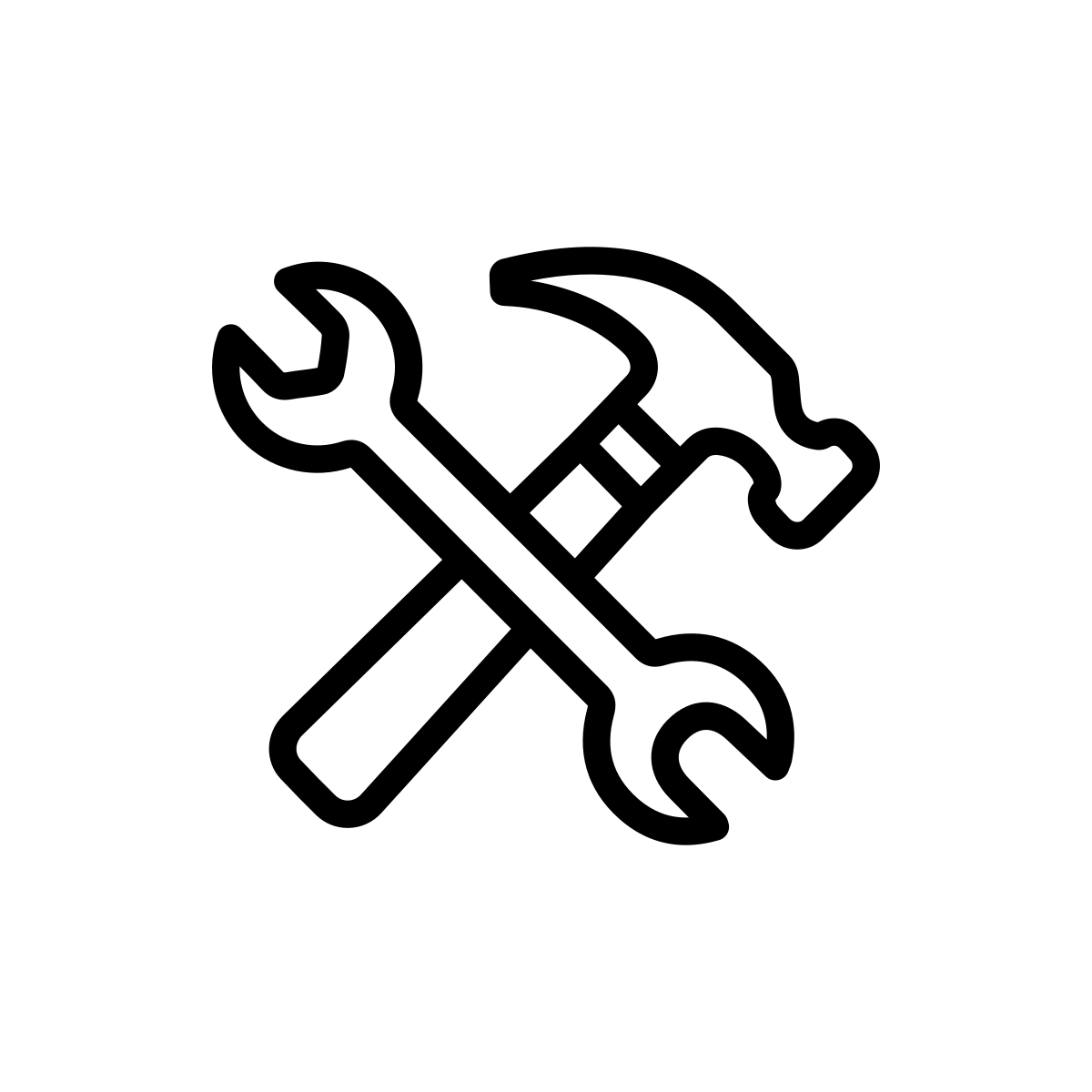 installation
PRE-INSTALLED MOUNTING BRACKETS FOR EASY WALL MOUNTING
EYECATCHER
DISCOVER YOUR CITY IN A WAY THAT HAS NEVER BEEN POSSIBLE BEFORE