Frankfurt CITYWALL
The entire city within reach
Each CITYWALL is produced individually. The estimated production time ranges from 1 - 3 months. After placing the order we will contact you with an estimated shipping date.
The CITYWALL will be shipped in a customized wooden box with damping foam inlays. It will be delivered by a forwarded company. Before shipping the CITYWALL we will get in contact with you to coordinate the delivery details.
Free shipping within the EU.
Worldwide shipping upon request.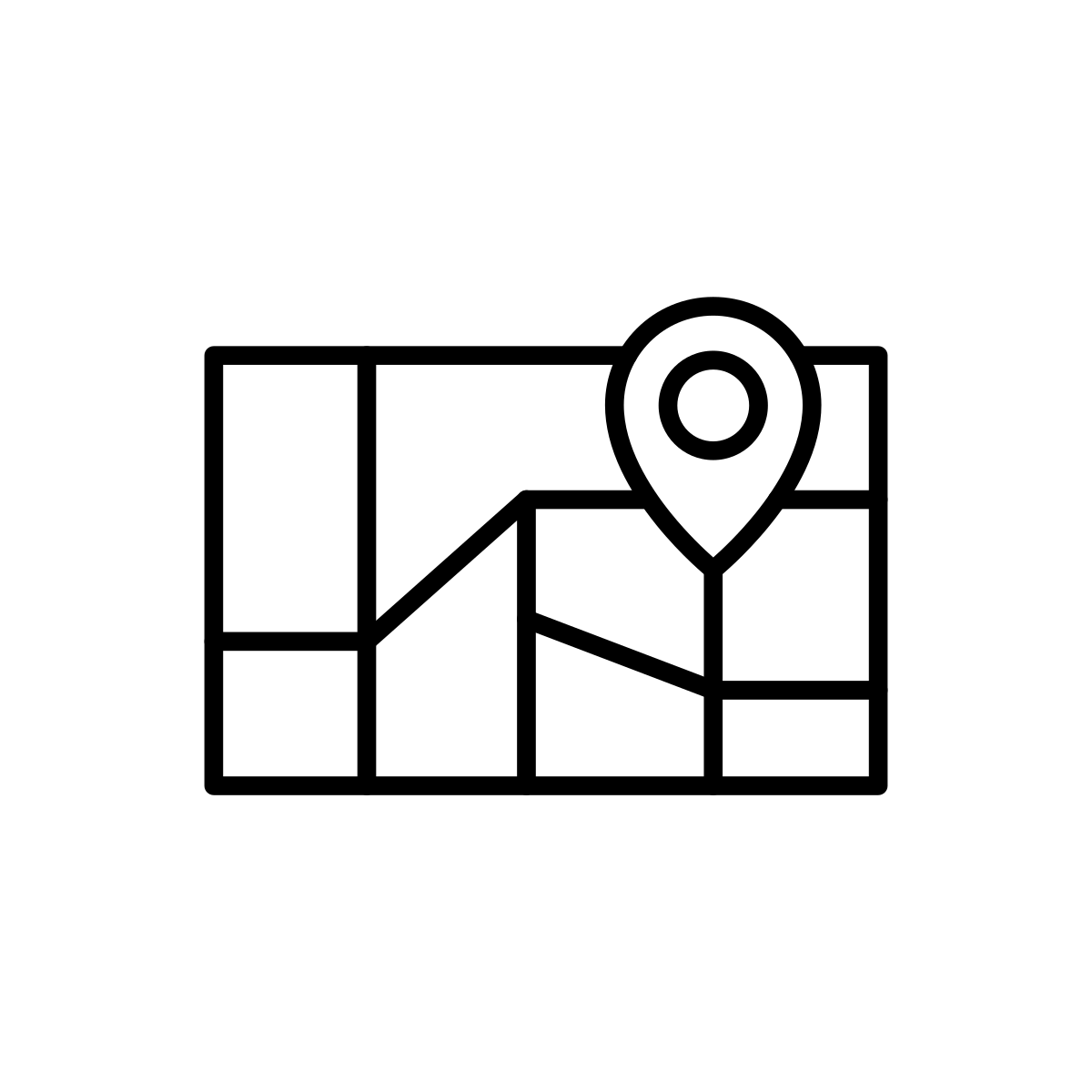 citywall
uninterrupted views of the entire city

 handmade
 digital 3d data creation to final assembly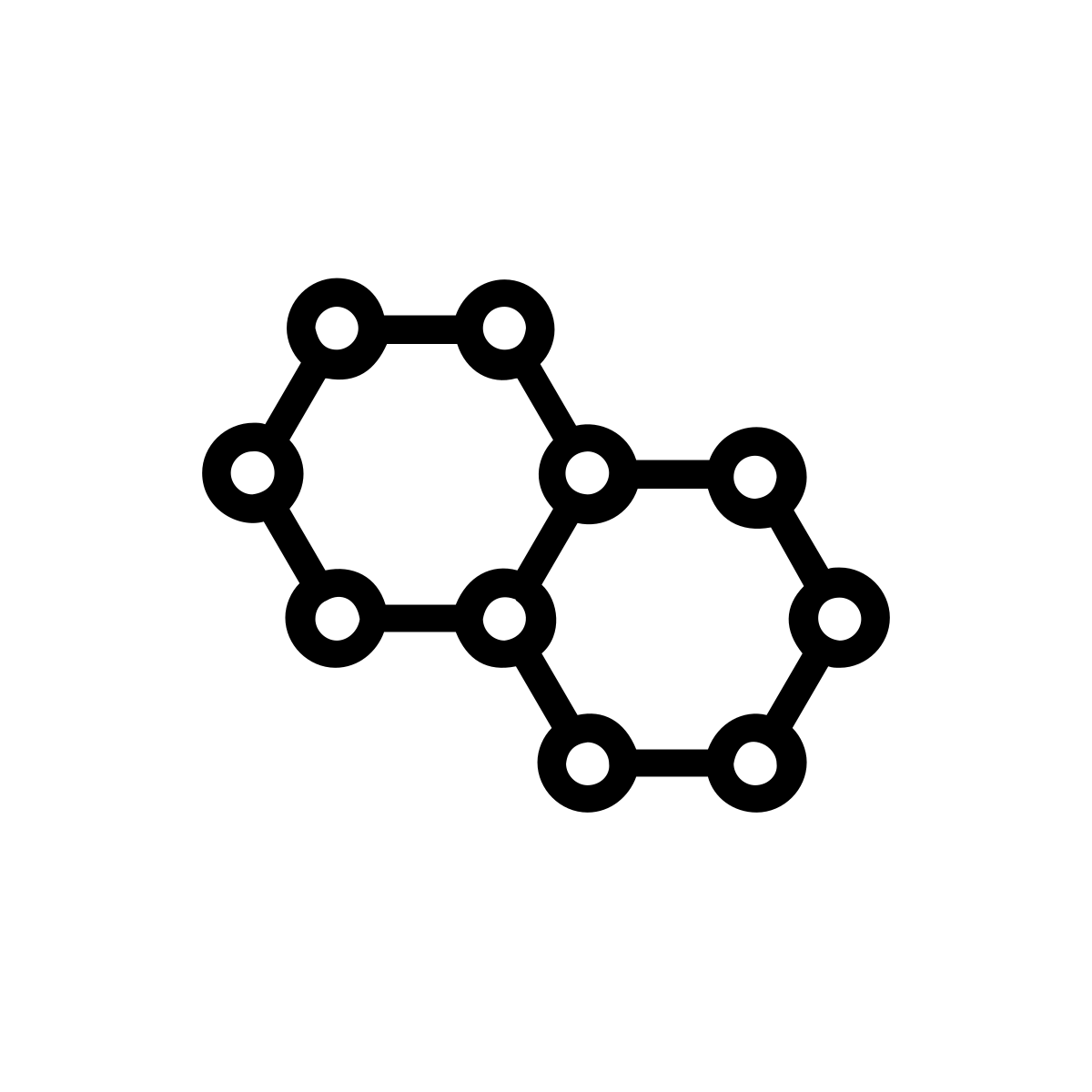 CITYFRAMES PURfill
customized and sustainable city material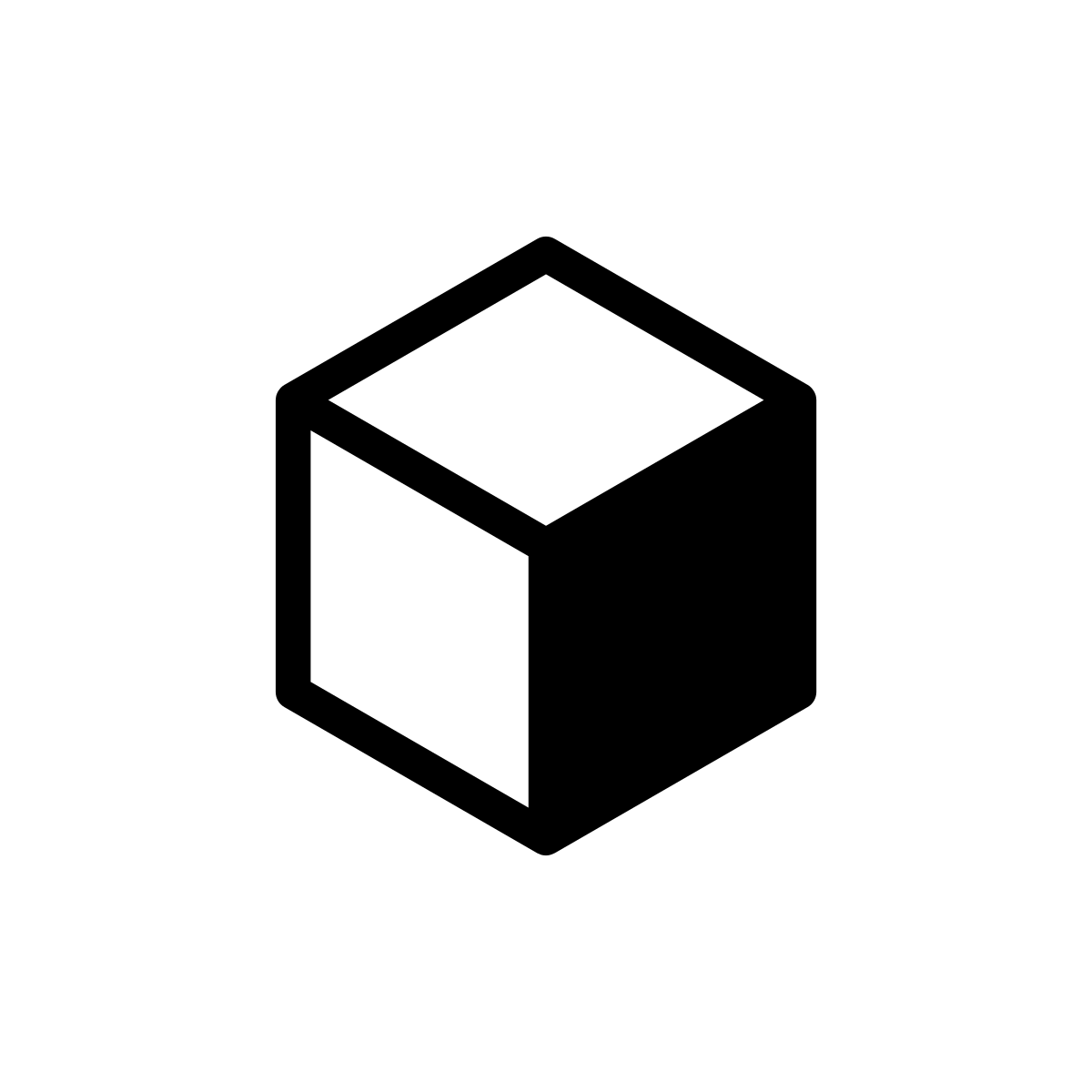 data
most recent 3d data incl. projects currently under construction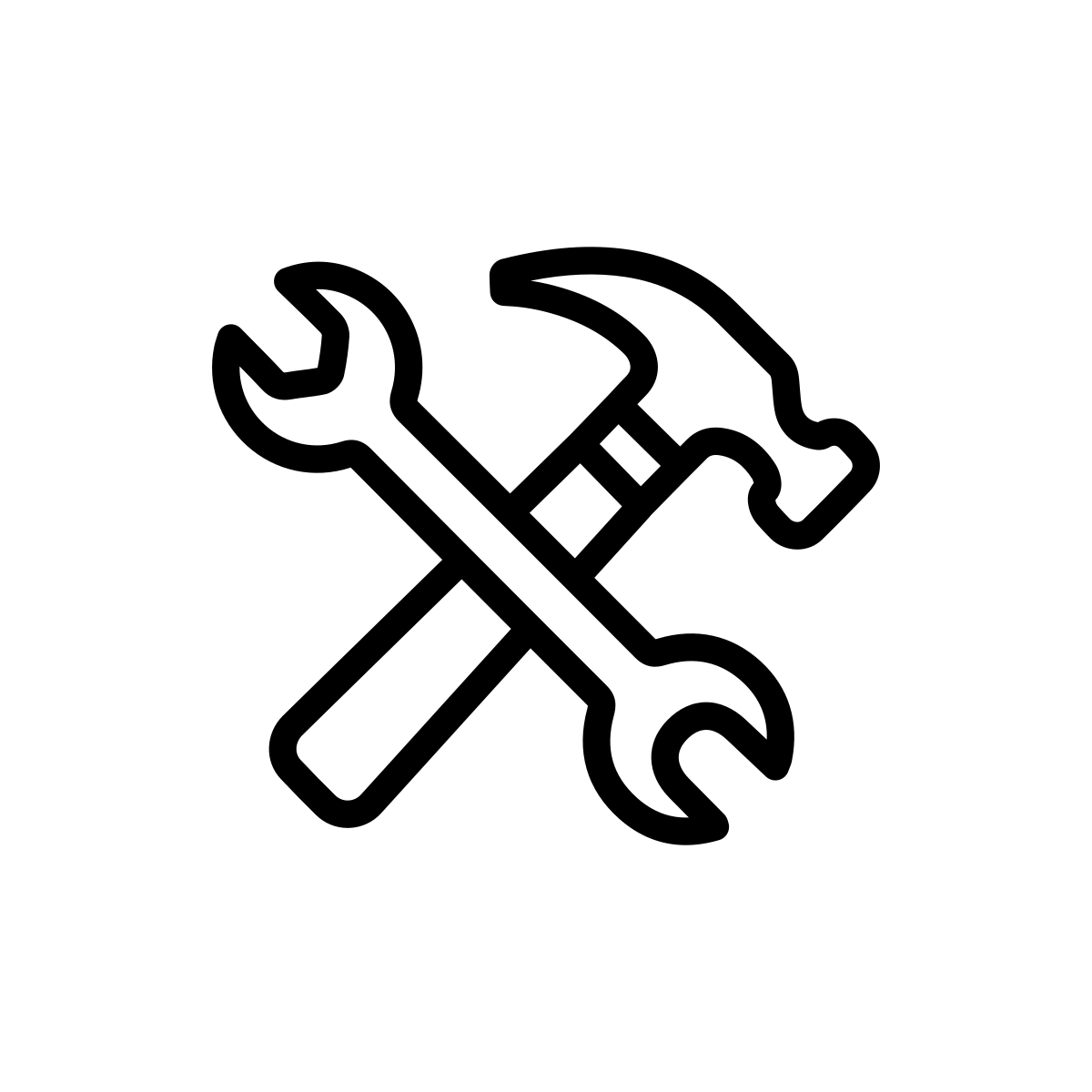 INSTALLATION
pre-installed mounting brackets for easy wall mounting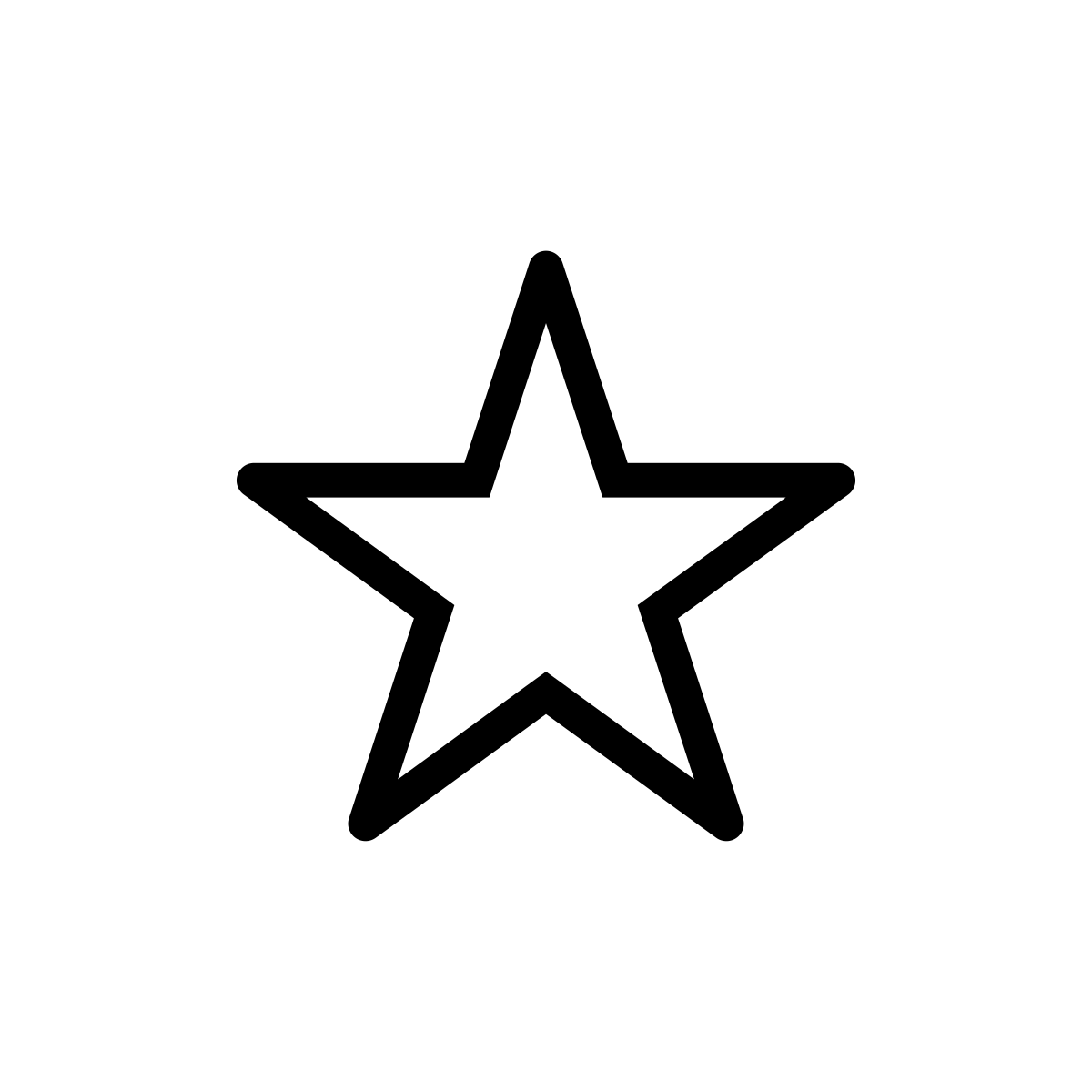 EYECATCHER
DISCOVER YOUR CITY IN A WAY THAT HAS NEVER BEEN POSSIBLE BEFORE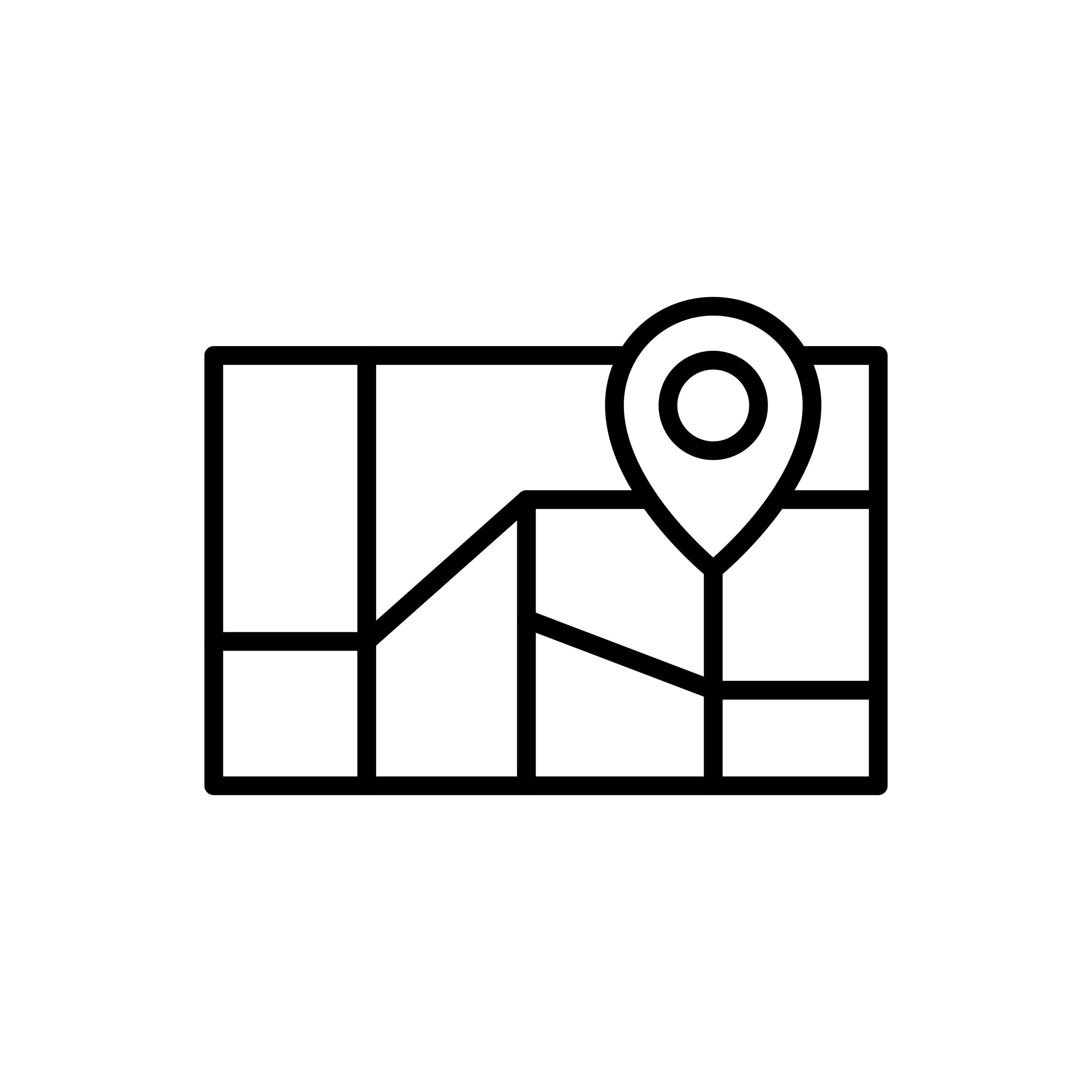 CITYWALL
UNINTERRUPTED VIEWS OF THE ENTIRE CITY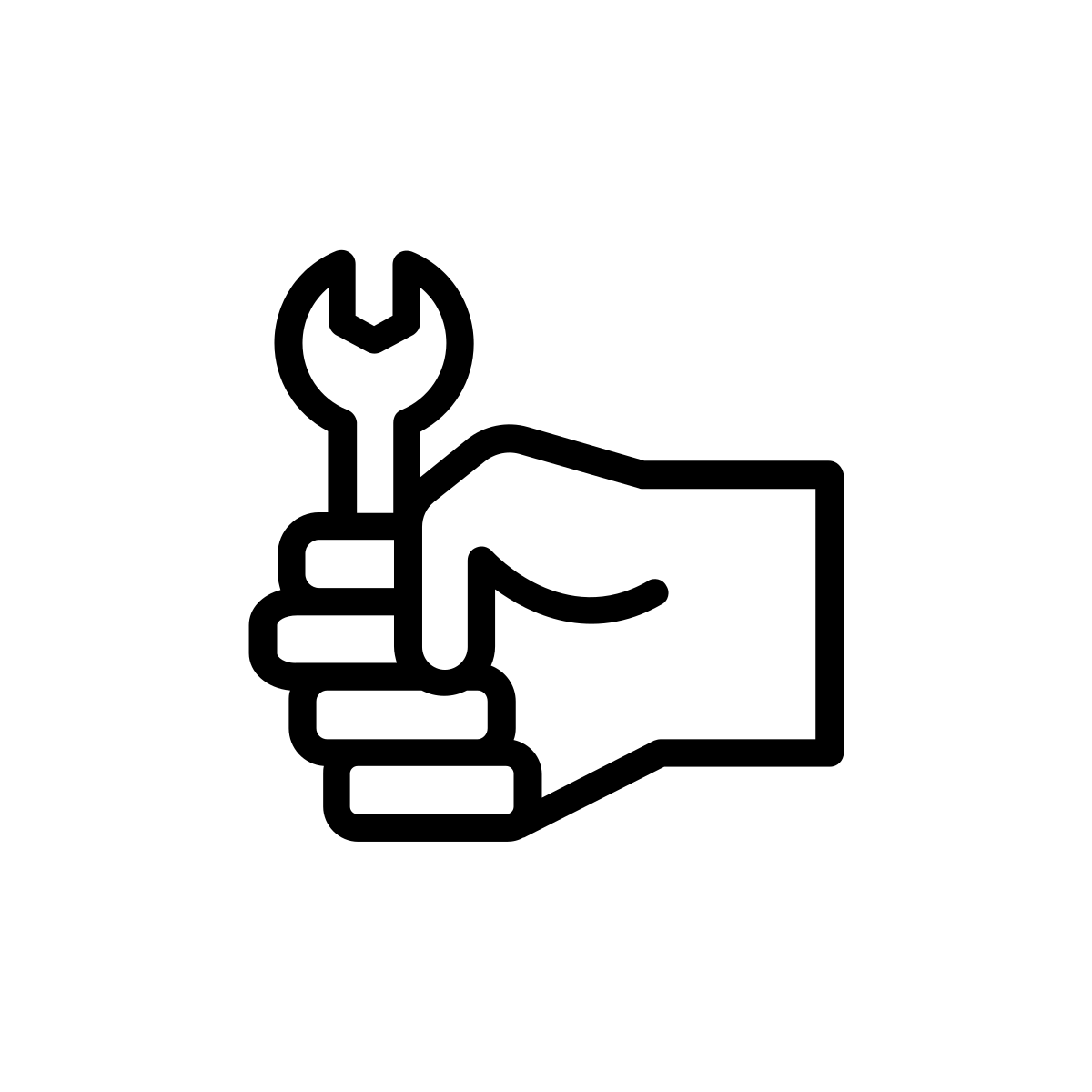 HANDMADE
 DIGITAL 3D DATA CREATION TO FINAL ASSEMBLY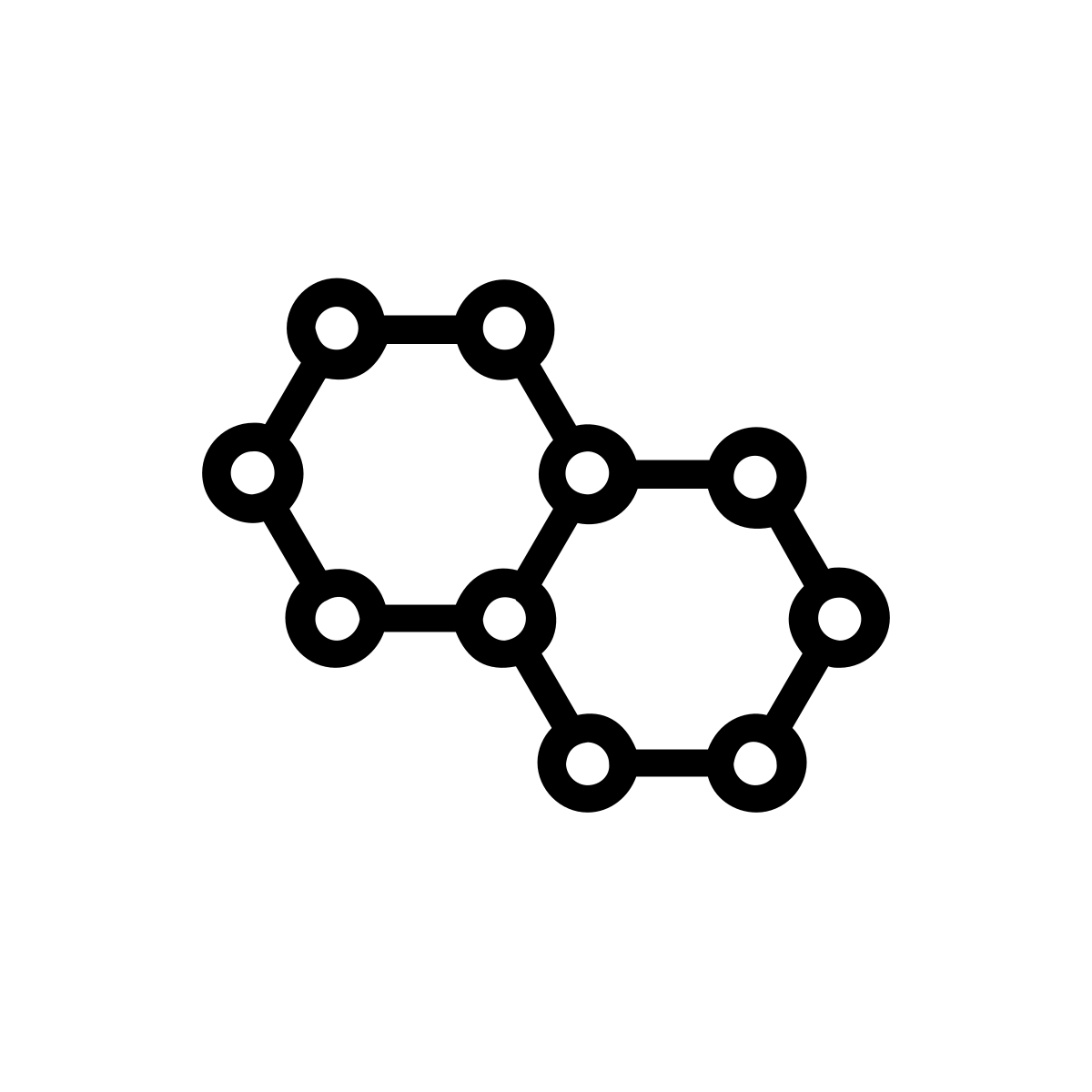 cityframes purfill
CUSTOMIZED AND SUSTAINABLE CITY MATERIAL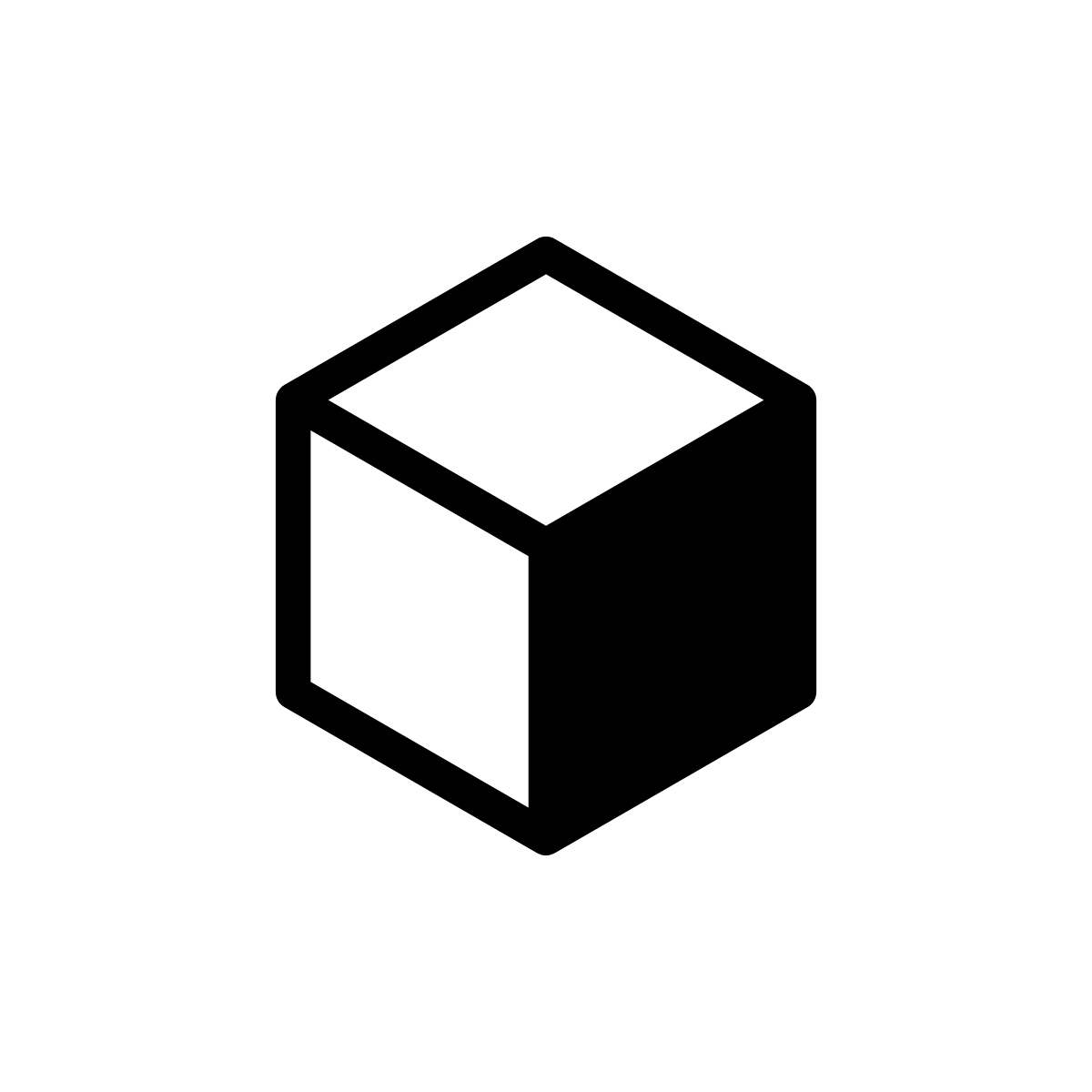 DATA
MOST RECENT 3D DATA INCL. PROJECTS CURRENTLY UNDER CONSTRUCTION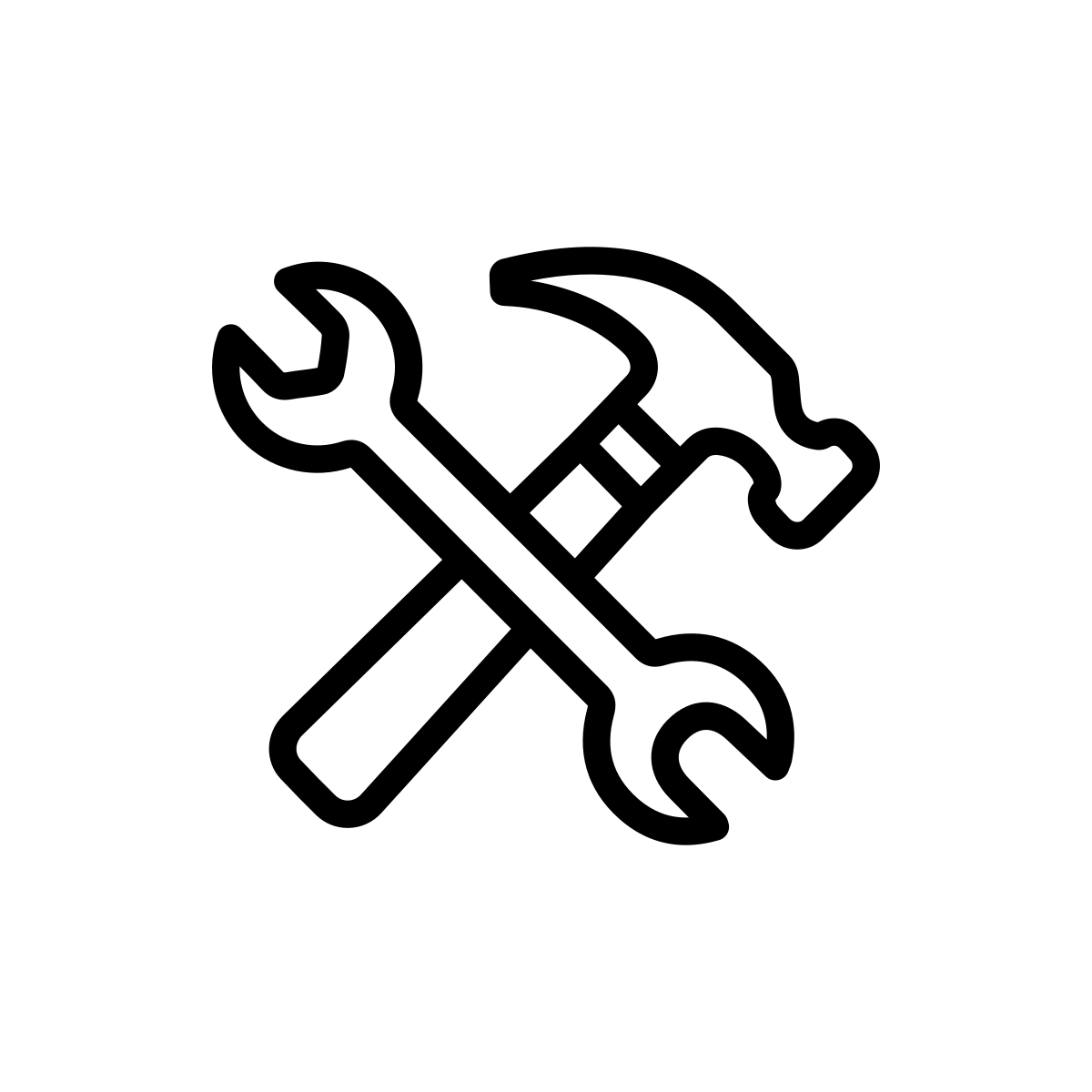 installation
PRE-INSTALLED MOUNTING BRACKETS FOR EASY WALL MOUNTING
EYECATCHER
DISCOVER YOUR CITY IN A WAY THAT HAS NEVER BEEN POSSIBLE BEFORE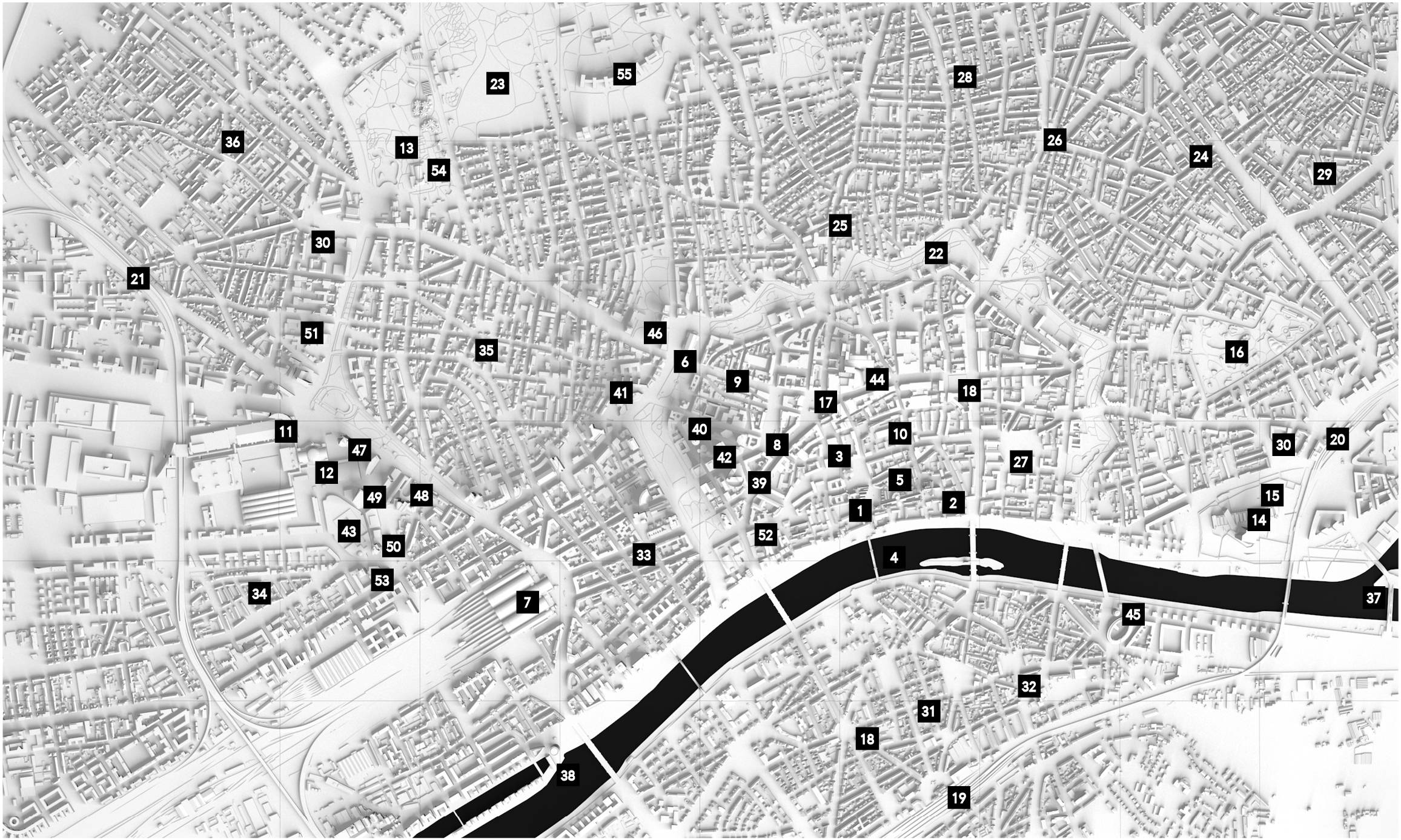 1 Römer
2 Dom
3 Paulskirche
4 Eiserner Steg
5 Neue Altstadt
6 Alte Oper

7 Hauptbahnhof
8 Rossmarkt
9 Fressgass'
10 Kleinmarkthalle
11 Messe
12 Festhalle

13 Palmengarten
14 Europäische Zentral Bank
15 Gedenkstätte Großmarkthalle
16 Zoo
17 Hauptwache
18 Konstablerwache
19 Südbahnhof
20 Ostbahnhof
21 Westbahnhof
22 Anlagenring
23 Grüneburgpark
24 Berger Straße
25 Oeder Weg

26 Friedberger Platz

27 Börneplatz
28 Nordend
29 Bornheim
30 Ostend
31 Sachsenhausen
32 Alt-Sachsenhausen
33 Bahnhofsviertel
34 Europaviertel

35 Westend
36 Bockenheim
37 Osthafenbrücke
38 Westhafen
39 Commerzbank Tower
40 Main Tower

41 Deutsche Bank Türme

42 Omniturm
43 Skyline Plaza
44 MyZeil

45 Lindner Turm

46 Opernturm
47 Messeturm
48 Tower 185
49 ONE Tower
50 Grand Tower
51 Meliá

52 WINX
53 The Spin
54 Gesellschaftshaus
55 Goethe Universität
Individual branding
Include your own logo or lettering for a seamless integration into your corporate design.
Contact us
Display options
We offer various options to add additional protection for your CITYWALL in public spaces.
Contact us