INCLUDING THE EMPIRE STATE BUILDING, WORLD TRADE CENTER, CENTRAL PARK, TIME SQUARE AND MUCH MORE.
New York CityWall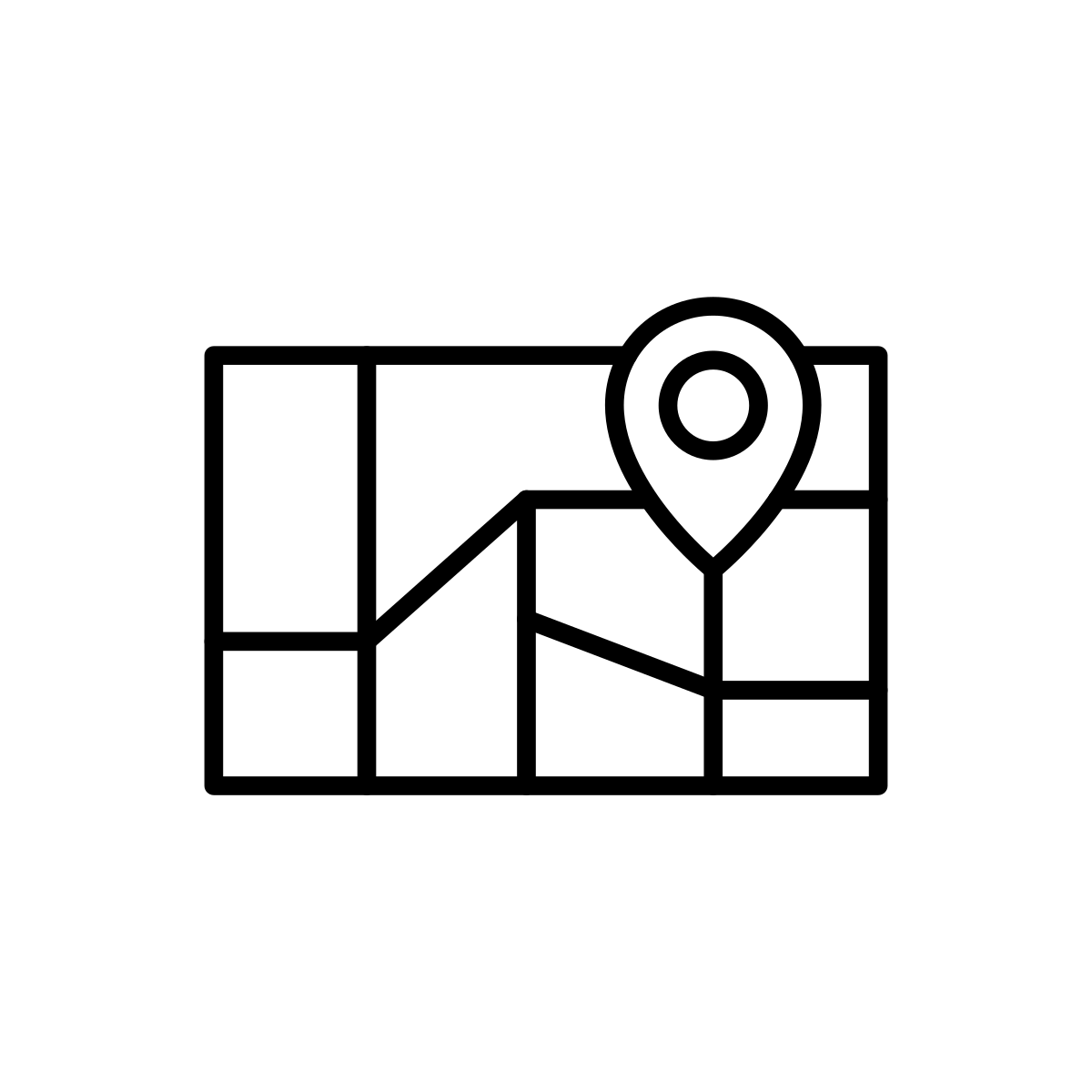 citywall
uninterrupted views of the entire city

 handmade
 digital 3d data creation to final assembly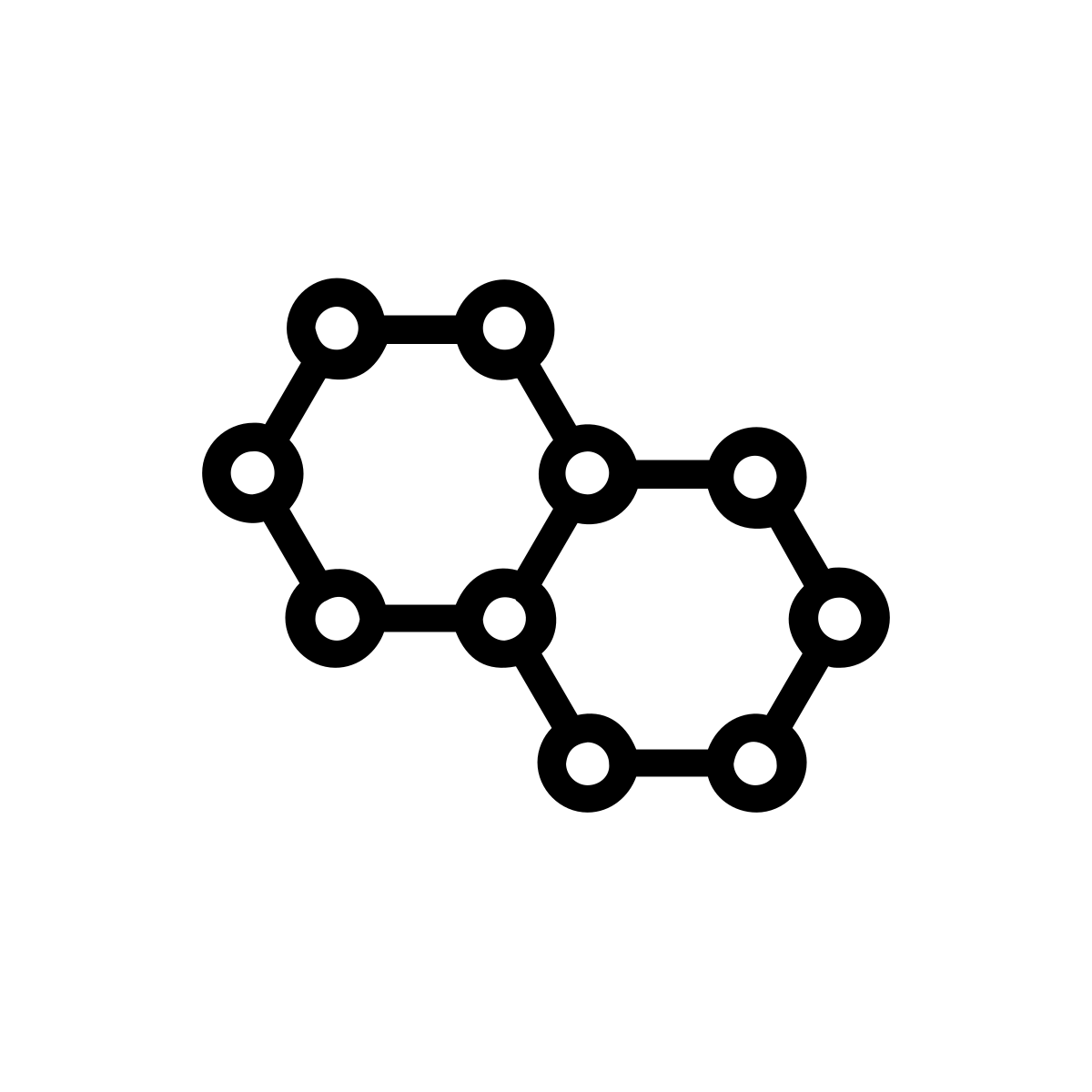 CITYFRAMES PURfill
customized and sustainable city material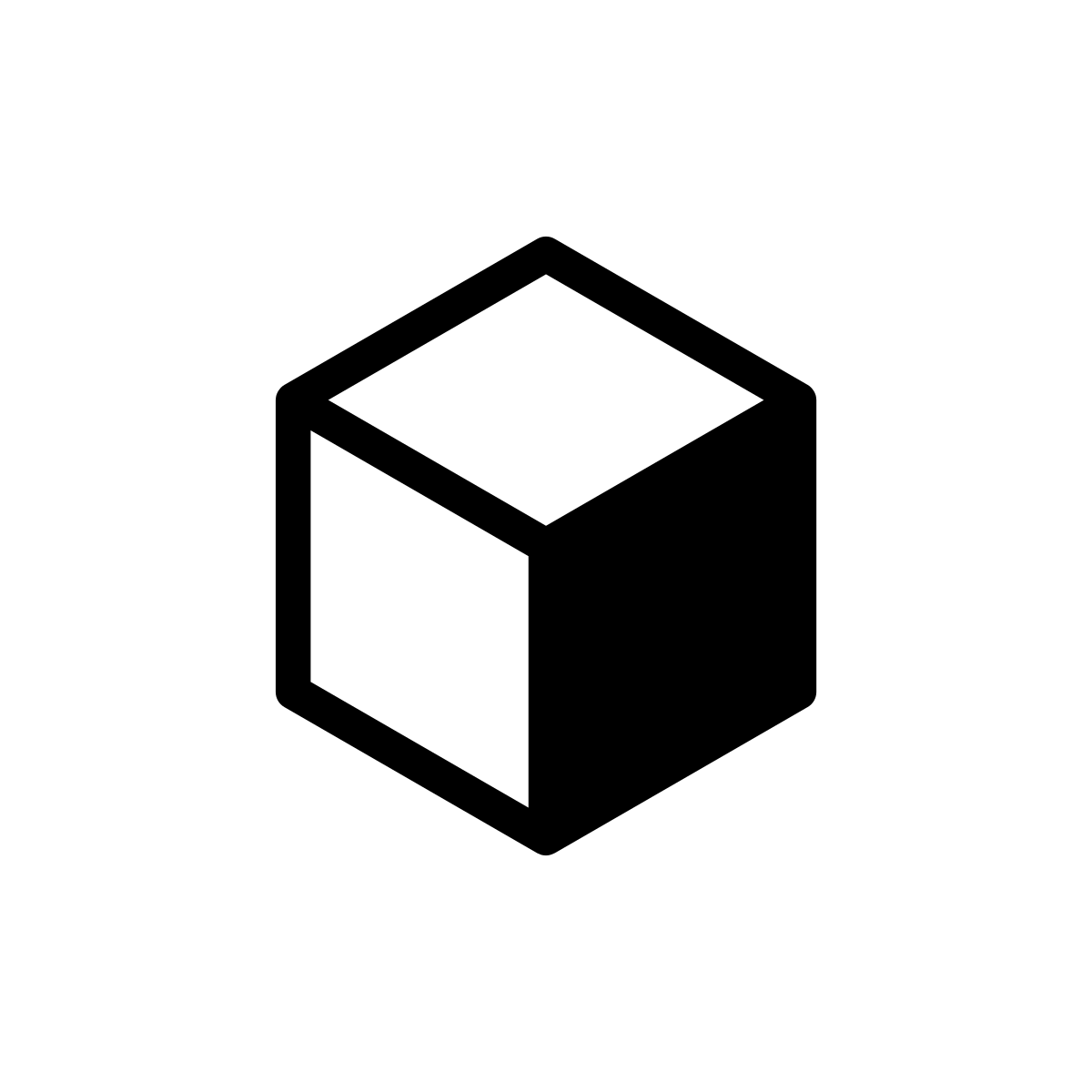 data
most recent 3d data incl. projects currently under construction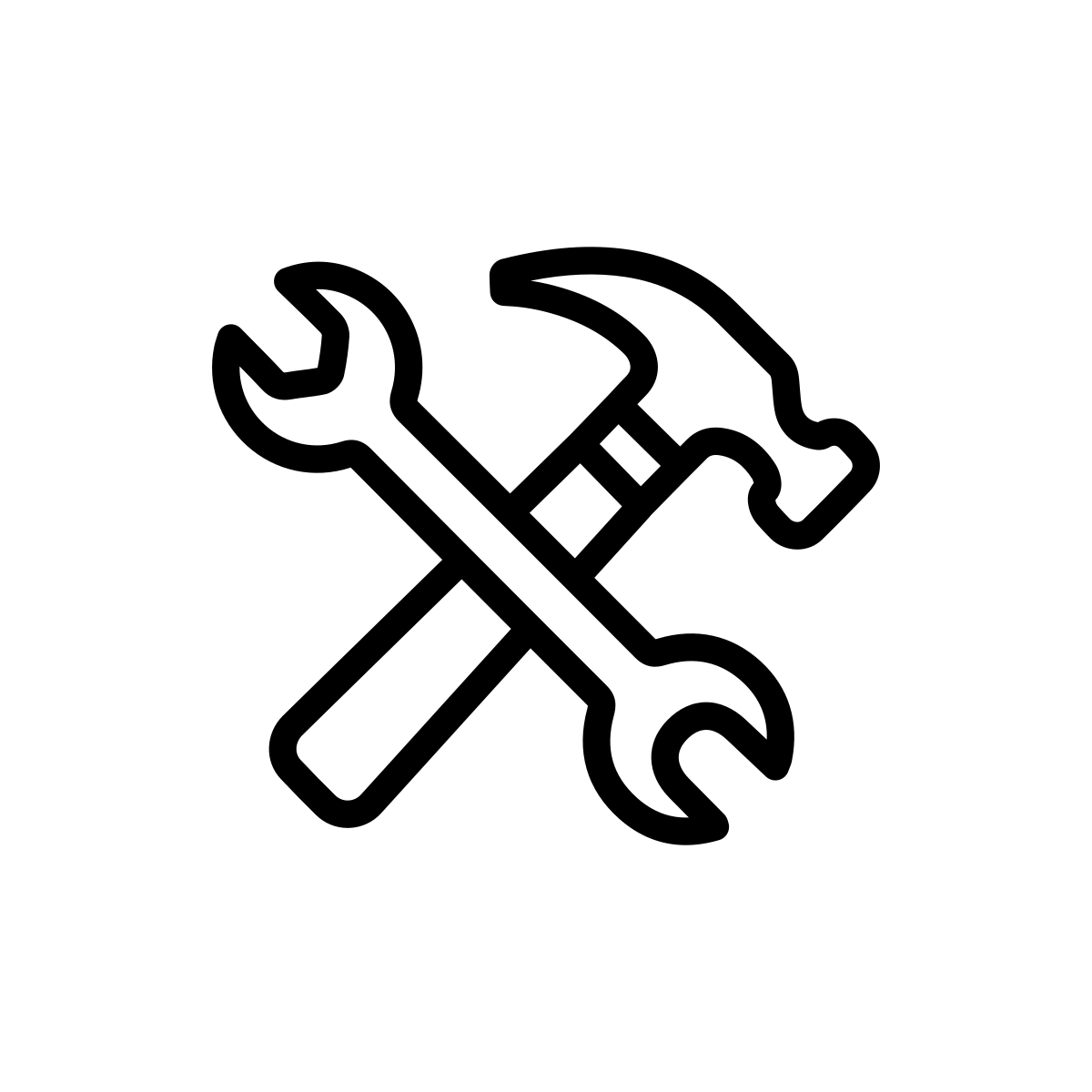 INSTALLATION
pre-installed mounting brackets for easy wall mounting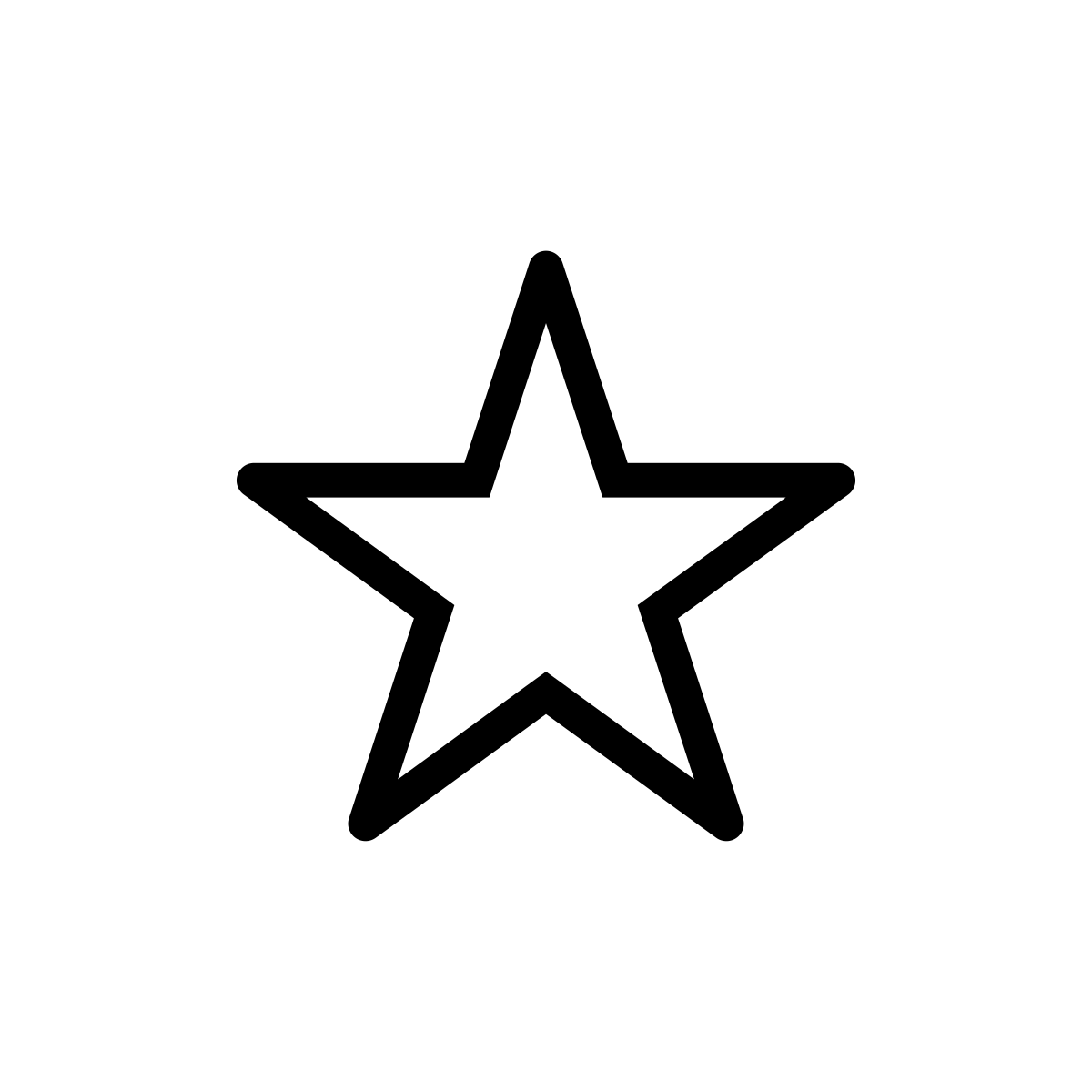 EYECATCHER
DISCOVER YOUR CITY IN A WAY THAT HAS NEVER BEEN POSSIBLE BEFORE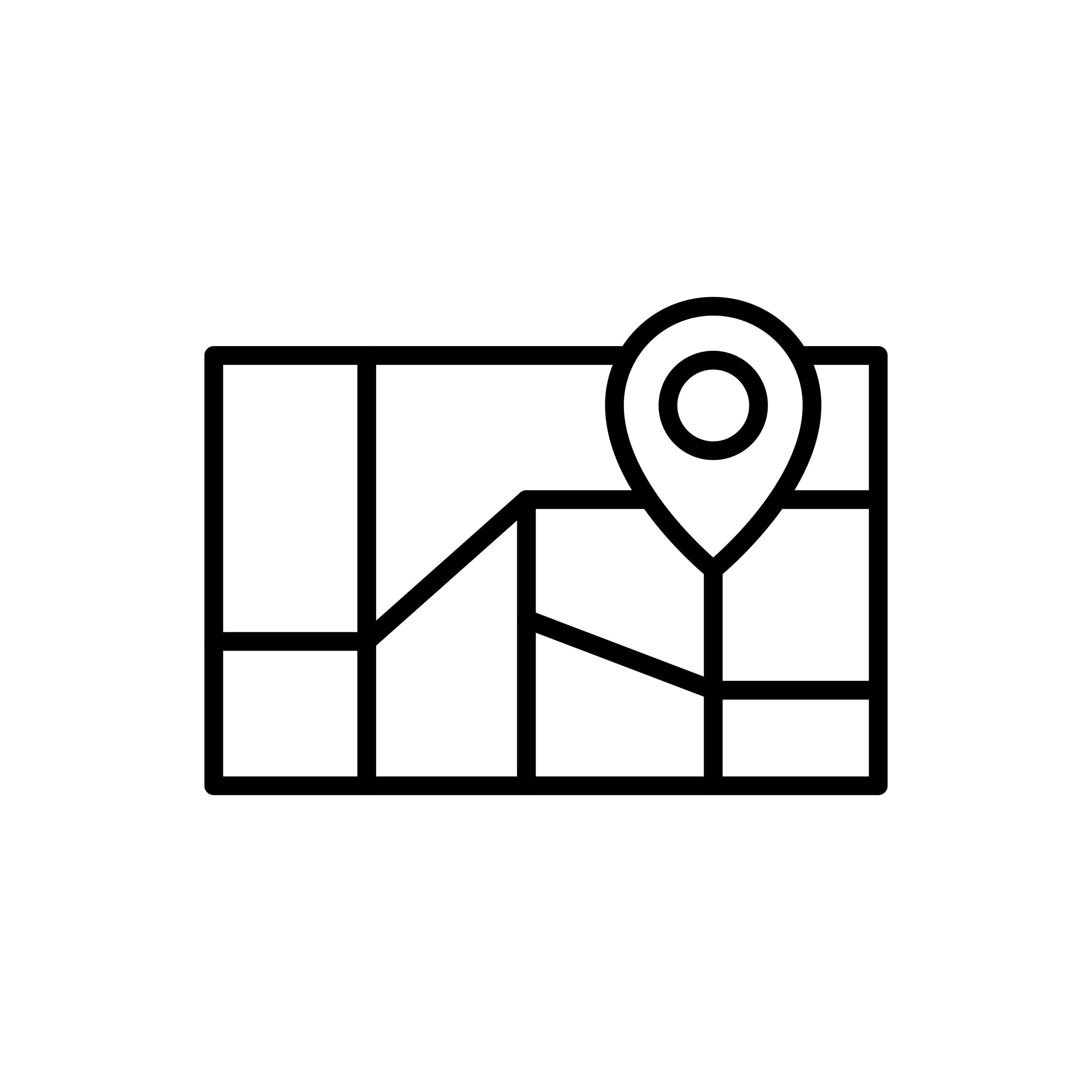 CITYWALL
UNINTERRUPTED VIEWS OF THE ENTIRE CITY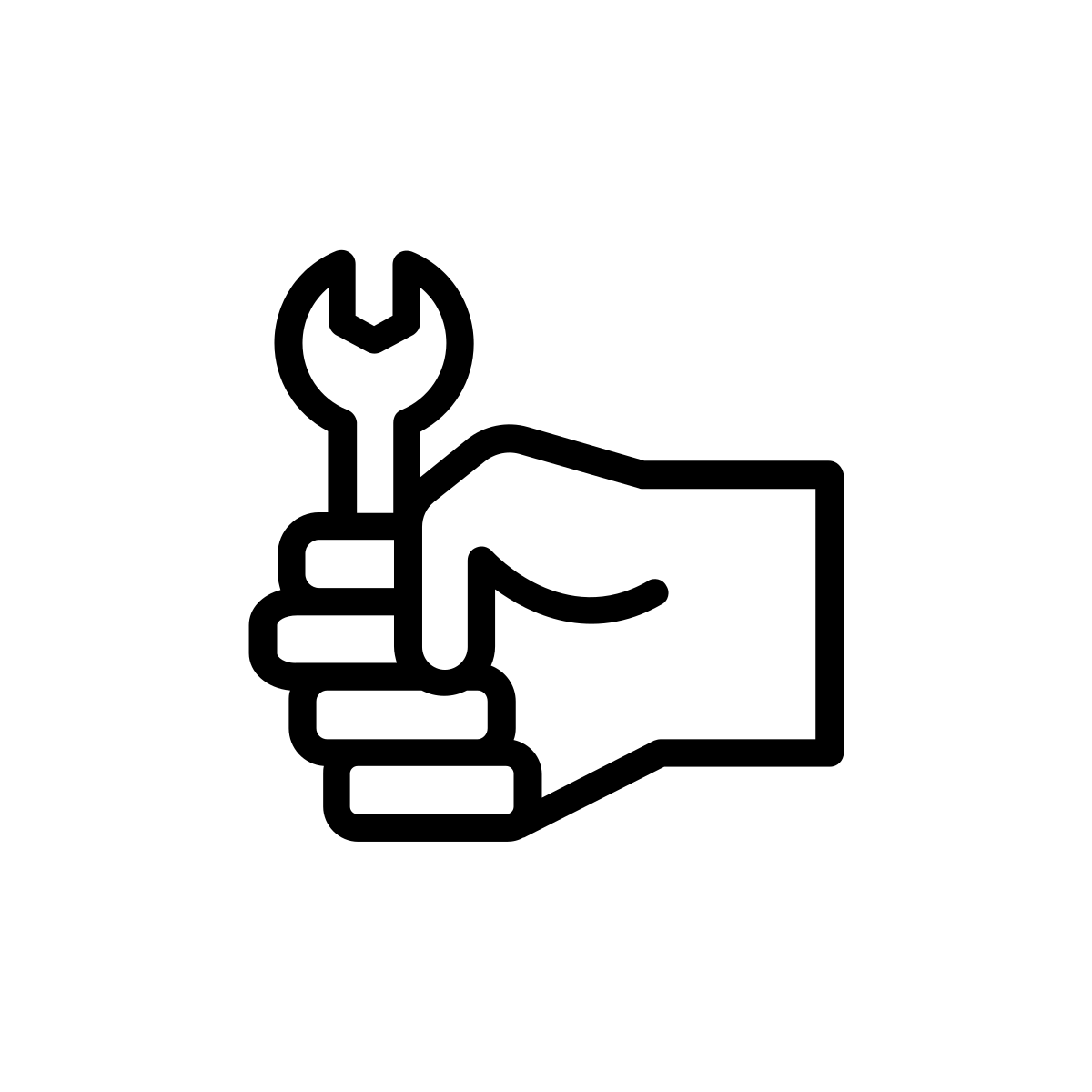 HANDMADE
 DIGITAL 3D DATA CREATION TO FINAL ASSEMBLY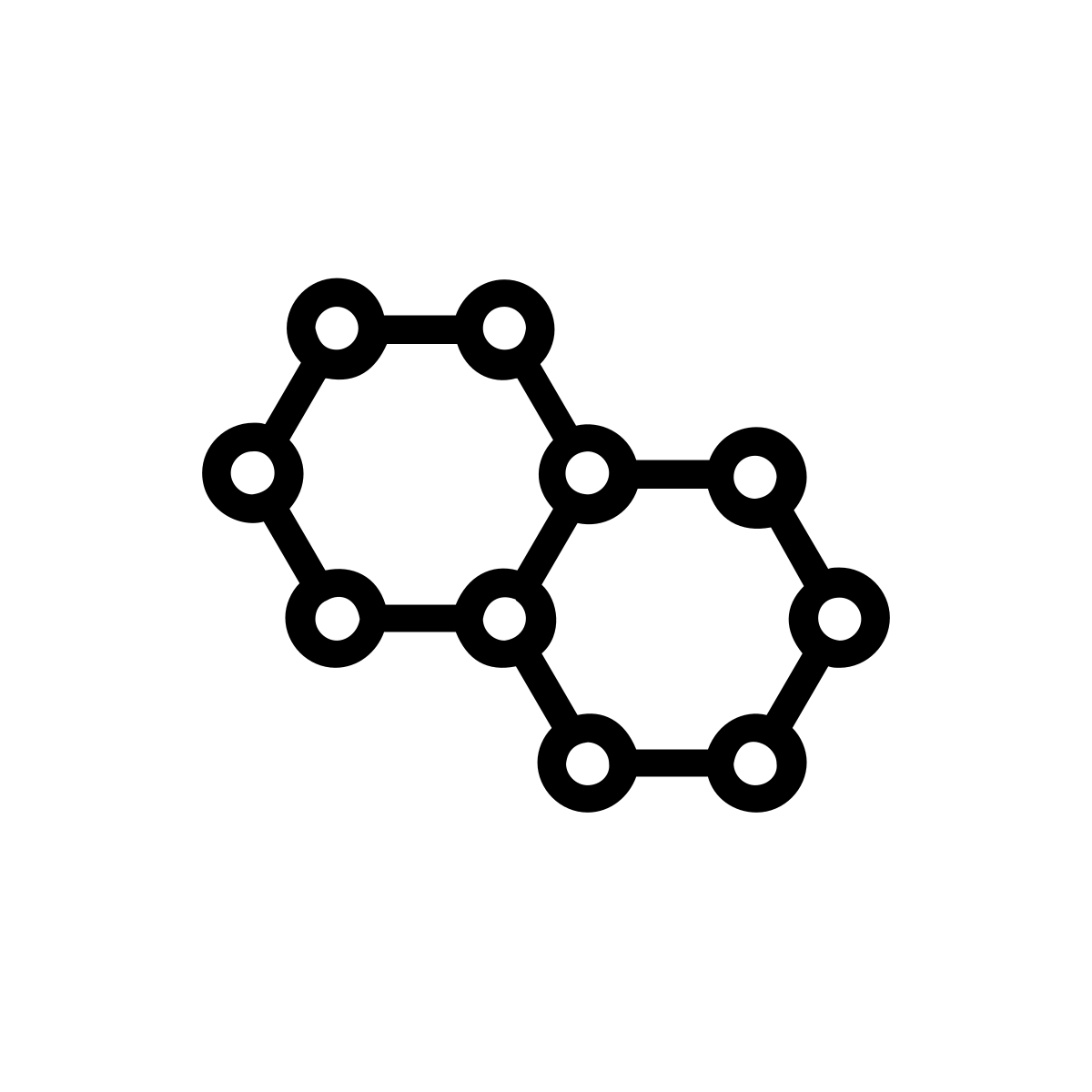 cityframes purfill
CUSTOMIZED AND SUSTAINABLE CITY MATERIAL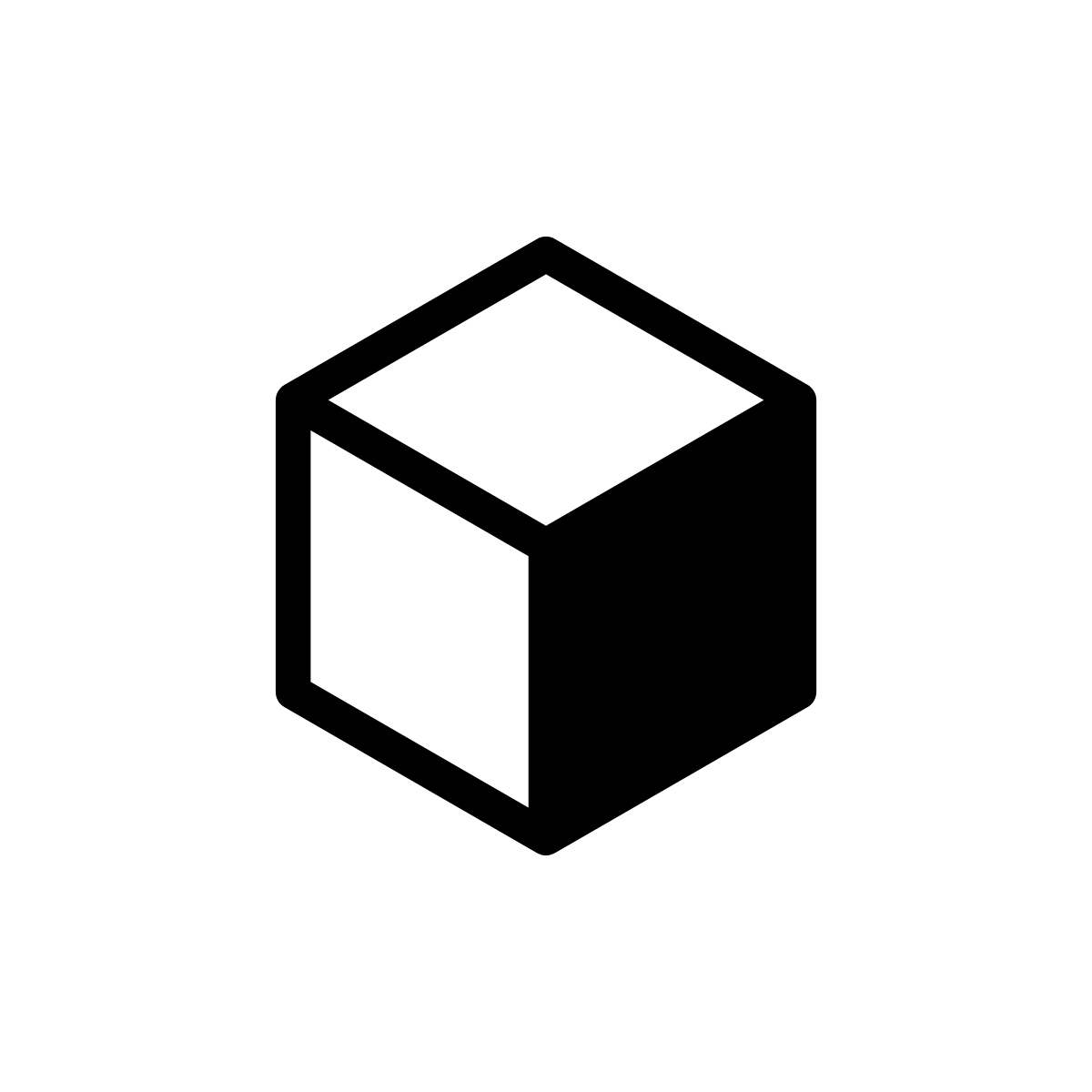 DATA
MOST RECENT 3D DATA INCL. PROJECTS CURRENTLY UNDER CONSTRUCTION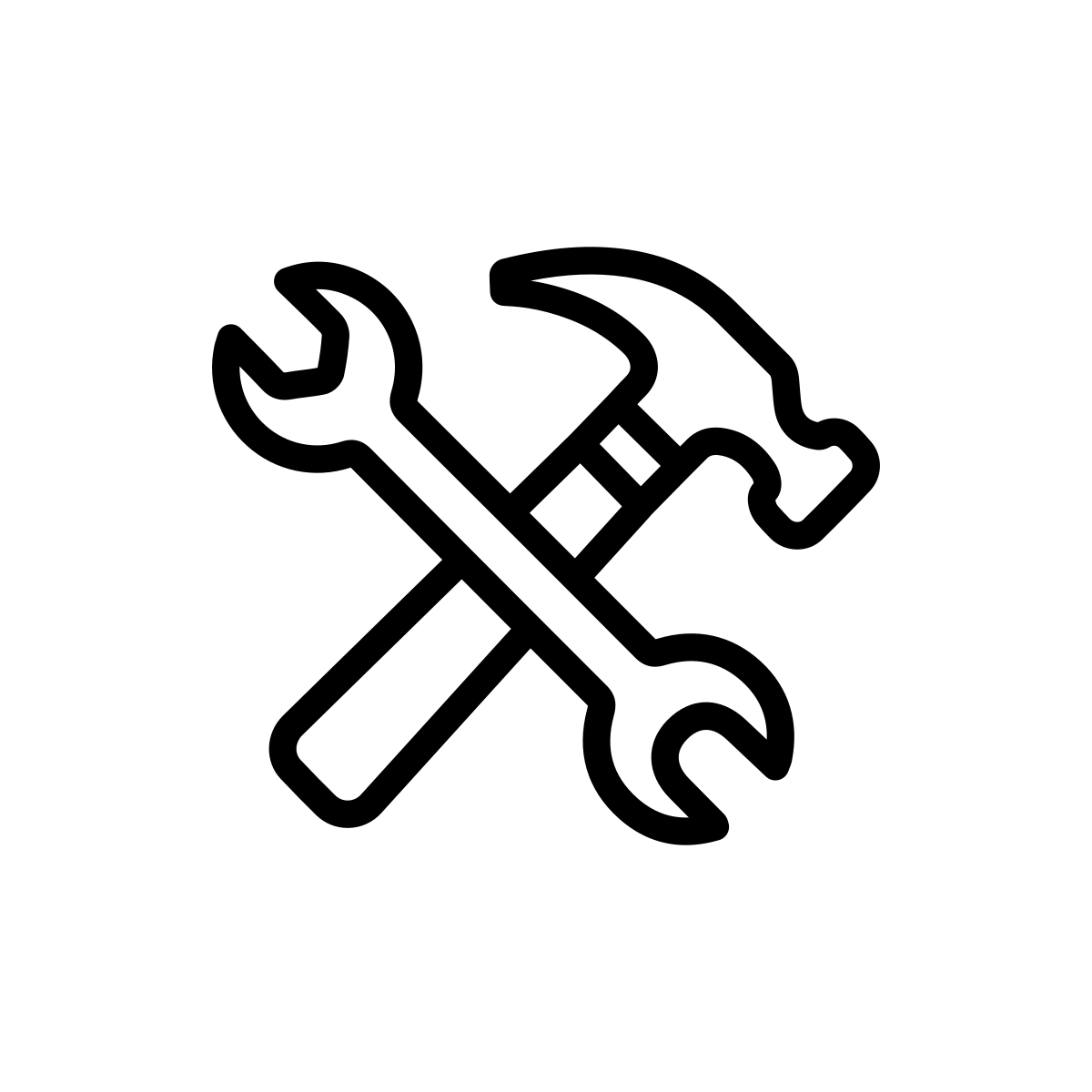 installation
PRE-INSTALLED MOUNTING BRACKETS FOR EASY WALL MOUNTING
EYECATCHER
DISCOVER YOUR CITY IN A WAY THAT HAS NEVER BEEN POSSIBLE BEFORE

1 Empire State Building
2 Rockefeller Center
3 Central Park
4 Times Square
5 Chrysler Building
6 Grand Central Station

7 Broadway
8 Madison Square Garden

9 Madison Square Park 
10 Hudson Yards
11 Bryant Park 
12 The Vessel

13 The High Line

14 One World Trade Center

15 9/11 Memorial & Museum

16 Flatiron Building

17 Washington Square Arch
18 Wall Street

19 Staten Island Ferry
20 Financial District 
21 Midtown
22 SoHo
23 NoHo
24 Upper East Side
25 Upper West Side
26 Chelsea 
27 East Village 
28 Greenwich Village
29 Tribeca
30 Chinatown
31 Little Italy
32 Tompkins Square Park
33 Washington Square Park
34 Battery Park
35 Union Square

36 Lincoln Center 
37 Columbus Circle
38 Hudson River
39 Marcus-Garvey-Park
40 Central Park Tower

41 One Vanderbilt Tower
42 Bank of America Tower
43 Radio City Music Hall
44 The New York Times Tower
45 The Spiral
46 One57
47 One Manhattan West
48 United Nations Headquarter
49 MetLife Building
50 Woolworth Building
51 New York Stock Exchange
52 St. Patrick's Cathedral

53 Guggenheim Museum

54 The Metropolitan Museum of Art
55 Museum of Modern Art
56 American Museum of National History
57 Columbia University
Individual Branding
Include your own logo or lettering for a seamless integration into your corporate design.
Contact us
Display options
We offer various options to add additional protection for your CITYWALL in public spaces.
Contact us