the perfect add-on for your city
CITYFRAMES CUBUS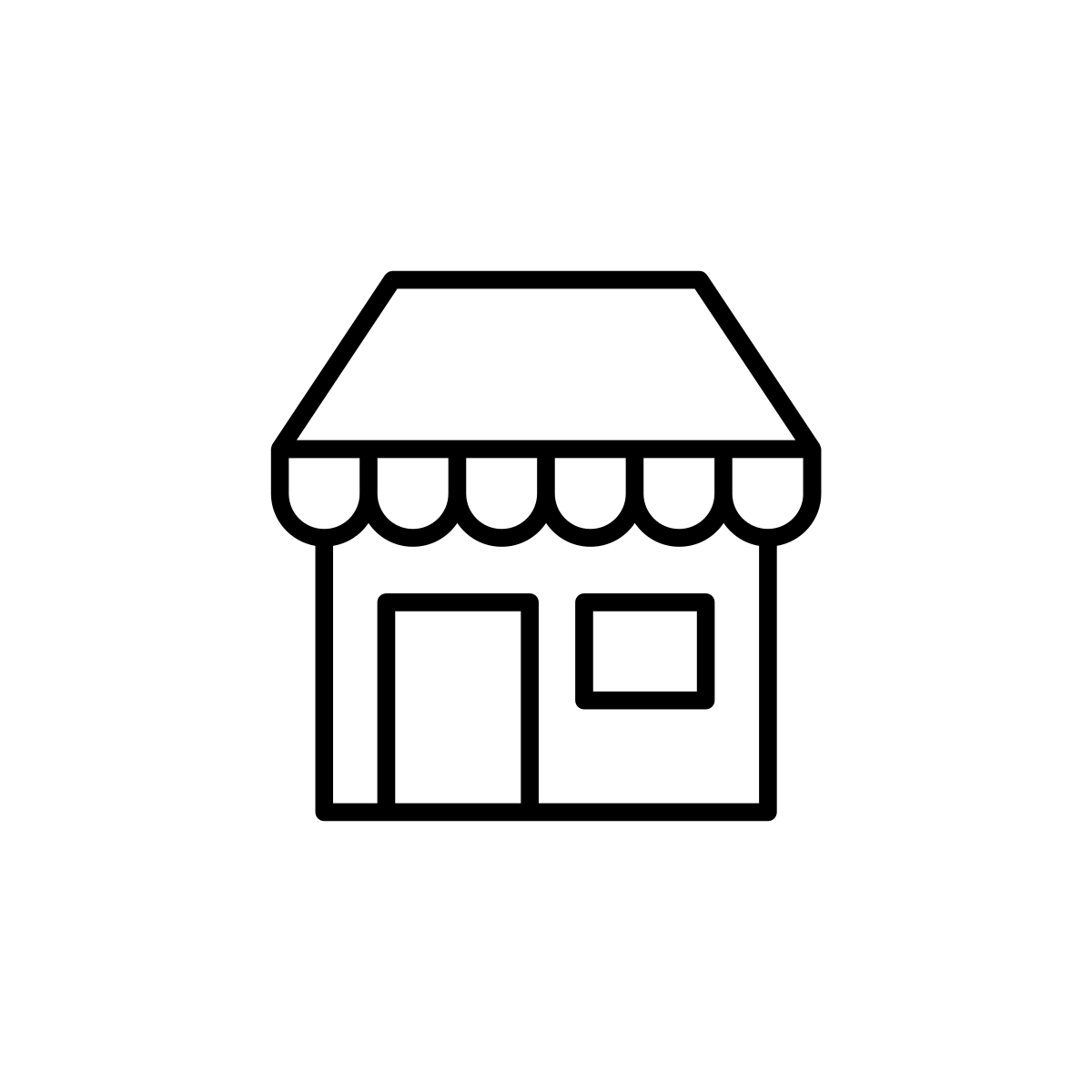 HANDMADE IN GERMANY
 We cooperate with a small, local family-owned glass workshop producing in Germany and specialized on the production of premium showcases, glazings and creative glass work.
MUSEUM-GRADE SHOWCASE
The CITYFRAMES CUBUS is a glass cover meeting the highest quality standards with 6mm float glass that achieves the perfect balance between its visual appearance and stability.
FINISHING TOUCH
Once you've tried it, you'll never want to miss it again! Keep your CityCube and CityFrame not only protected and dust-free but have it displayed in a way that really lives up to your city. 

The CUBUS can be placed on top of your CityCube or CityFrame.
The buildings on the sides of the model will keep the CUBUS in place
Shipping time
Items in stock will be shipped within 1-2 days.

Safety
The CUBUS will be protected aditionally to keep it safe even on its longest journeys around the world.
CITY SHOWCASE
OFFER YOUR CITY A WAY TO TRULY IMPRESS
Your city model is made to shine. The showcase is the final touch to let your city impress in full splendor.
ANTENNA PROTECTION
KEEP YOUR ANTENNAS SAFE
Covering the fine structures of your city model , the CUBUS protects it from scratches and breaking.
LOCAL PRODUCTION
HIGH STANDARD GLASS FOR UNINTERRUPTED VIEWS
No metals or other disruptive materials are used that could interrupt the view. Glued with transparent, high-strength UV adhesive developed to preserve clear edges, we use floated-glass and acrylic glass for an elegant finish.
find the perfect city to be placed under the cubus
New in the Store