Our world from a different perspective
THE CITIES YOU LOVE
ALWAYS AROUND YOU



Innovative production techniques

combined with high quality

hand-processed 3D data

.

Highly realistic reproductions of the world's greatest cities in a clean and stylish design.

A truly unique experience by opening up the 3rd dimension of a city skyline.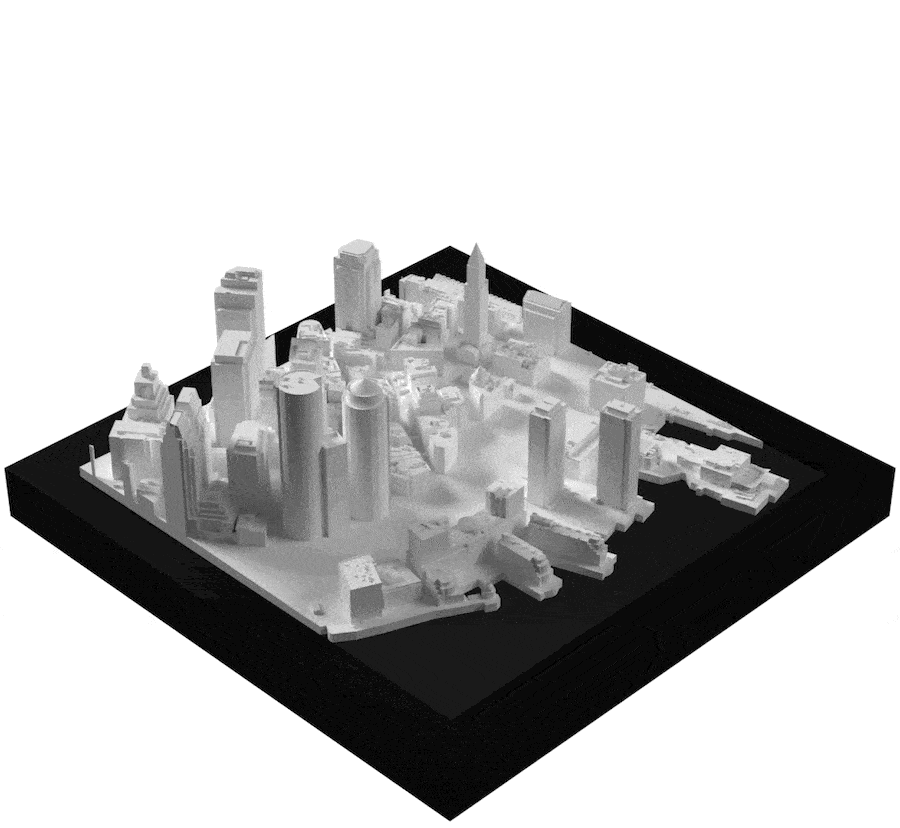 Each CityCube and CityFrame is mounted into a wooden frame.

Water areas are cut out and contrast against the white city structures.











PURE WHITE
Synthetic Polymer

100% Biodegradable
Based on corn starch
UV resistant
easy to clean
CLASSIC BLACK

Solid Wood

Black painted
wood texture remaining
sustainably sourced


travel the
world with
CITYFRAMES





travel the
world with
CITYFRAMES



(TAP ON PRODUCT FOR DIMENSIONS)
WE HAVE THE VISION TO RECREATE THE UNIQUE ATMOSPHERE OF A CITY IN A CLEAN, SIMPLIFIED LOOK. WE PROVIDE DISTINCTIVE VIEWS INTO THE TRUE ESSENCE OF EACH CITY.
Let us show you our world.
CitySculpt
Our unique process of creating 3D Data