Our world from a different perspective
THE CITIES YOU LOVE
ALWAYS AROUND YOU



Innovative production techniques

combined with high quality

hand-processed 3D data

.

Highly realistic reproductions of the world's greatest cities in a clean and stylish design.

A truly unique experience by opening up the 3rd dimension of a city skyline.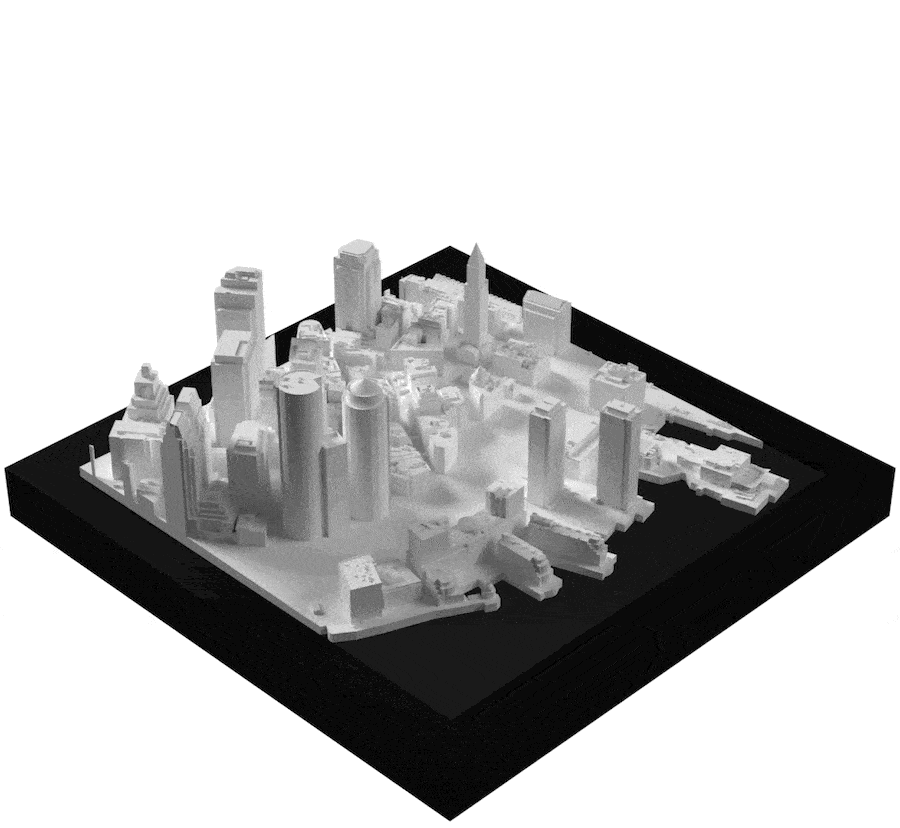 Each CityCube and CityFrame is mounted into a wooden frame.

Water areas are cut out and contrast against the white city structures.











PURE WHITE
Synthetic Polymer

100% Biodegradable
Based on corn starch
UV resistant
easy to clean
CLASSIC BLACK

Solid Wood

Black painted
wood texture remaining
sustainably sourced


travel the
world with
CITYFRAMES





travel the
world with
CITYFRAMES



WE HAVE THE VISION TO RECREATE THE UNIQUE ATMOSPHERE OF A CITY IN A CLEAN, SIMPLIFIED LOOK. WE PROVIDE DISTINCTIVE VIEWS INTO THE TRUE ESSENCE OF EACH CITY.
Let us show you our world.
Get to know the
CITYFRAMES Family
(TAP ON PRODUCT FOR DIMENSIONS)
Compact and tiny but absolutely adorable!

Covering a much bigger extract
of the city!



(The displayed cities are examples to represent the frame proportions)

FROM A CITY TO ITS 3D MODEL
We start off by studying the city to get a general overview.
The areas featured on the CityCube and CityFrame are carefully selected. We include architectural, historic, urban and social factors as well as feedback from people living in the cities to choose the area(s) that best represents the city.
We combine various datasets from latest satellite imagery with laser scans from space and real feedback from people living in the cities to create the digital 3D base model.
All 3D data is hand-processed to ensure the best possible quality with the highest level of detail.
The finished digital datasets are prepared for printing and cut into the plates that form the CityFrames. In this step our designers optimize small and thin structures for the production to ensure that all details remain visible after the printing process.
Selected structures and buildings are tested and optimized over various iterations until results meet our quality requirements.
All CityCubes and CityFrames are produced in our internal production facility based near Frankfurt in Germany.
After the production all models are post-processed by hand, mounted into a frame, inspected during quality control and packed securely for worldwide shipping.
Details as far as you can see







Of all cities,
What's youR favorite?