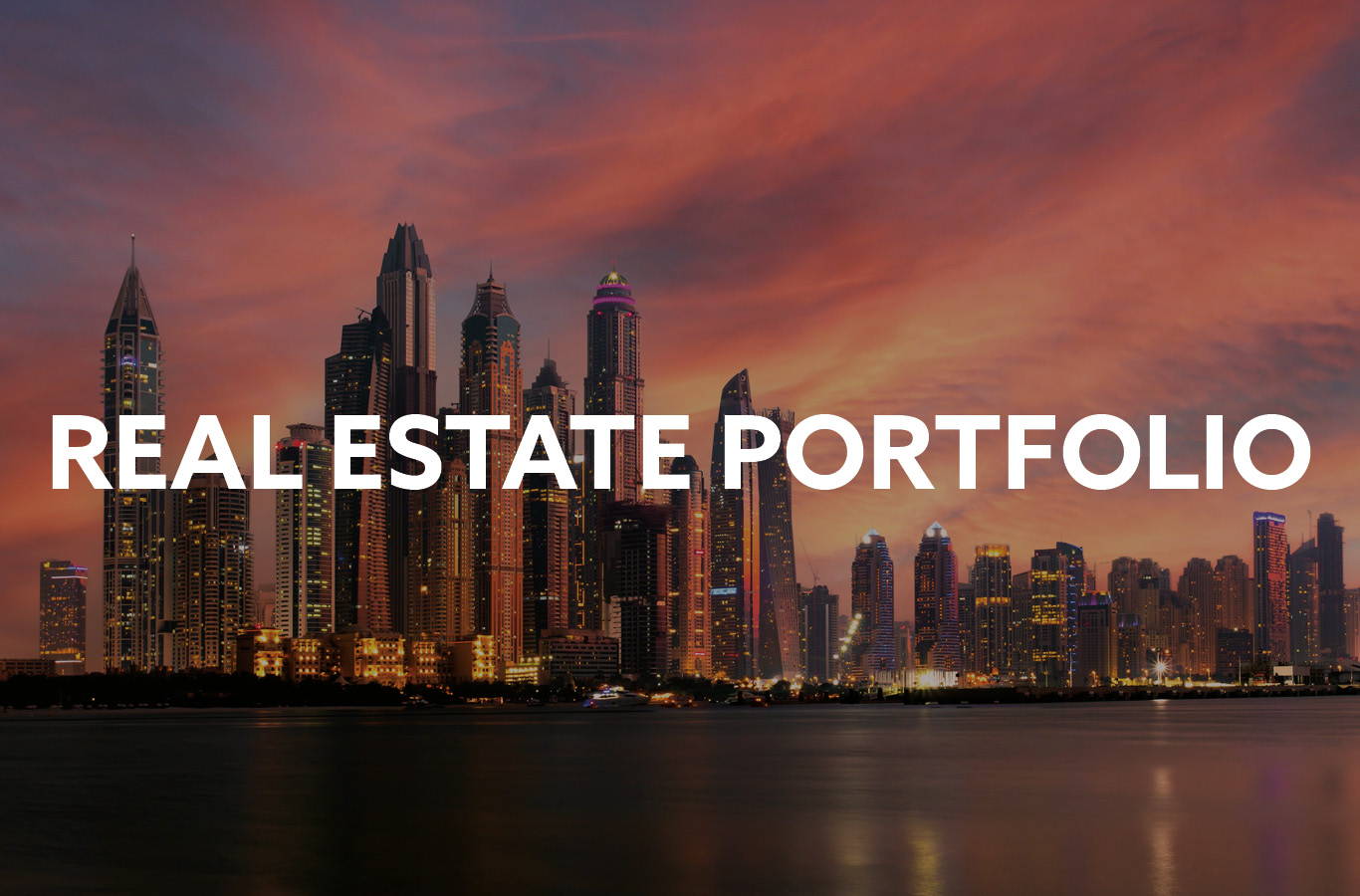 - CUSTOM REQUEST -
CUSTOM MODEL
- 6 BUILDINGS
- MAGNETIC ATTACHMENT SYSTEM
- CUSTOM SIZE
Al Ain Holding is a dynamic, diversified investment company with a variety of key growth sectors that include; real estate, hospitality, education and capital. Al Ain Holding is headquartered in Abu Dhabi with diversified local and international investment portfolio.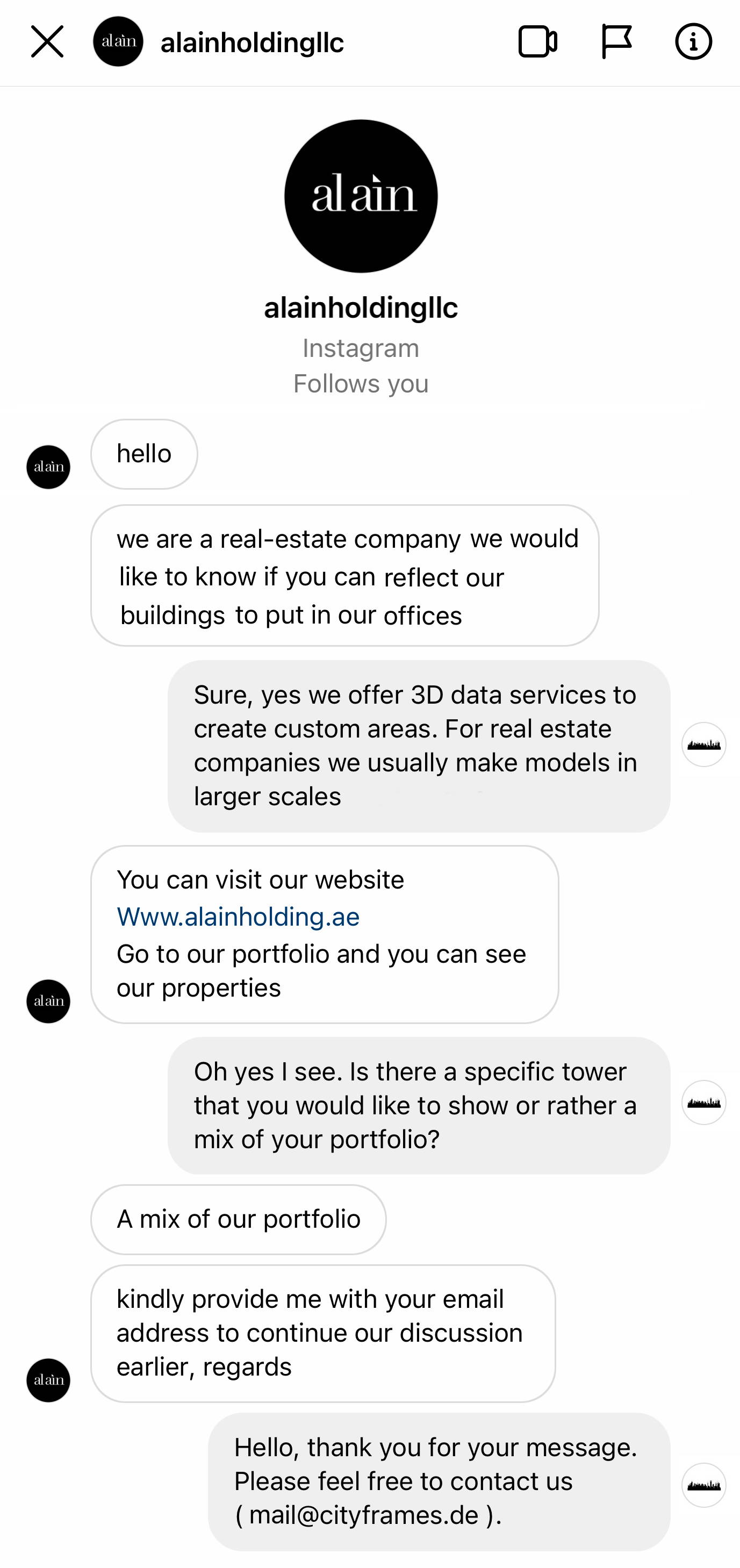 - ALEX AND JAKOB TAKE ON THE PROJECT -
" We would like at Al Ain holding to put our property portfolio in a model.
Kindly visit our website www.alainholding.ae and give me your advice on how we can make the module. Some of our properties are towers and others are like flat compound villas /schools and hotels so it would be better to showcase the towers alone in a frame and maybe we can figure out how to display the other properties, maybe through a maquette on the wall like citywall on your website. So the model will end up having 6 towers as below.
Address Beach resort
Double Tree by Hilton and Residences Tower
Al Ain Tower
Sama Tower
Lacon London
Regis House "


- FIRST PREVIEW OF MODEL -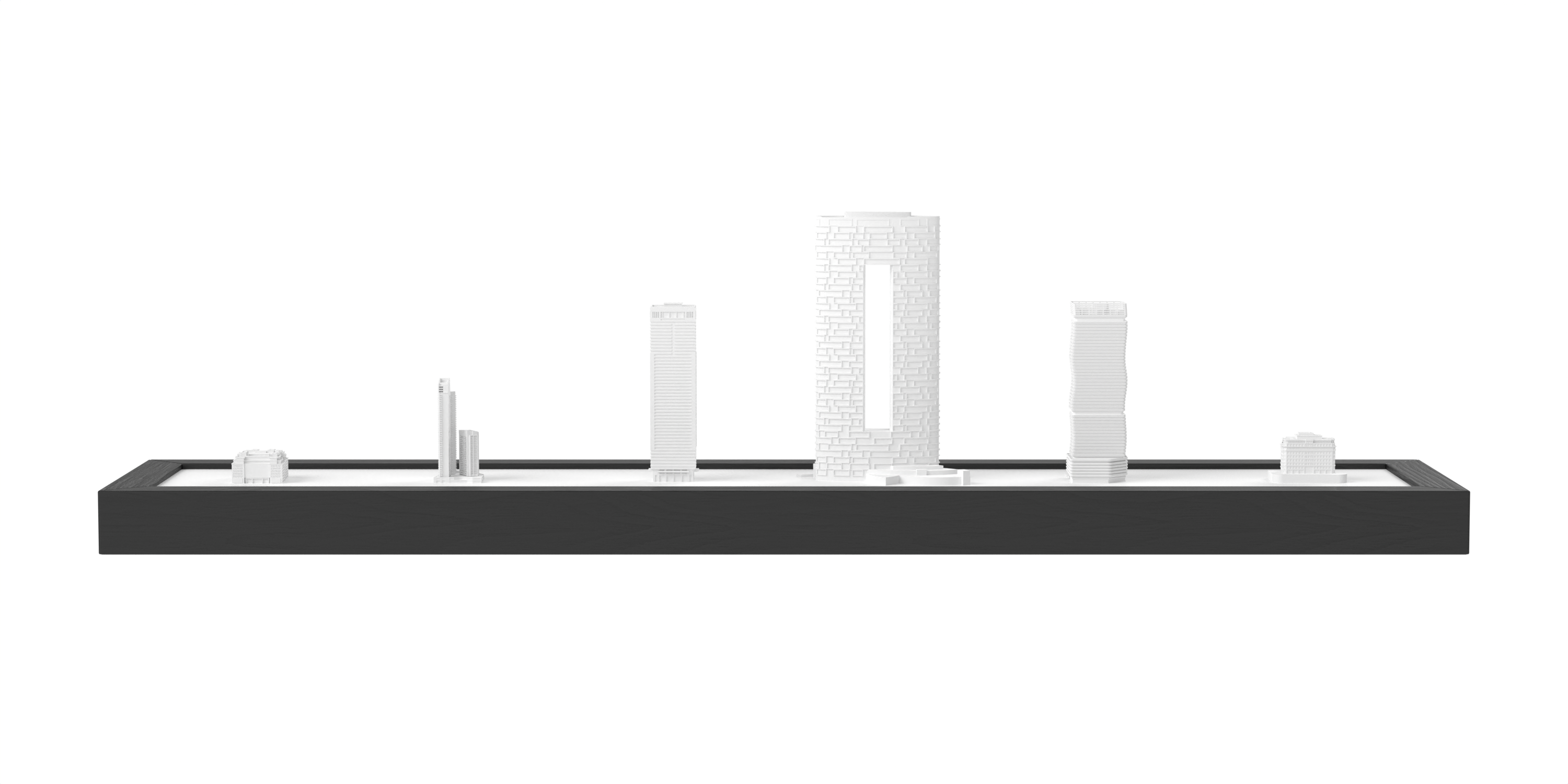 " Thank you for the images, the frame looks beautiful. Now, from left to right we would like to start with Lacon London, Al Ain Tower, Silver Tower, Sama tower (towers in Abu Dhabi ), Regis House and a bit farther Double tree by Hilton and Residences Tower followed by The Address."
- MAGNETIC ATTACHMENT SYSTEM -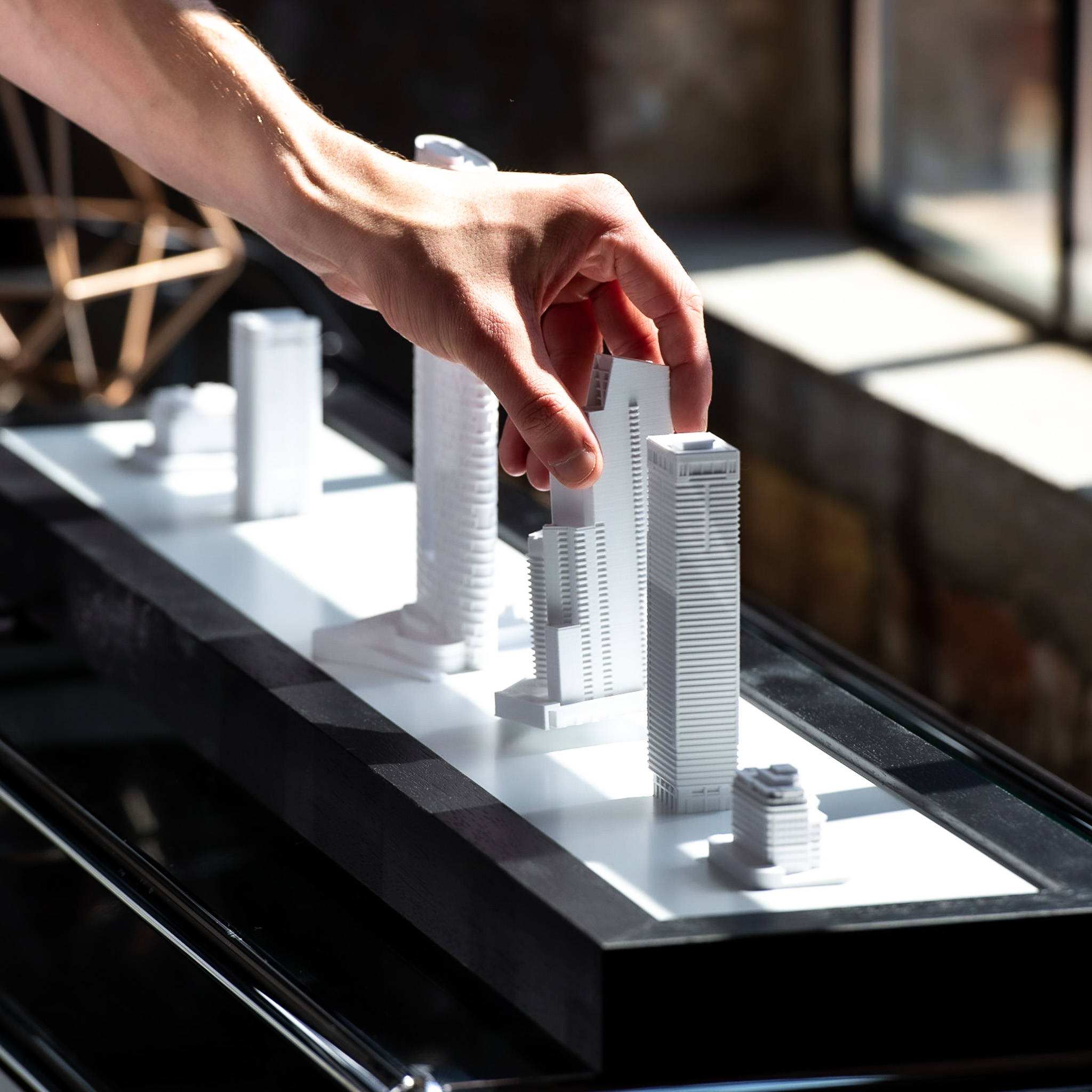 "The buildings are equipped with a magnetic mounting system. This allows you to realign the buildings at a later date or even replace them completely."
- DETAILED PREVIEWS OF MODEL -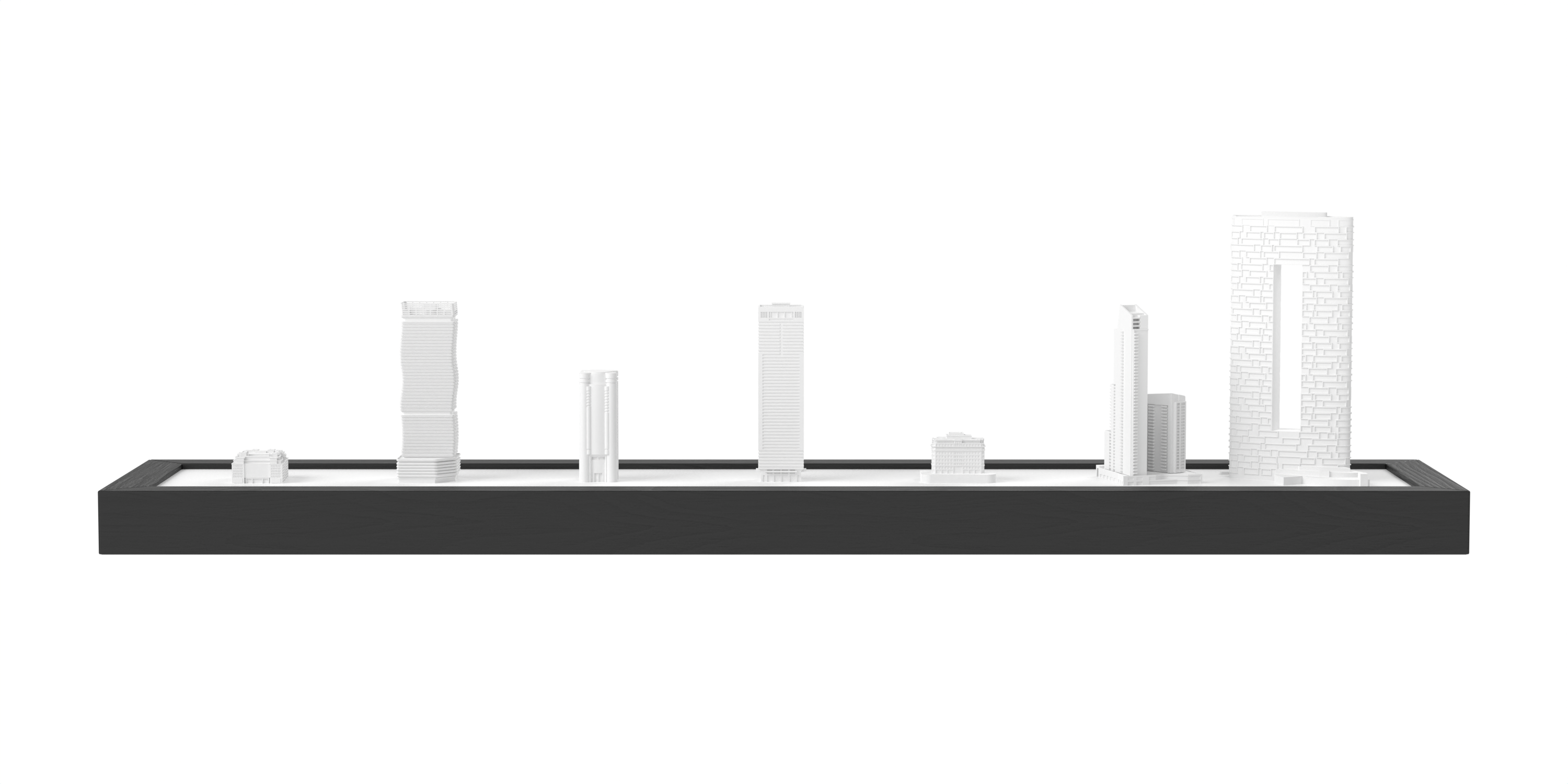 " We would like to do a base for Lacon London, same as the one you created for Regis House if possible.
Can we also do patterns for the windows of Silver Tower as per photos on website? "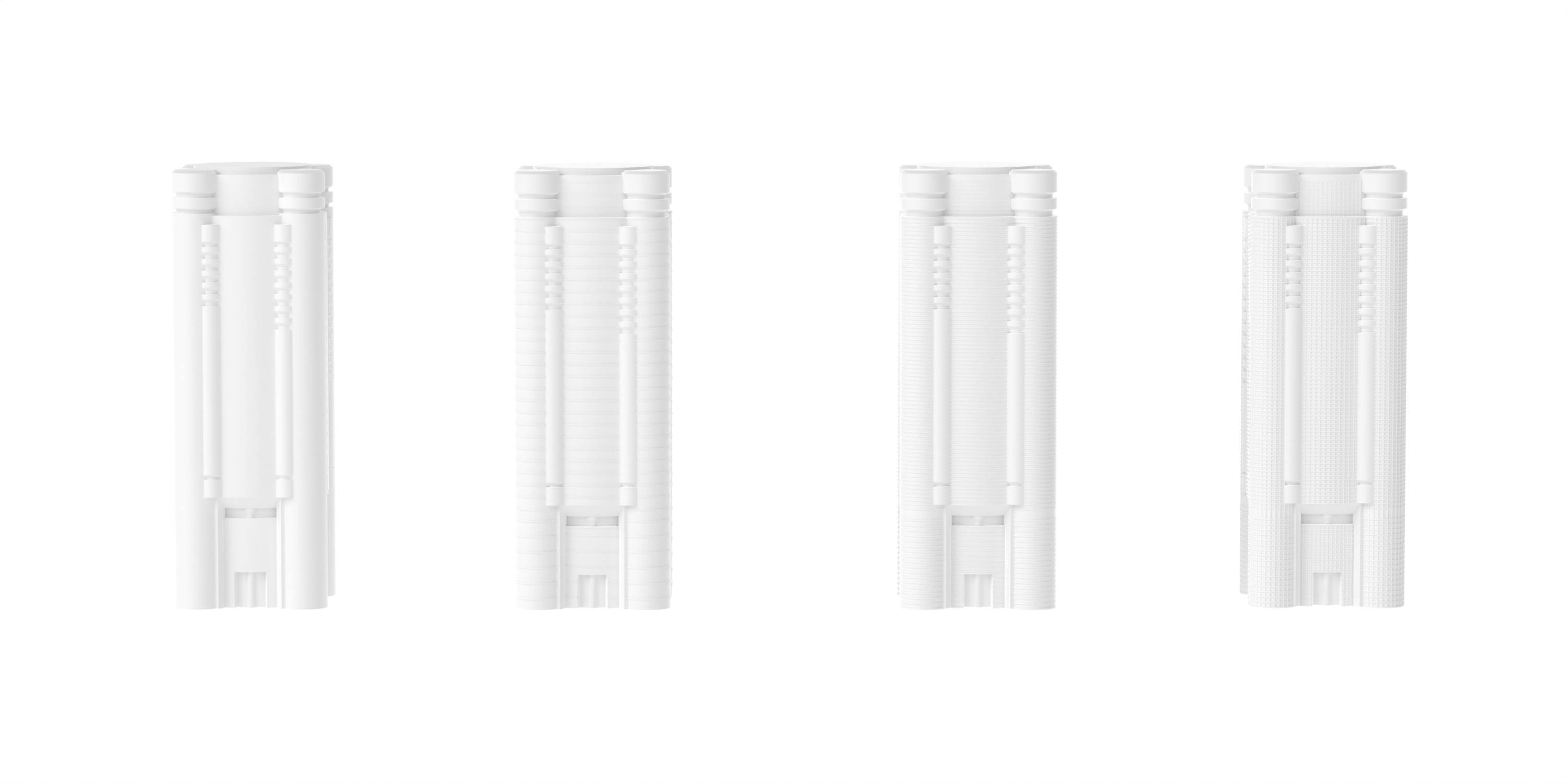 " I would go with option 4 from the right side the as it is the closest in details. Please send me the updated previews of the entire frame with all the buildings once done. "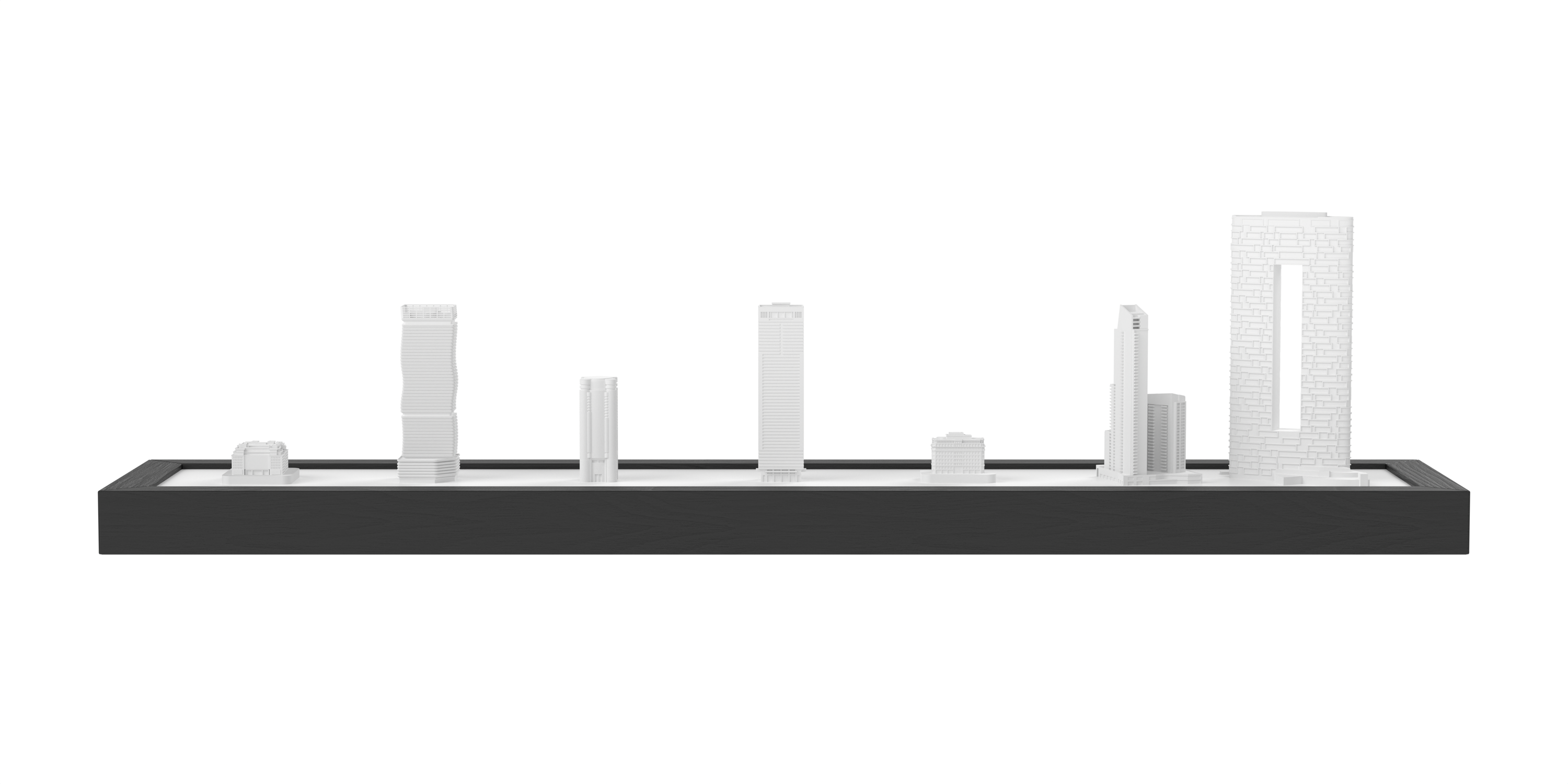 - PRODUCTION & SHIPPING -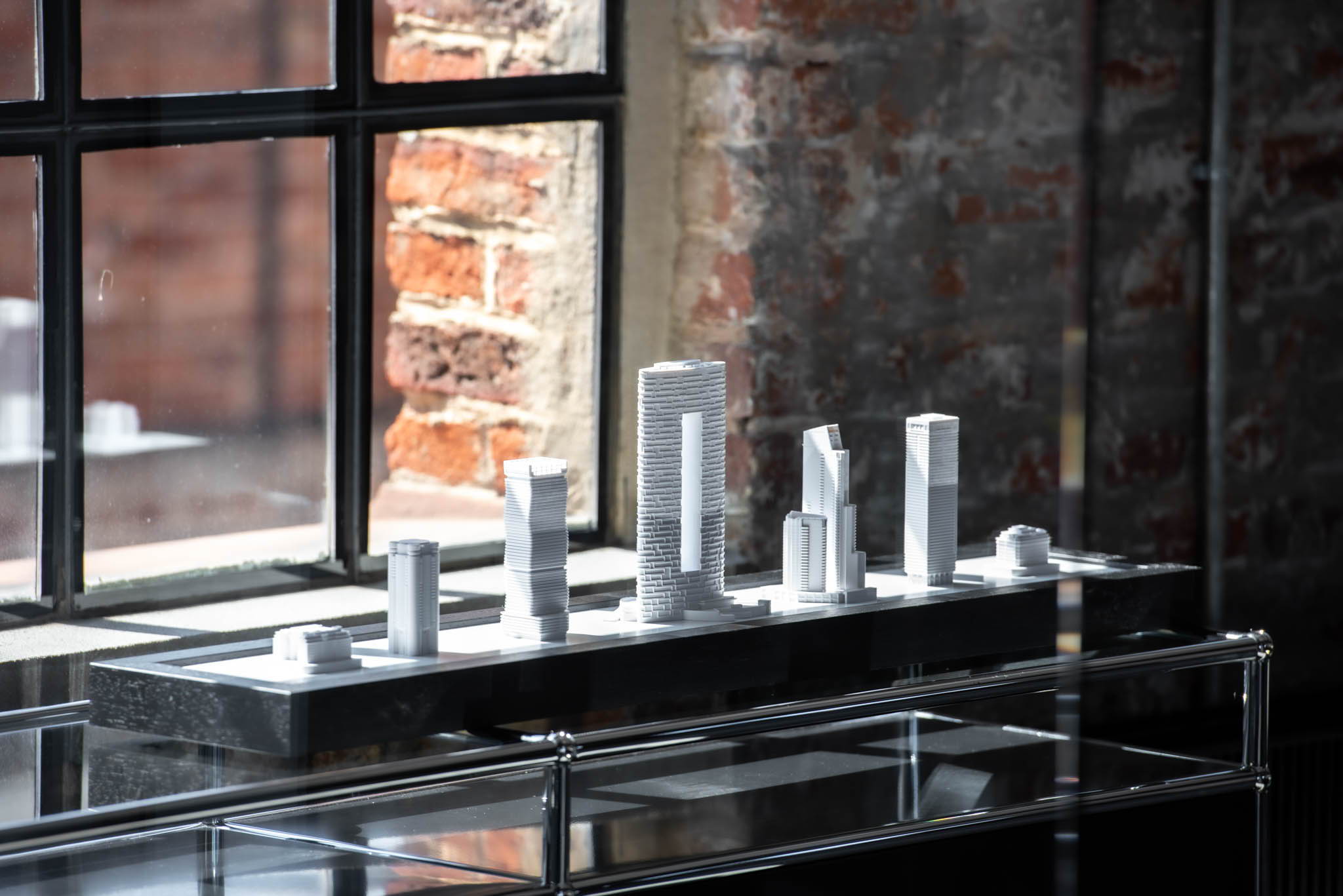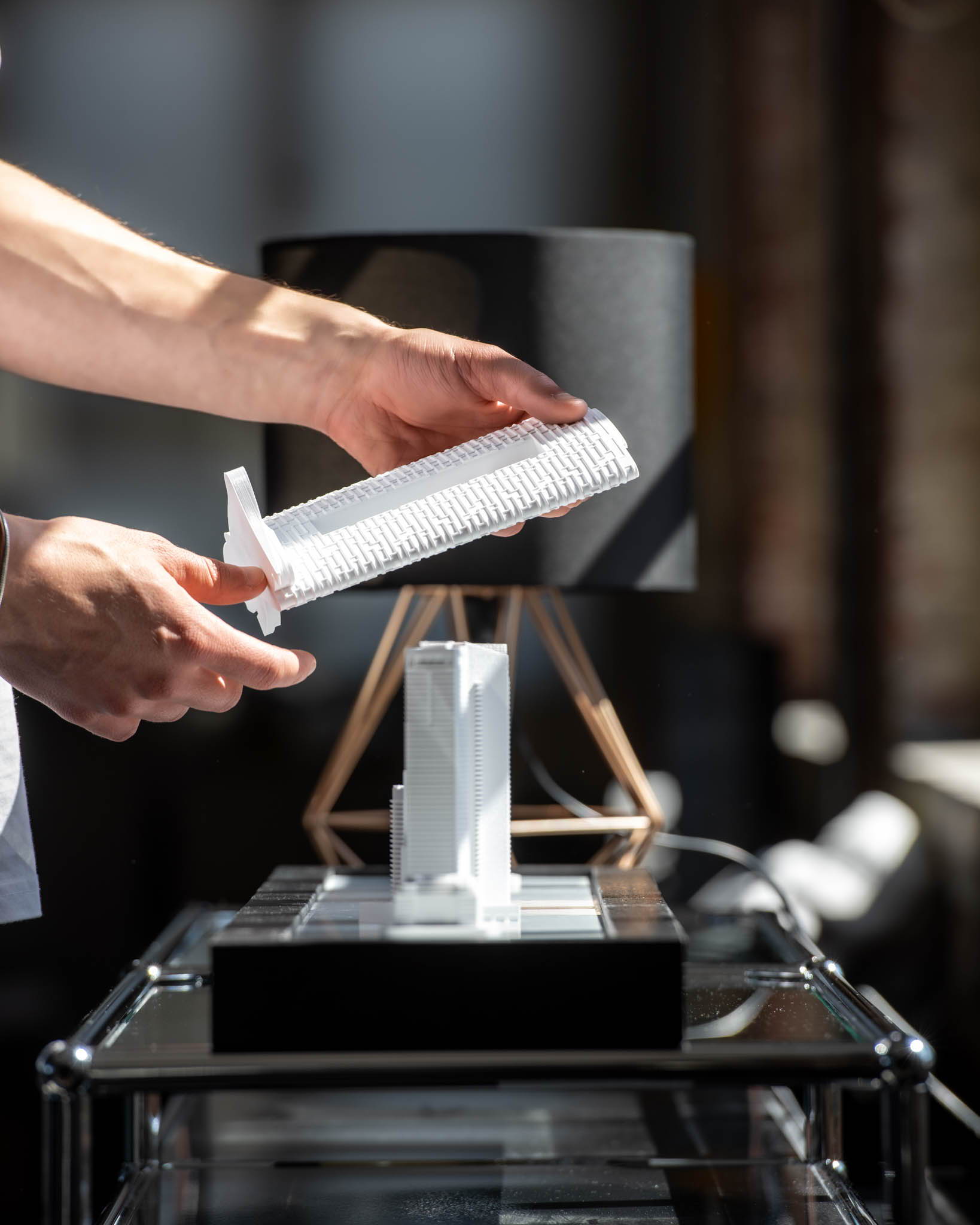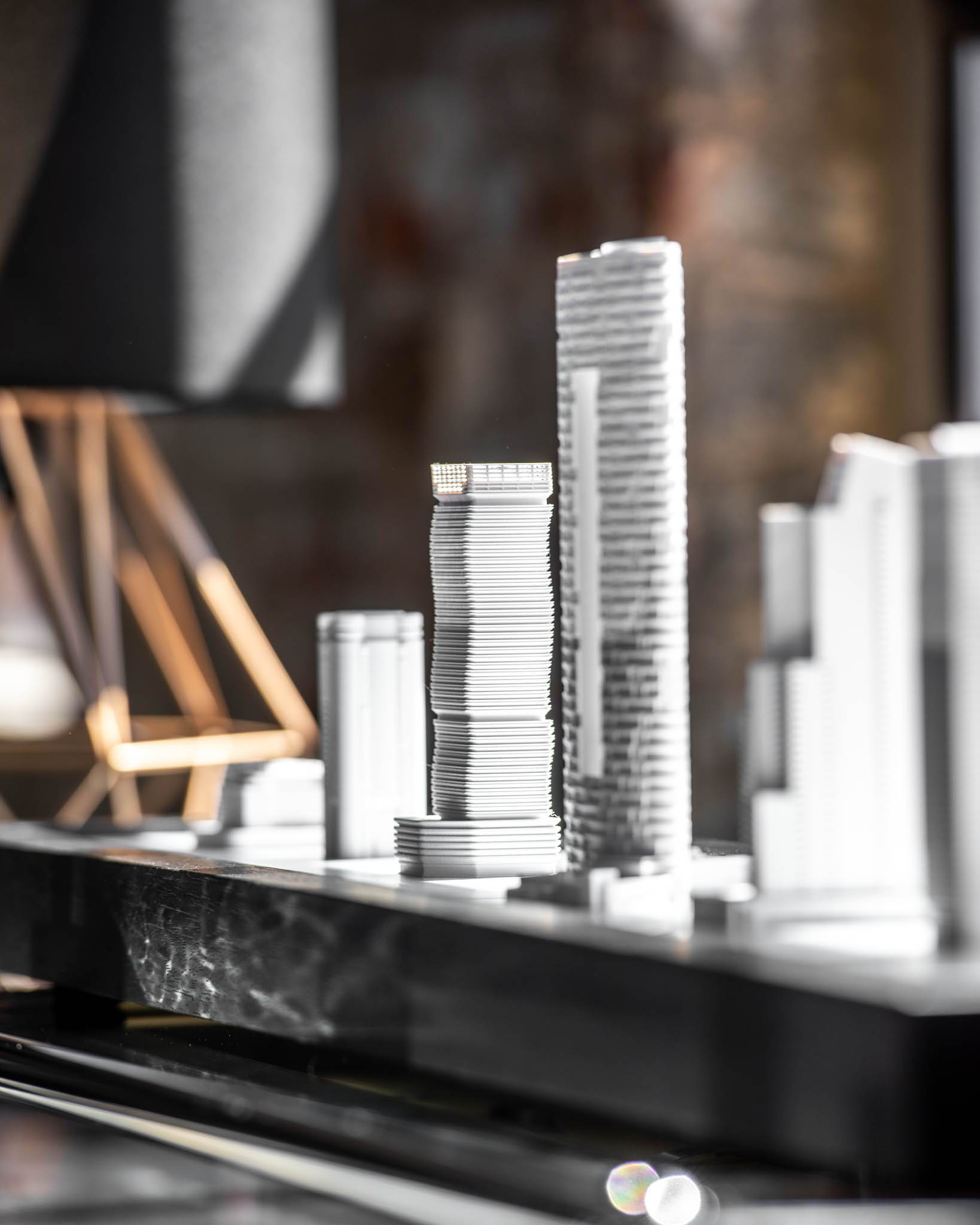 create a miniature version of your own favorite building
Skyscraper or family home, our 3D specialists will rebuild your building from scratch.