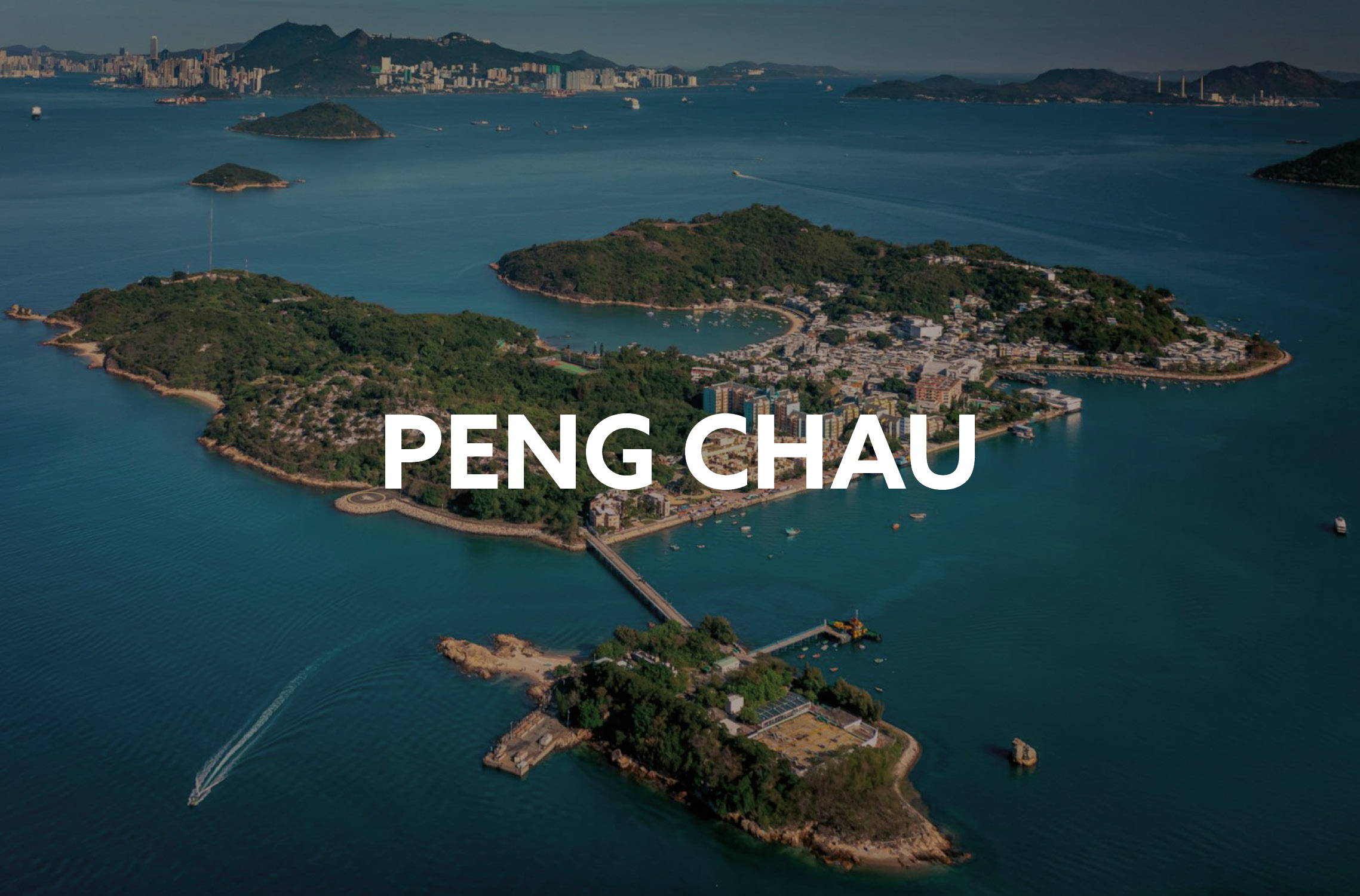 Image source: Wikipedia, User: Geographer
- CUSTOM REQUEST -
CUSTOM CITY
CITYFRAME SIZE M
INCL. 12H DATA CREATION
- 3D DATA SPECIALIST JACOB ACCEPTS REQUEST -
"I live in Peng Chau, a small island in Hong Kong with an area of less than 1 sq.km and a population of around 7000. It is my dream to have a high quality model of the island with details of those main features and hopefully every building on the island. Firstly I recently obtained a map from the local government for the island and it would probably be the extent of the island I would expect to be included into your final model. Secondly, below are some videos I found from the social media which will be helpful for you to have more understanding on the overall context of the island and its featured profile."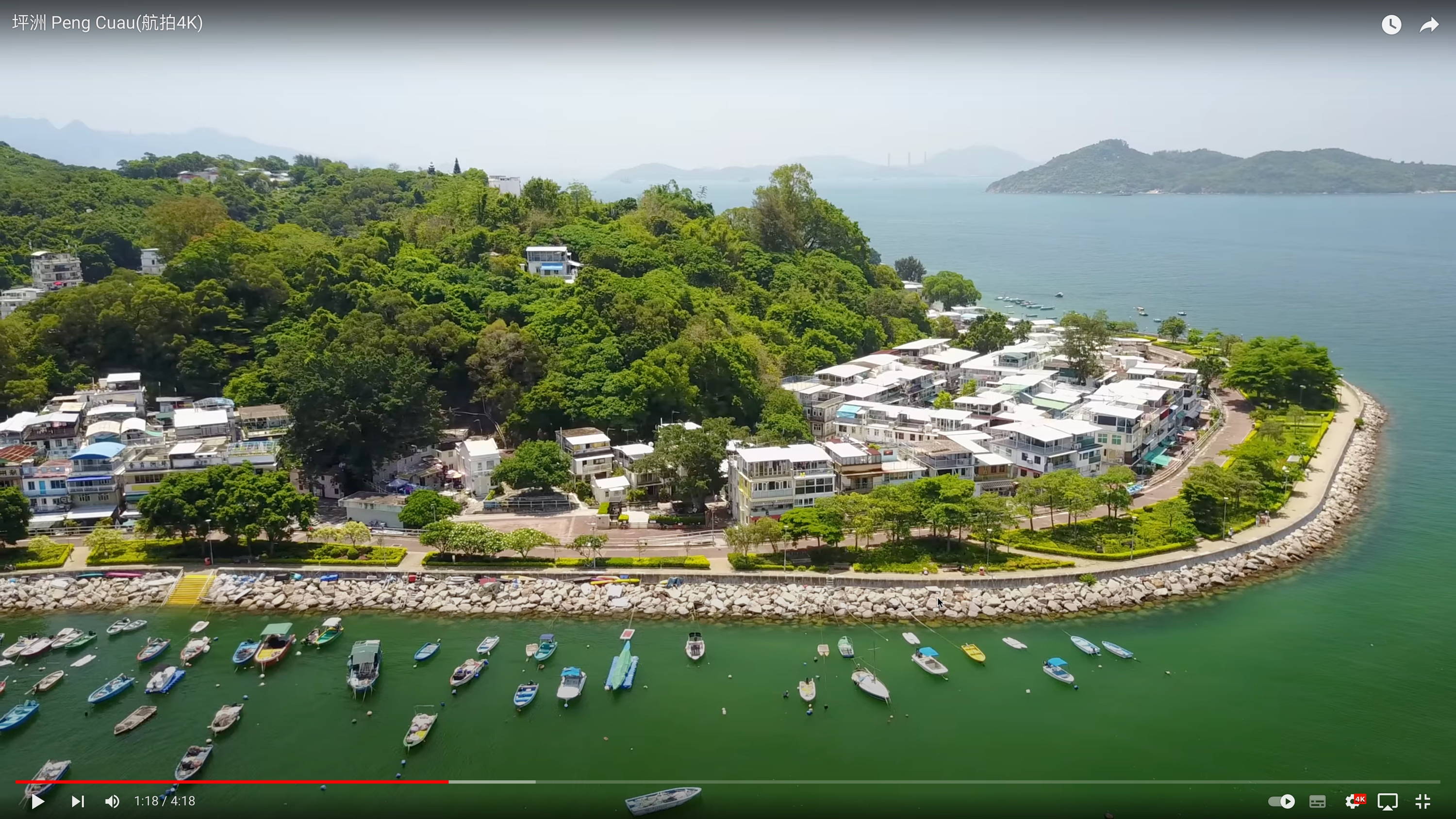 Ken Captain. (2017, 03. July). Peng Cuau [Video]. YouTube. https://www.youtube.com/watch?v=ItaBmOYCD1k
- FIRST PREVIEW FOR AREA SELECTION -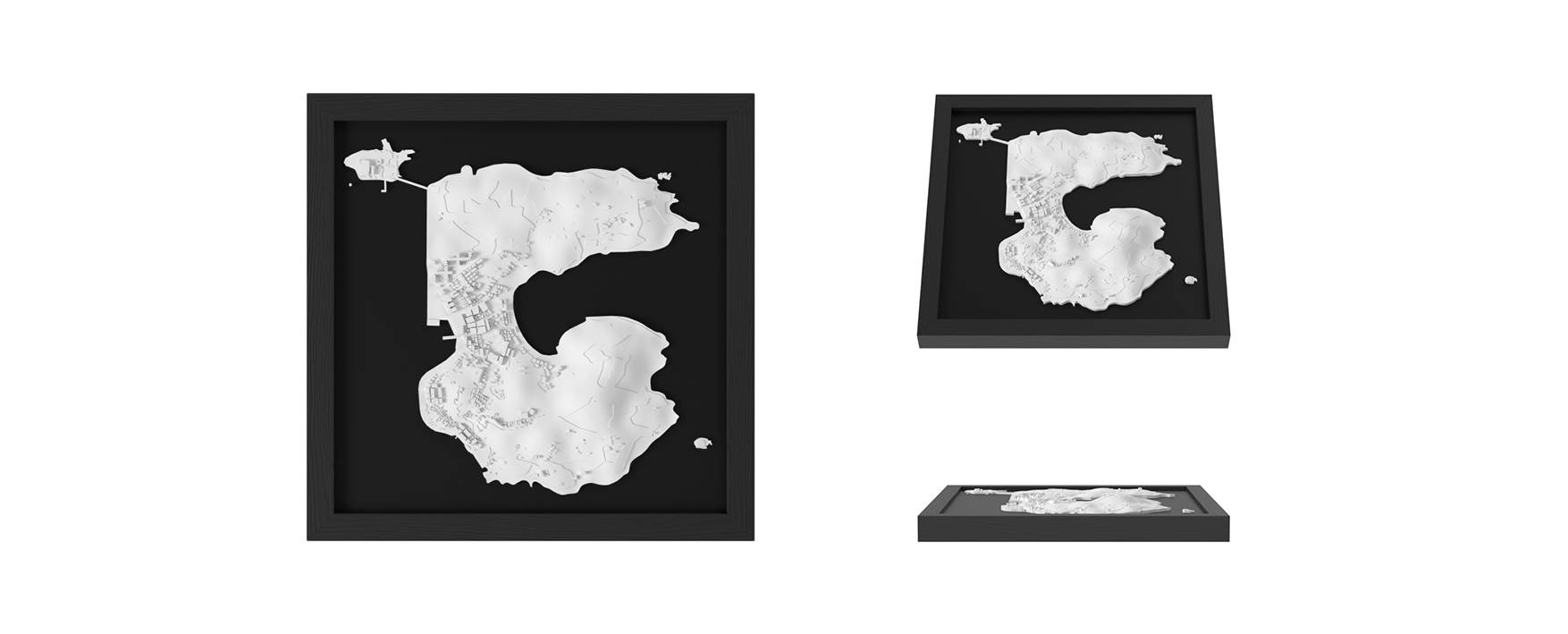 "The scale and area selection for the island are perfect! I just wonder if the base can be oriented perfectly along the north-south poles? "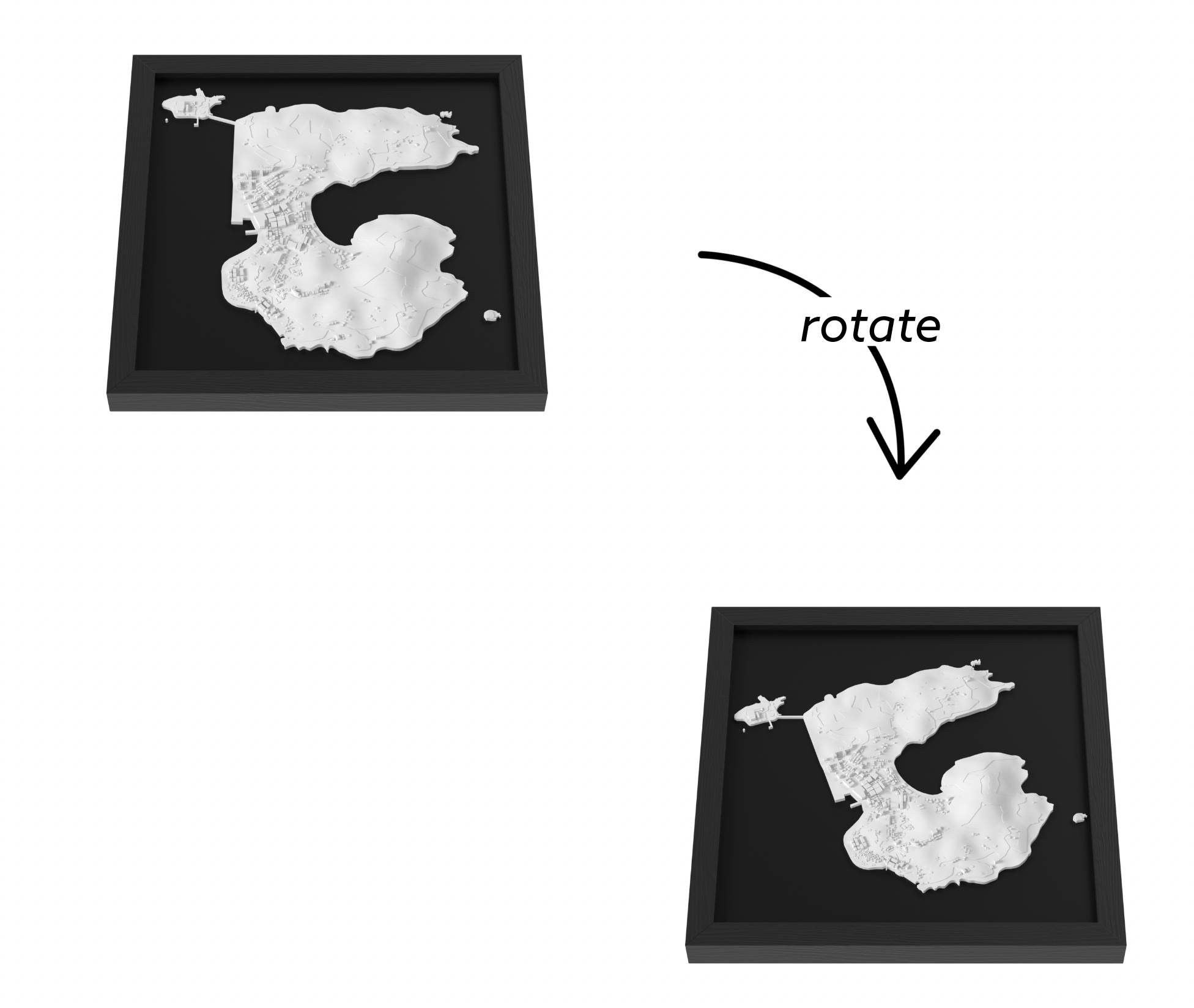 - FIRST PREVIEW WITH DETAILS -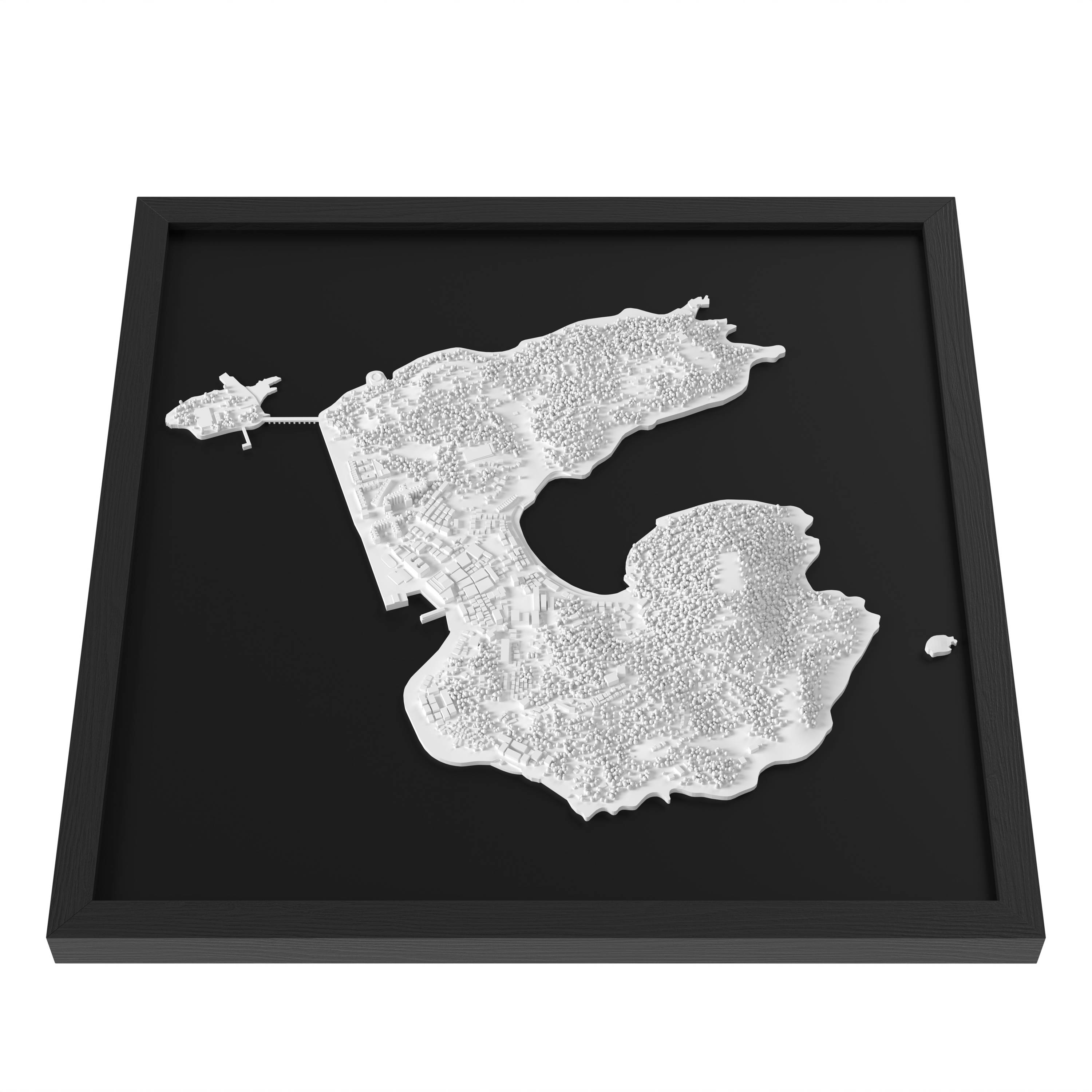 " The scale of the trees seems a bit large and may distract the whole model. I preferred to apply the lowest height of trees for the forest area so as to minimize the shadow being casted by the trees and hence reduce the distraction."
- DETAILS & REFINEMENTS -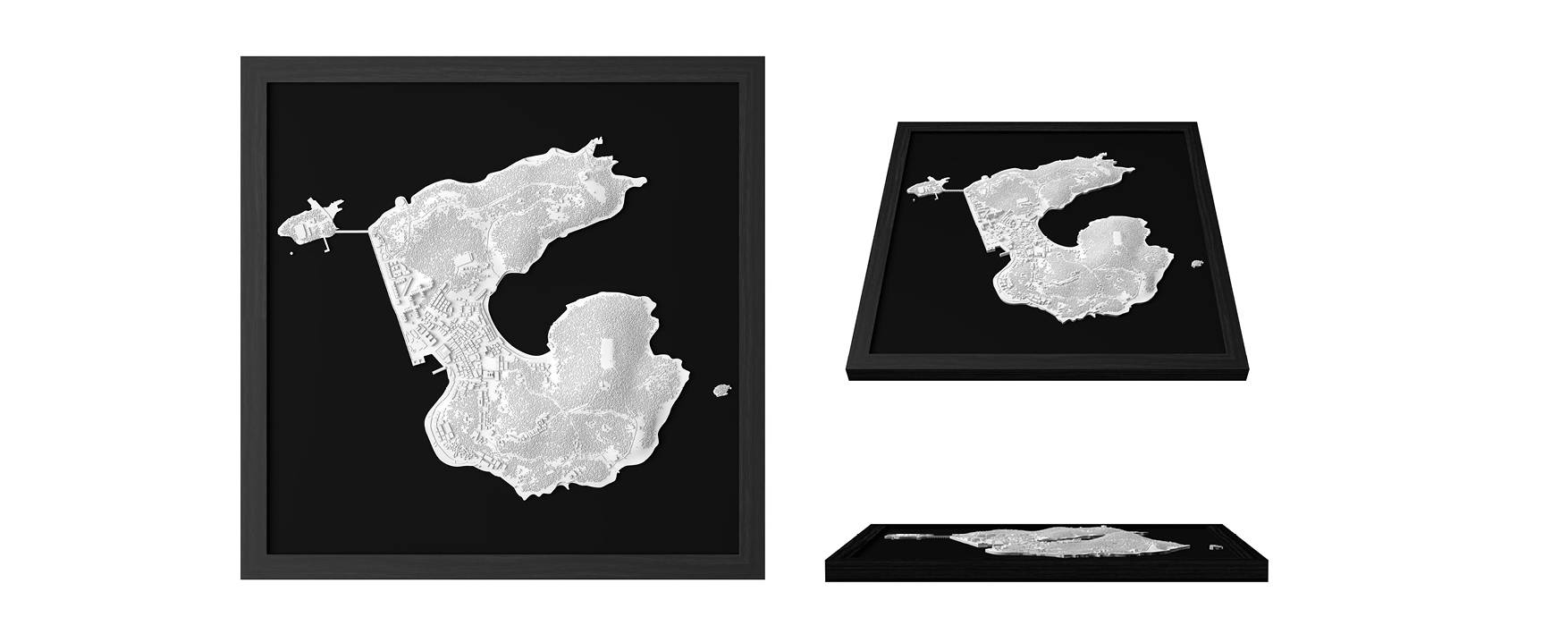 " It's great, please let me know when the model is shipped. "
- SHIPPING & PRODUCTION -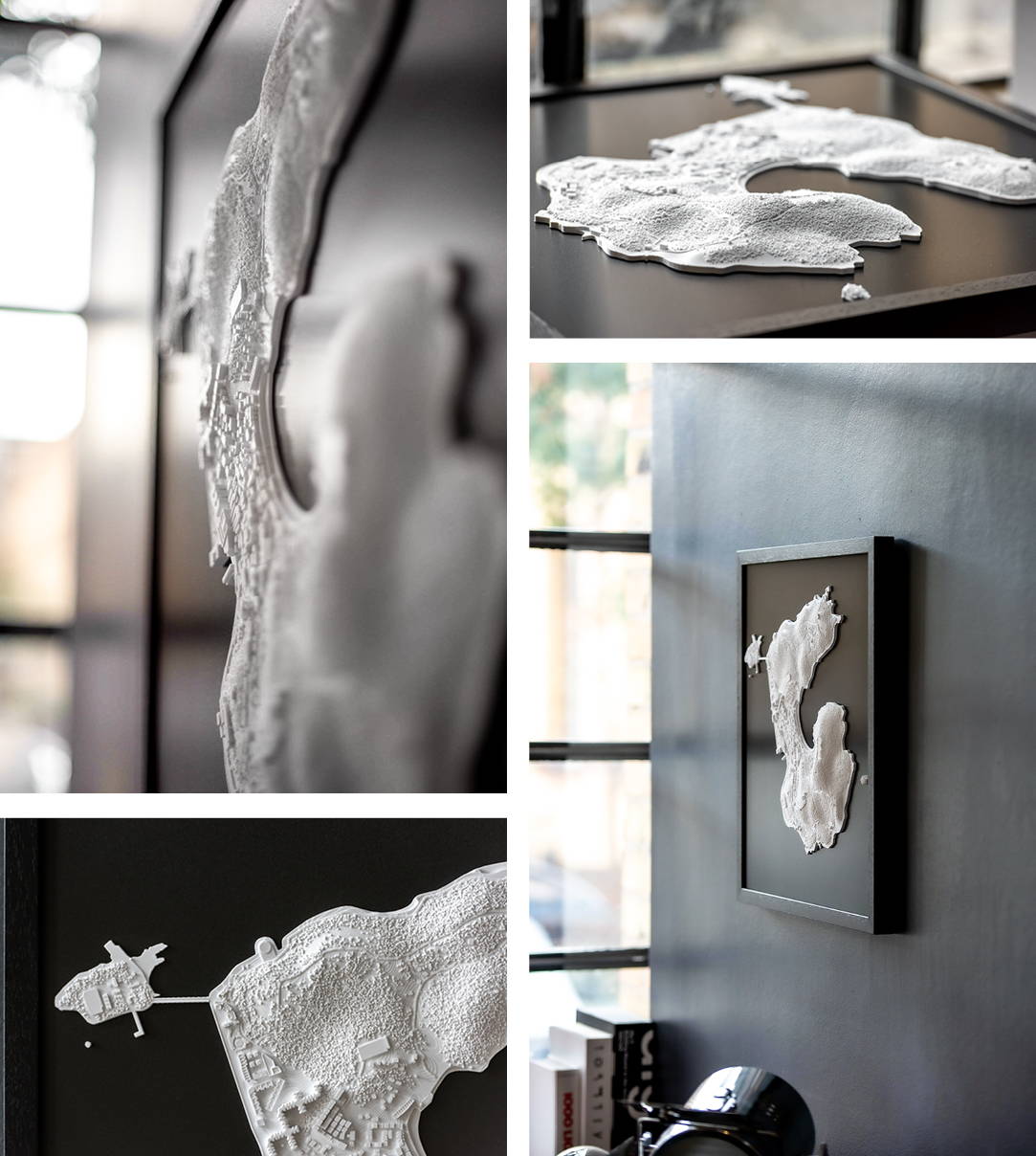 We recreate any Individual place on earth
Relive your most beautiful memories of your favorite city / landscape / area with a customized 3D model.