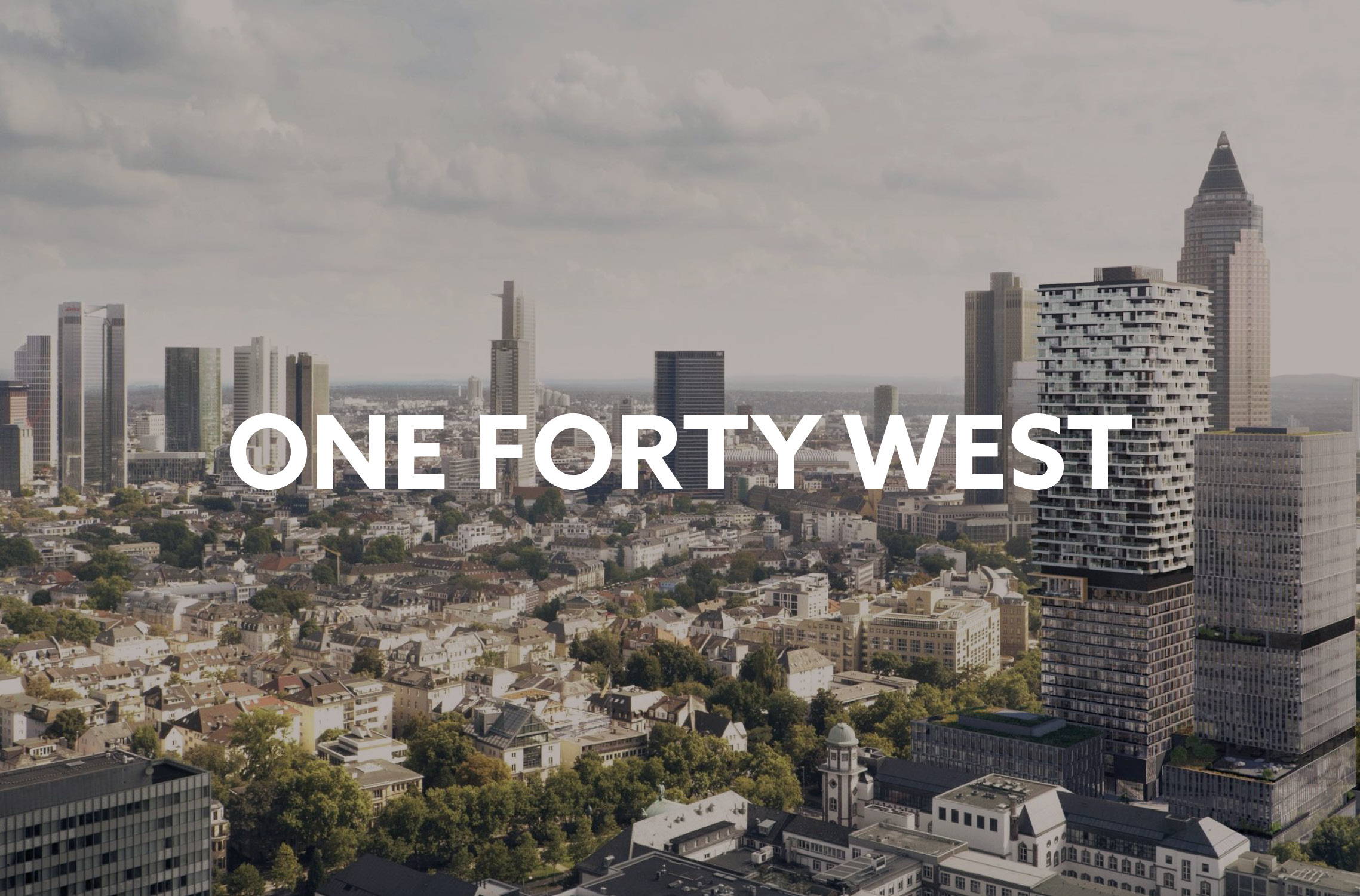 - CUSTOM REQUEST -
CORPORATE GIFT:
- CITYCUBES
- ENGRAVED PLAQUES
INCL. 10H DATA CREATION
Frankfurt's Most Extraordinary Address:
Living with spectacular views of the Taunus or the skyline. Architecture that causes a sensation. Outside and inside in an elegant design language, with top facilities and its own concierge service. The ONE FORTY WEST is Germany's first hybrid high-rise with a use of premium living, top hotels and top gastronomy. At no other location in Frankfurt are tranquility, urban living and working, and cultural diversity so close together.

- ALEX AND EMIL TAKE ON THE PROJECT -
" Dear CITYFRAMES, for a customer event I am looking for a manufacturer who could produce 250 object sculptures. I am in project support of ONE FORTY WEST in Frankfurt, Germany and a model sculpture would be great. Attached you can find a standard floor plan of the living-area, the hotel and the restaurant + skybar. There is also a file about the facade. Additionally, I have added a building overview for you.
Let me know if you need anything else. "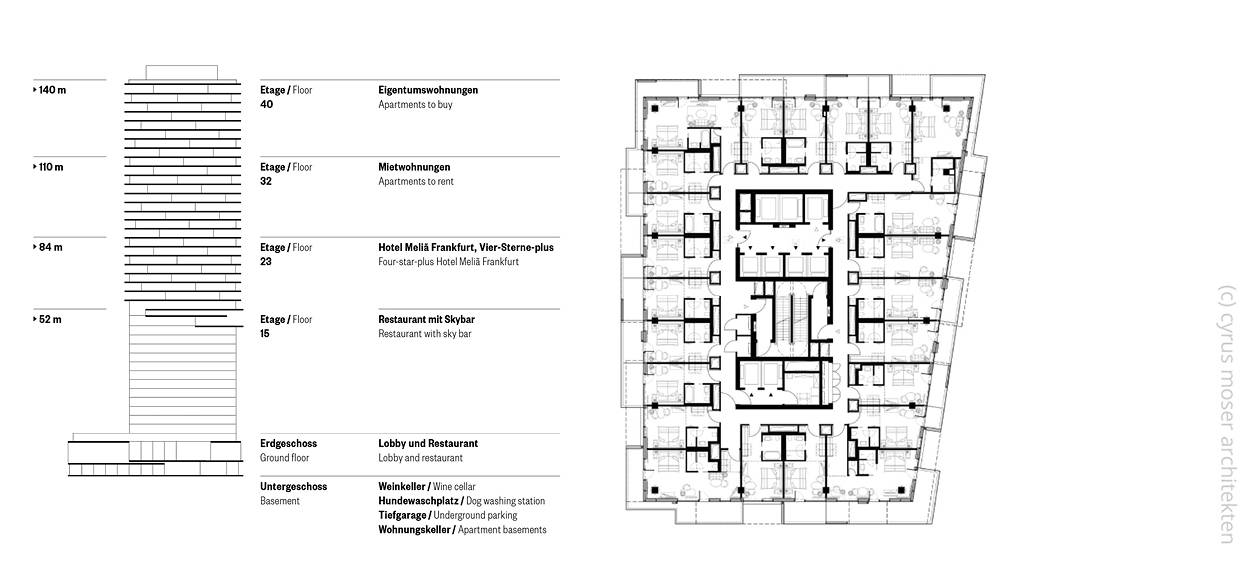 - DATA CREATION AND PREVIEW WITH VEGETATION OPTIONS -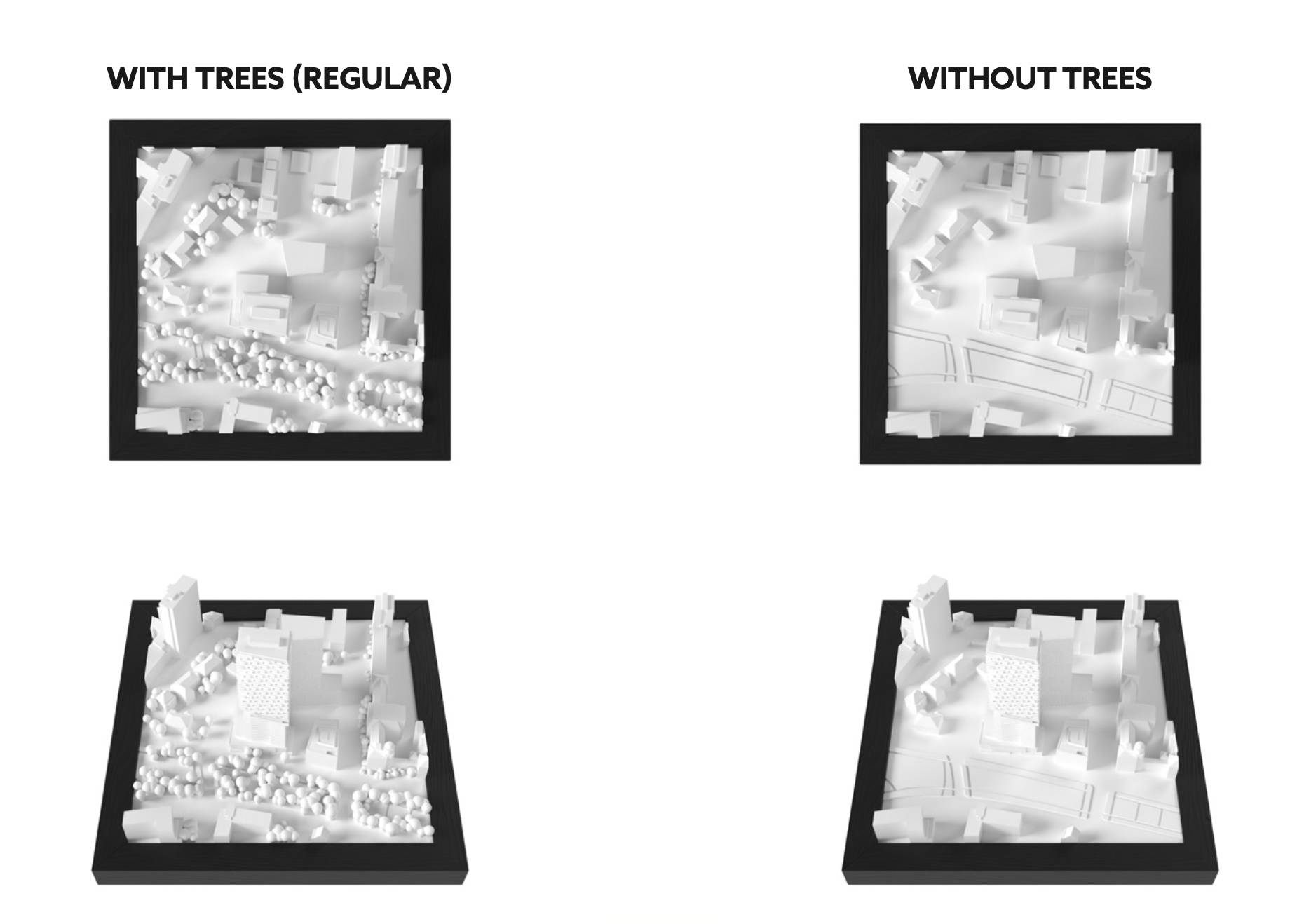 " Looks great! We have opted for the variant with the trees! "
- DETAILED PREVIEWS OF MODEL -

" This looks great! Can we add plaques for each CityCube? "
- PREVIEWS OF DESIGN OPTIONS FOR ENGRAVED PLAQUES -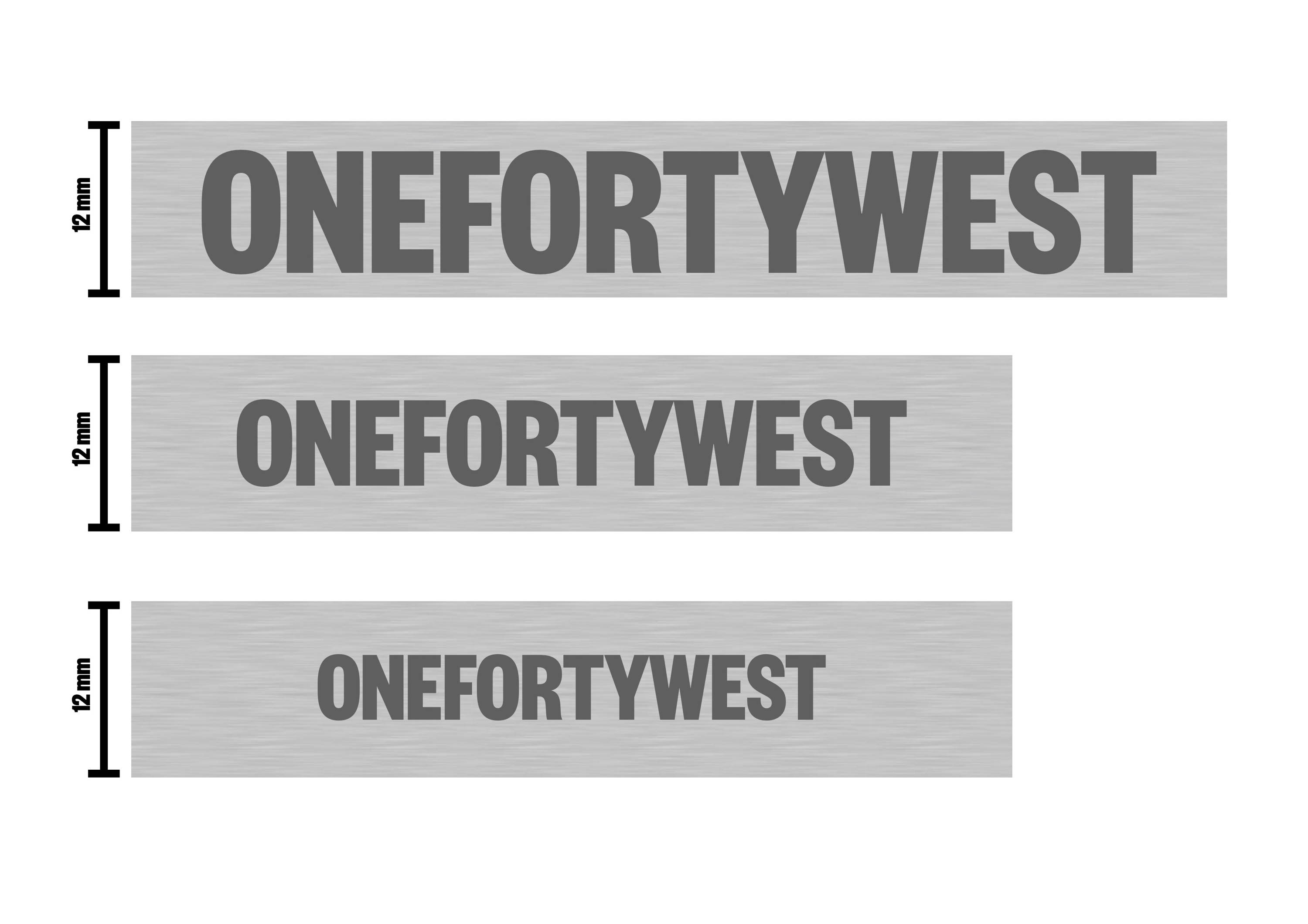 " I like the big design at the top the best! "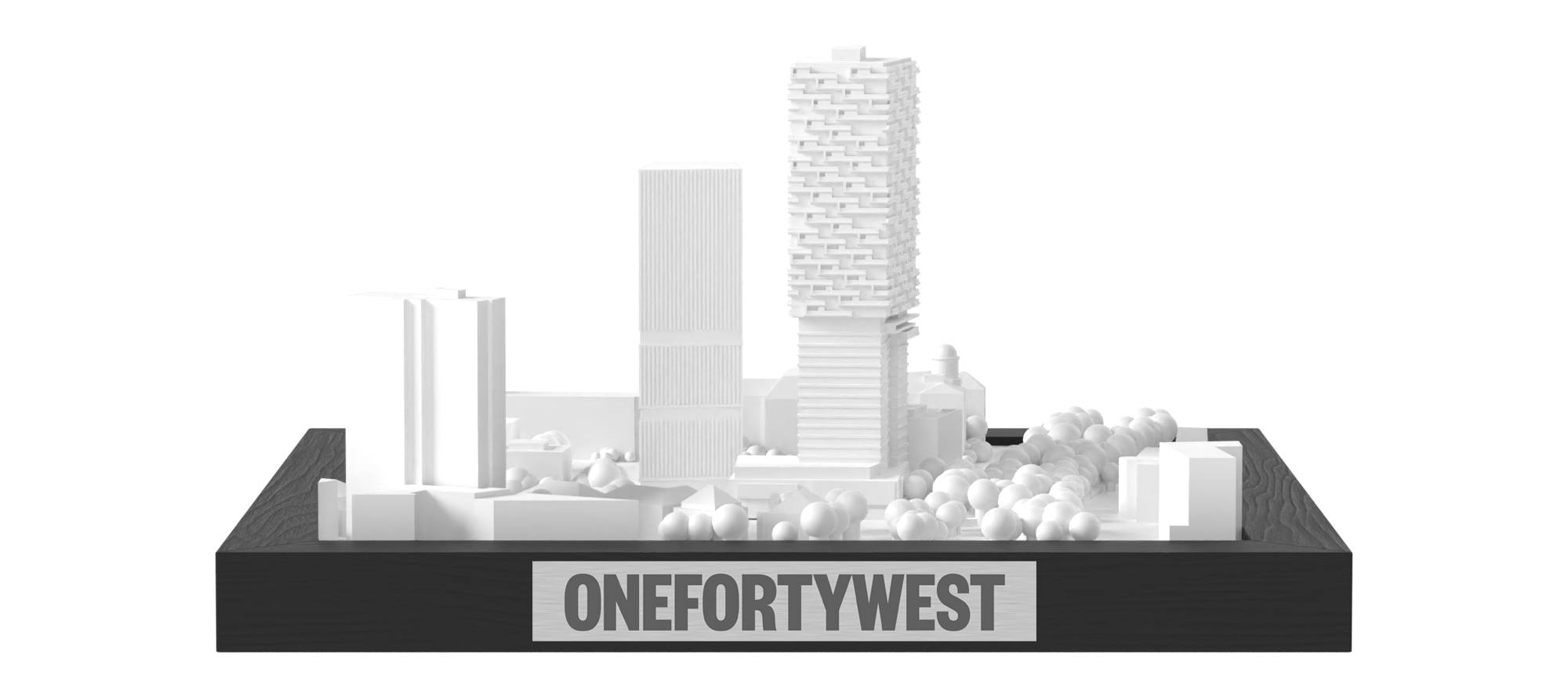 " Please start with the production! I am looking forward to the final result! "
- PRODUCTION & SHIPPING -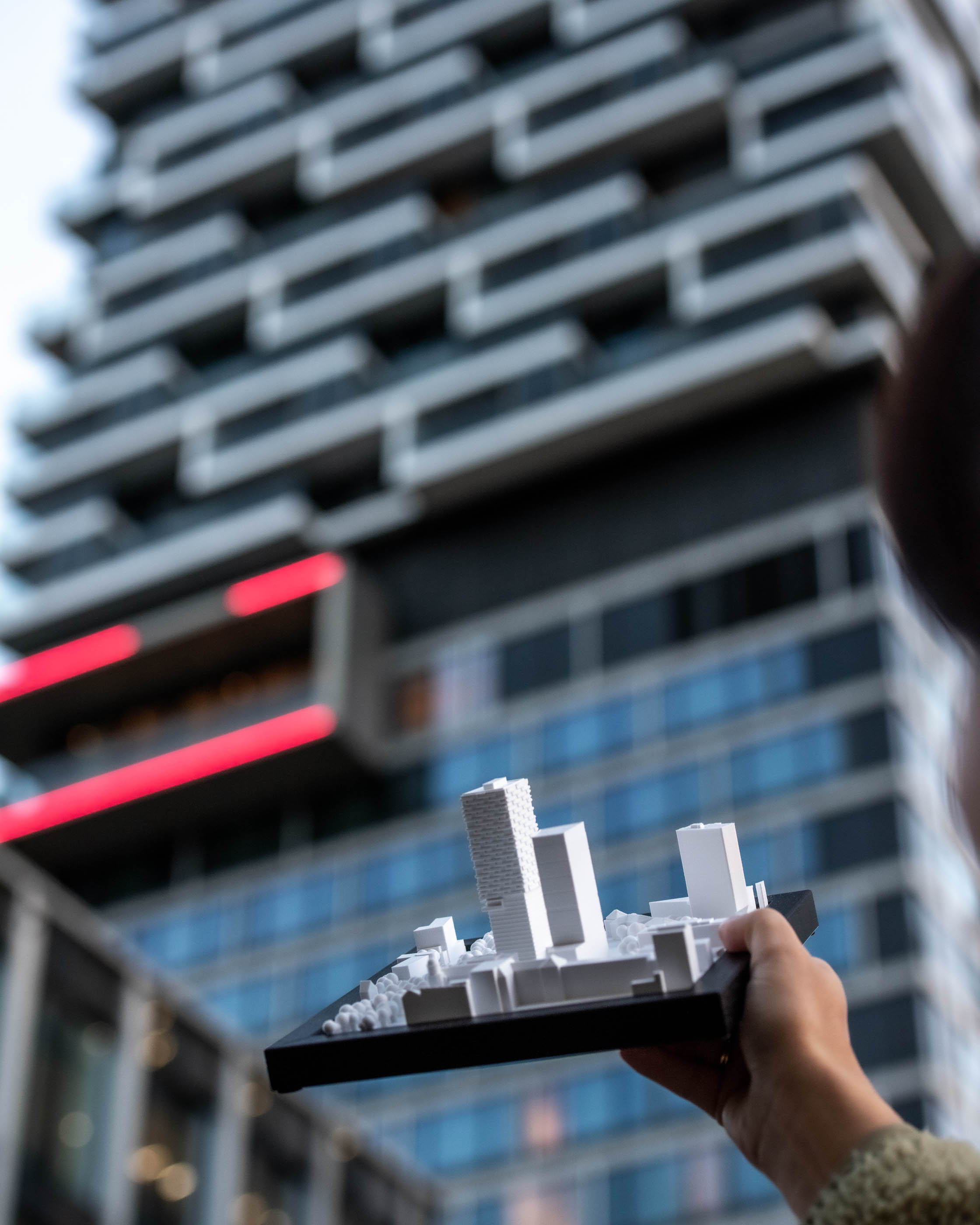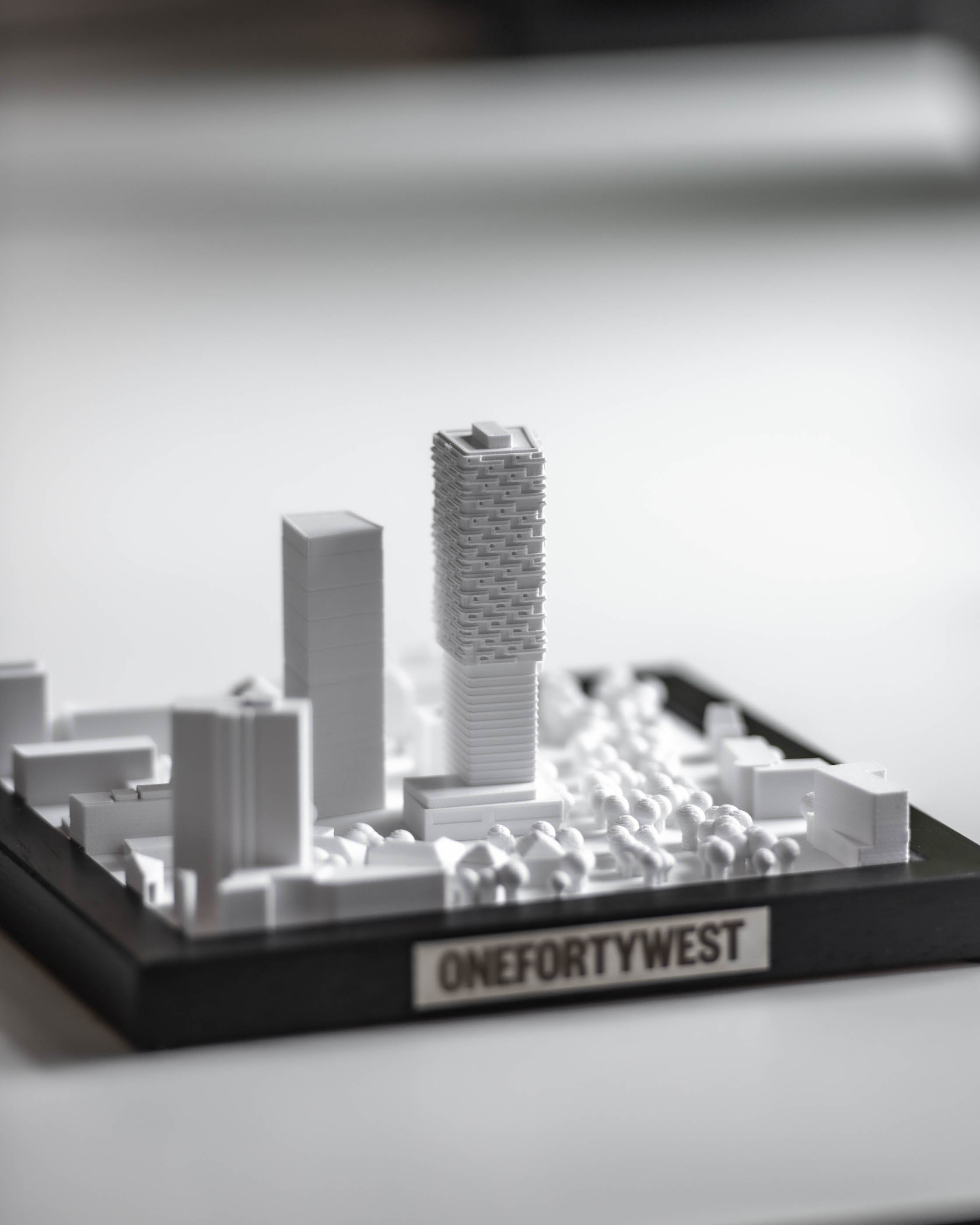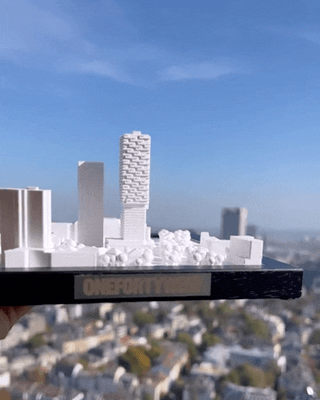 Impress your clients and partners
with a unique 3D corporate gift
Develop your individual gift and match your corporate identity and branding With our Various customization options.