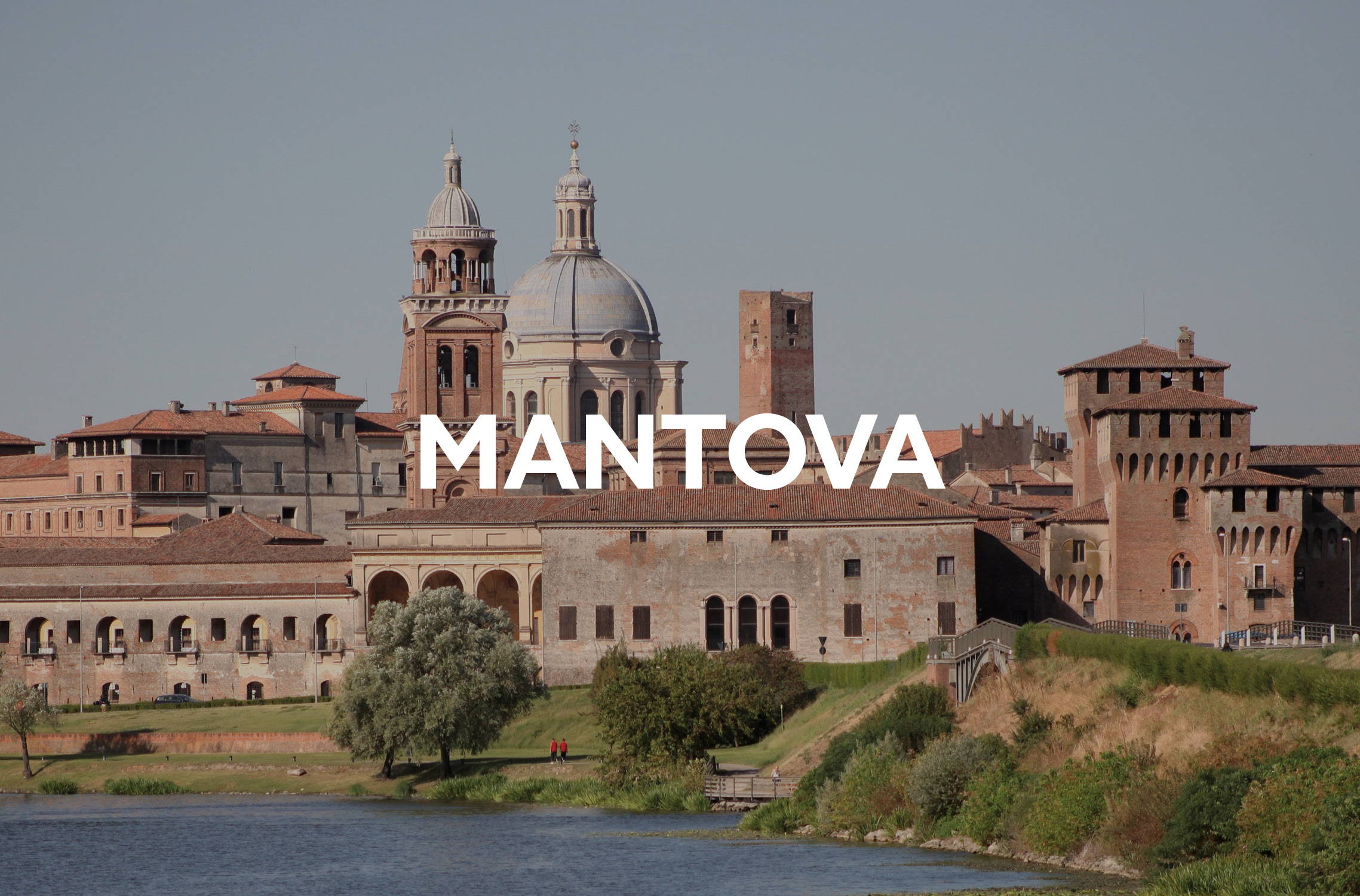 - CUSTOM REQUEST -
CUSTOM CITYFRAME SIZE S
INCL. 8H DATA CREATION
- MARCEL TAKES ON THE PROJECT -
" I am sending you the map of the area that I would like to be created: this is the historical part of my hometown Mantova (Mantua).
Do you think it can be done? The frame is a gift for my husband's next birthday in early November.
I would be very happy if the frame arrived on that date. In any case, I will be very happy to receive it as soon as possible, when it is completed!
Looking forward to your news."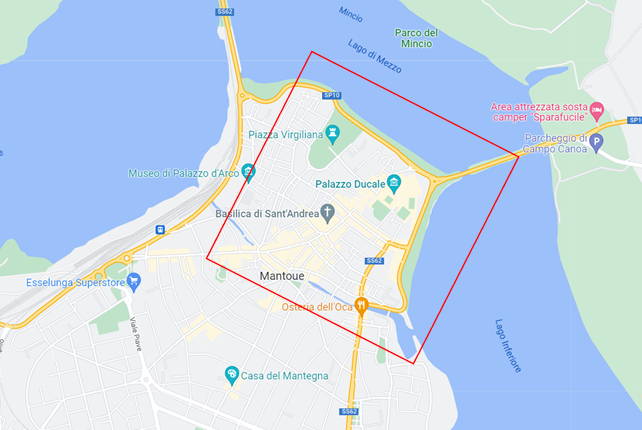 - PREVIEWS OF THE MODEL -
" It is perfect! It is exactly as I expected.
You can proceed with the production. "
- PRODUCTION & SHIPPING -
We recreate any Individual place on earth
Relive your most beautiful memories of your favorite city / landscape / area with a customized 3D model.