- CUSTOM REQUEST -
CUSTOM CITY
CITYFRAME SIZE S
INCL. 8H DATA CREATION
" It may take me a few days to find out the areas of interest (this is for my Armenian girlfriend and I have no idea about the actual town at all as I have never been there), but can you give me some sort of size (km / miles) you recommend?


I would suggest we go north and north east of the coordinates I sent, and I know the Jermuk Waterfall should be included if you can. This is a gorge/river and would be nice to include. I will email you again within the next day or two anything else I find out. I am trying to get this for Christmas - hope we can do that. "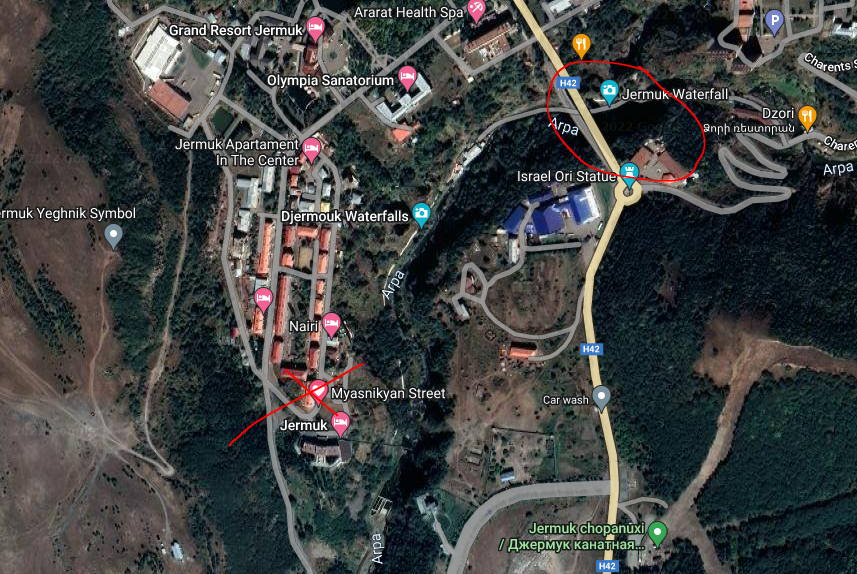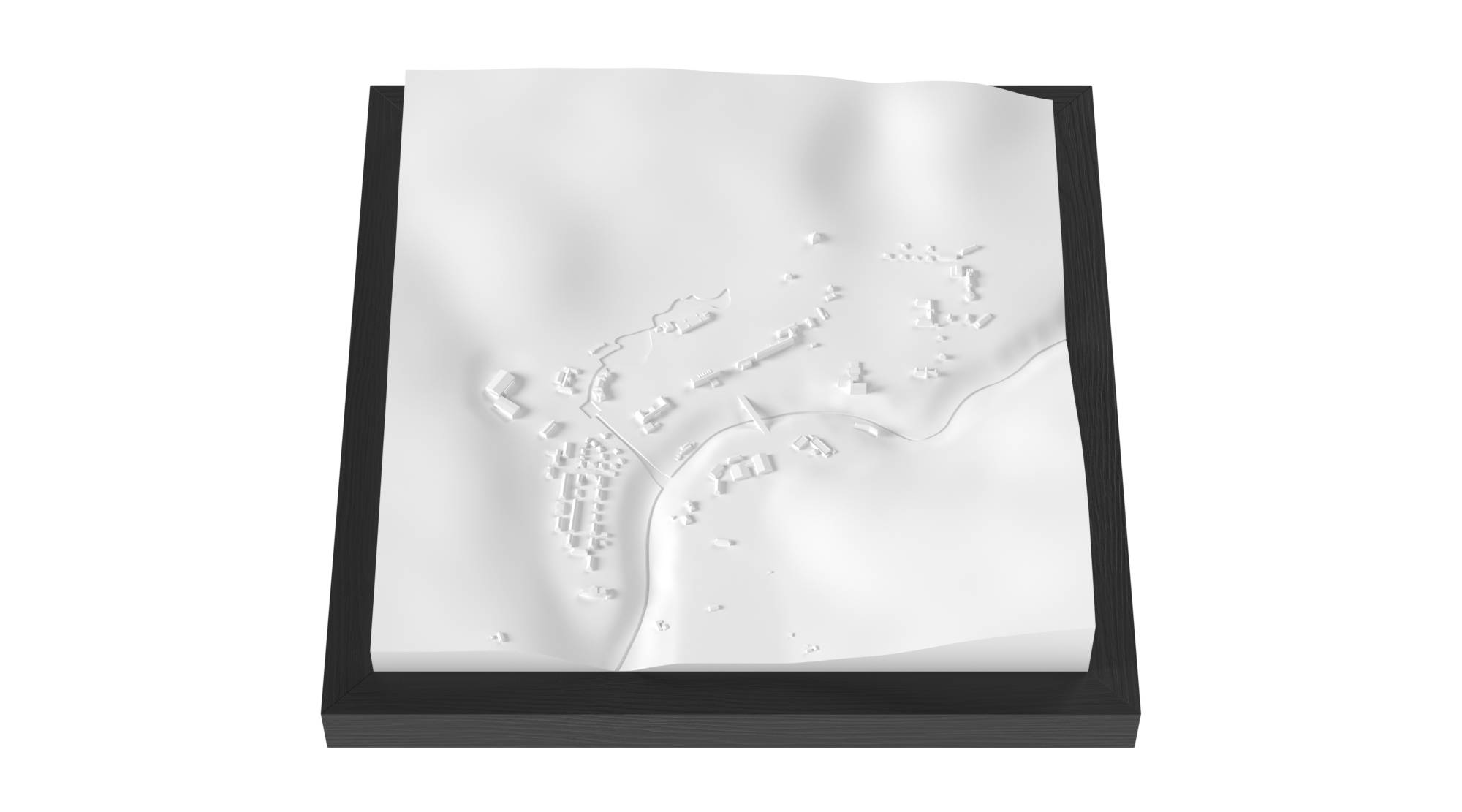 - Adding trees for landscape details -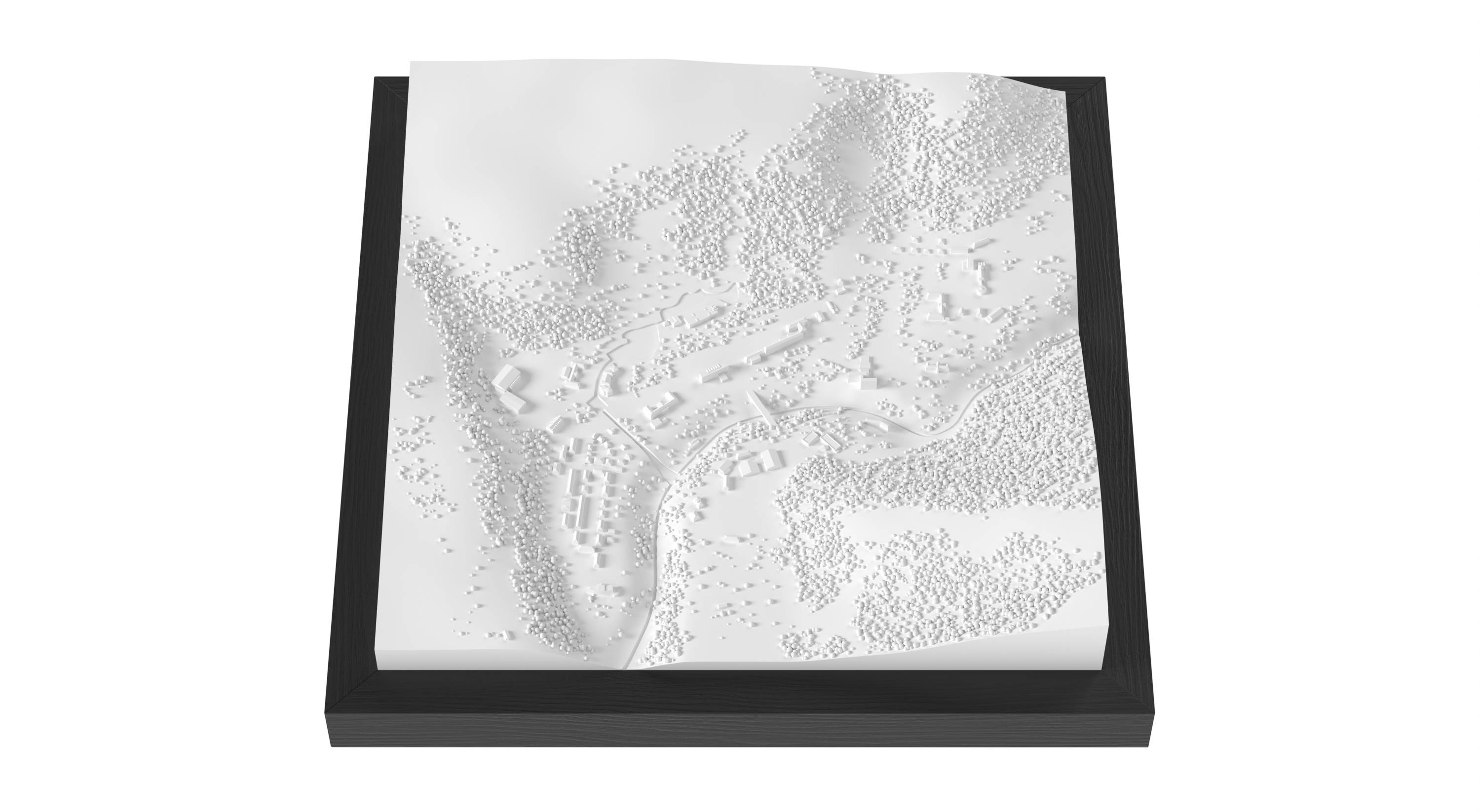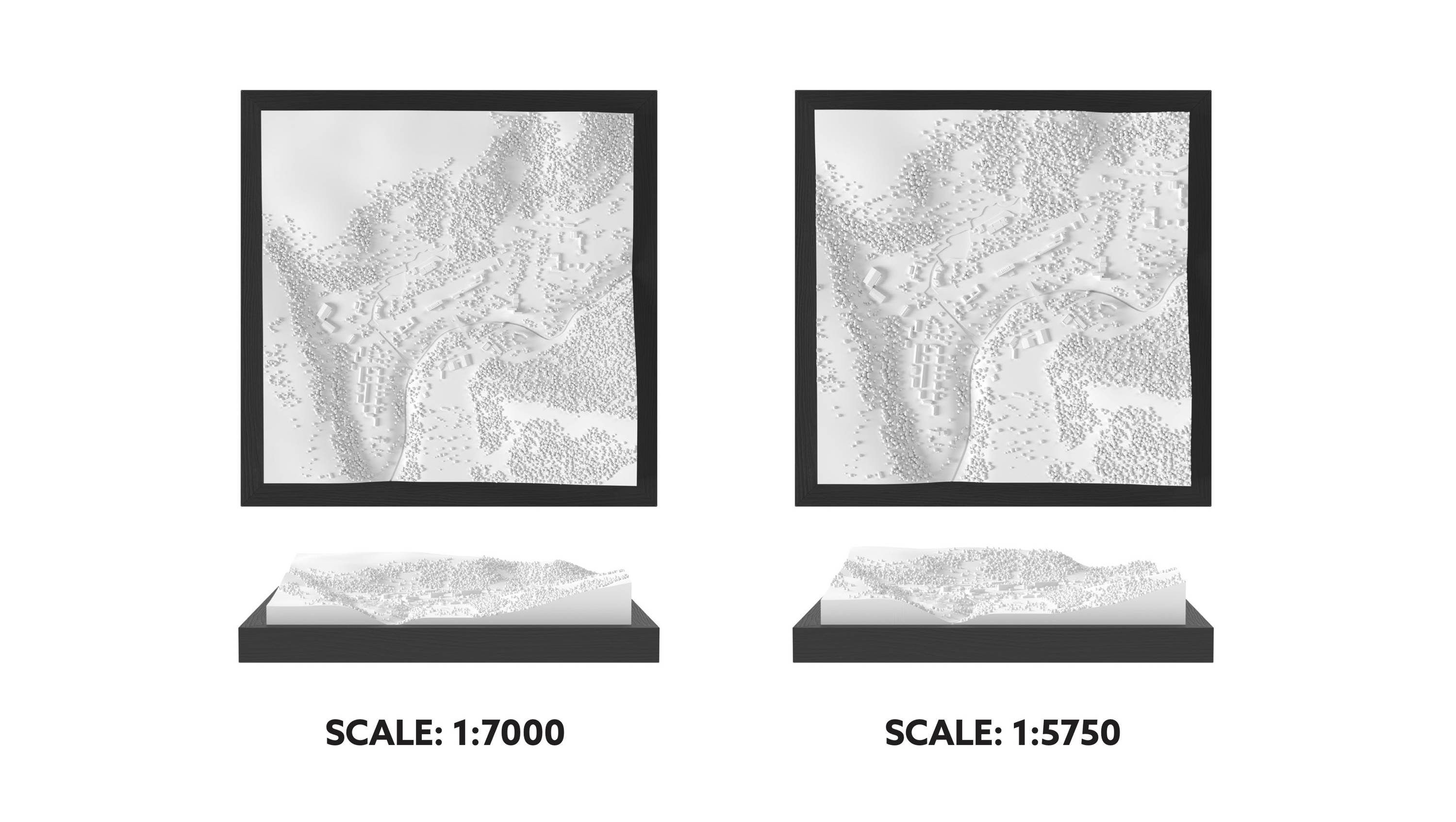 " The 1:5750 looks great. Thank you. "

- PRODUCTION & SHIPPING -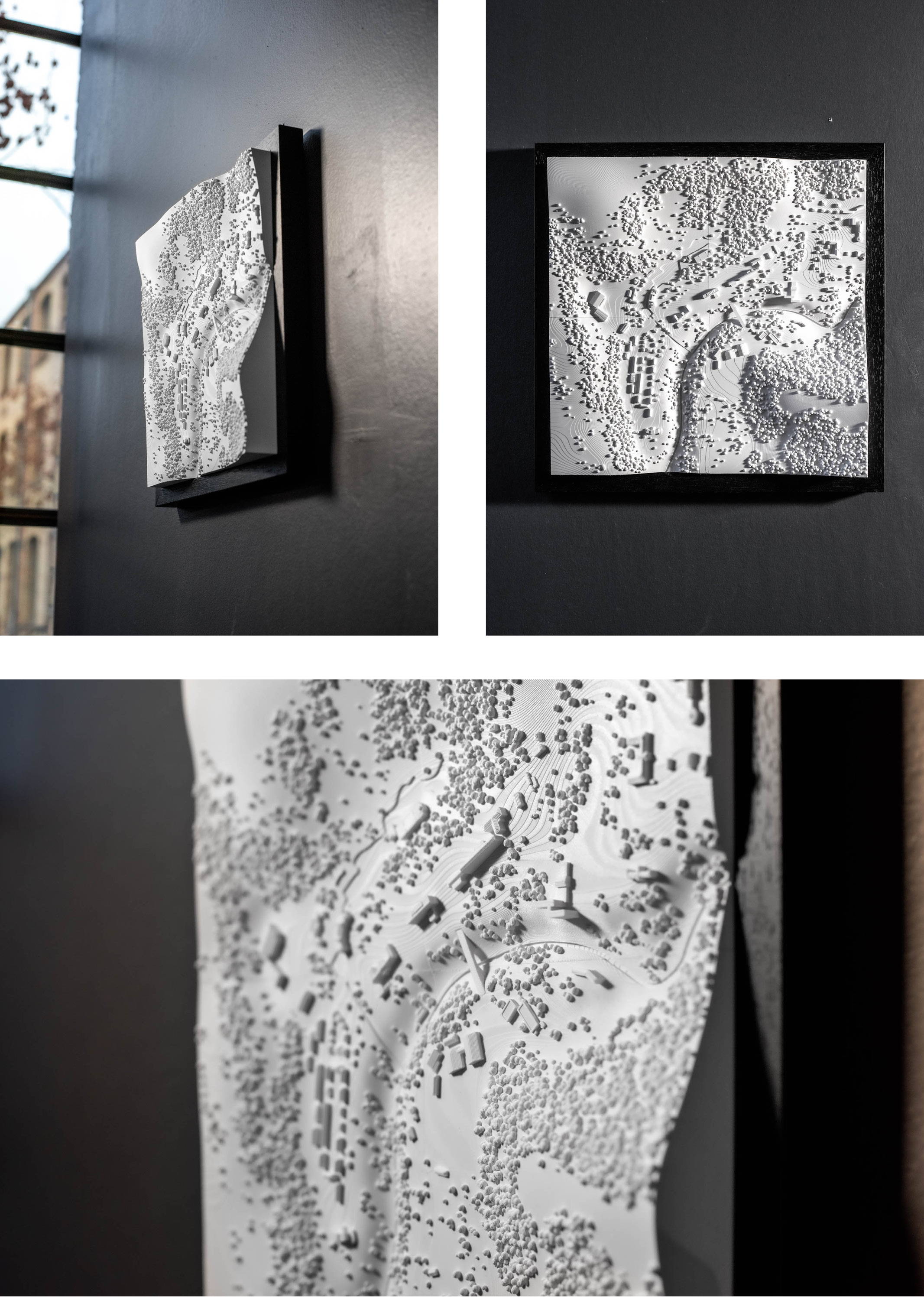 We recreate any Individual place on earth
Relive your most beautiful memories of your favorite city / landscape / area with a customized 3D model.