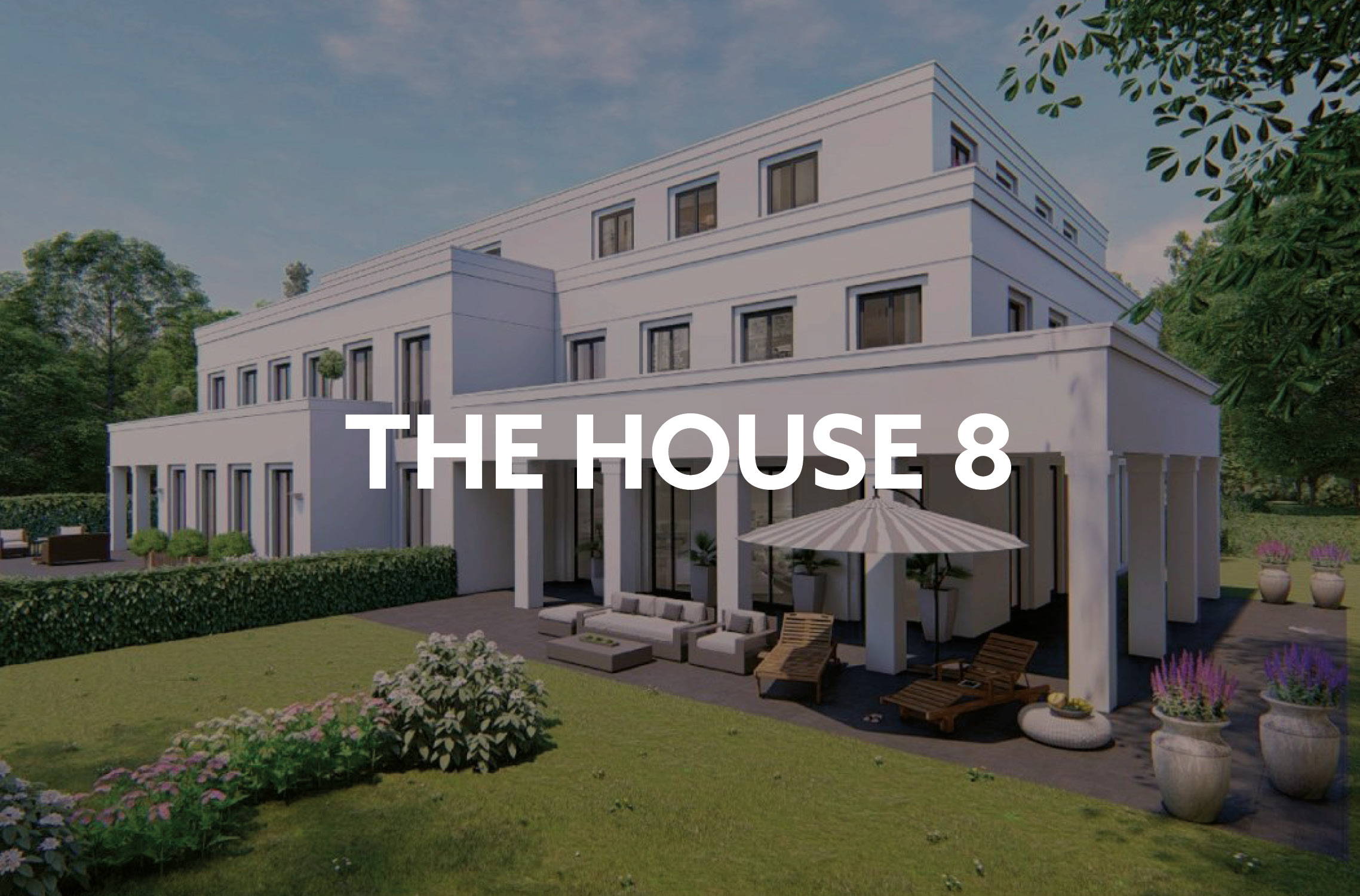 - CUSTOM REQUEST -
CUSTOM MODEL
CITYCUBE
INCL. 6H DATA CREATION + 2H
- 3D DATA SPECIALIST EMIL TAKES ON THE PROJECT -
"I'm already a great friend of Cityframes. Recently I'm building a new condo for myself and would like to request a small architectural model of the complex. "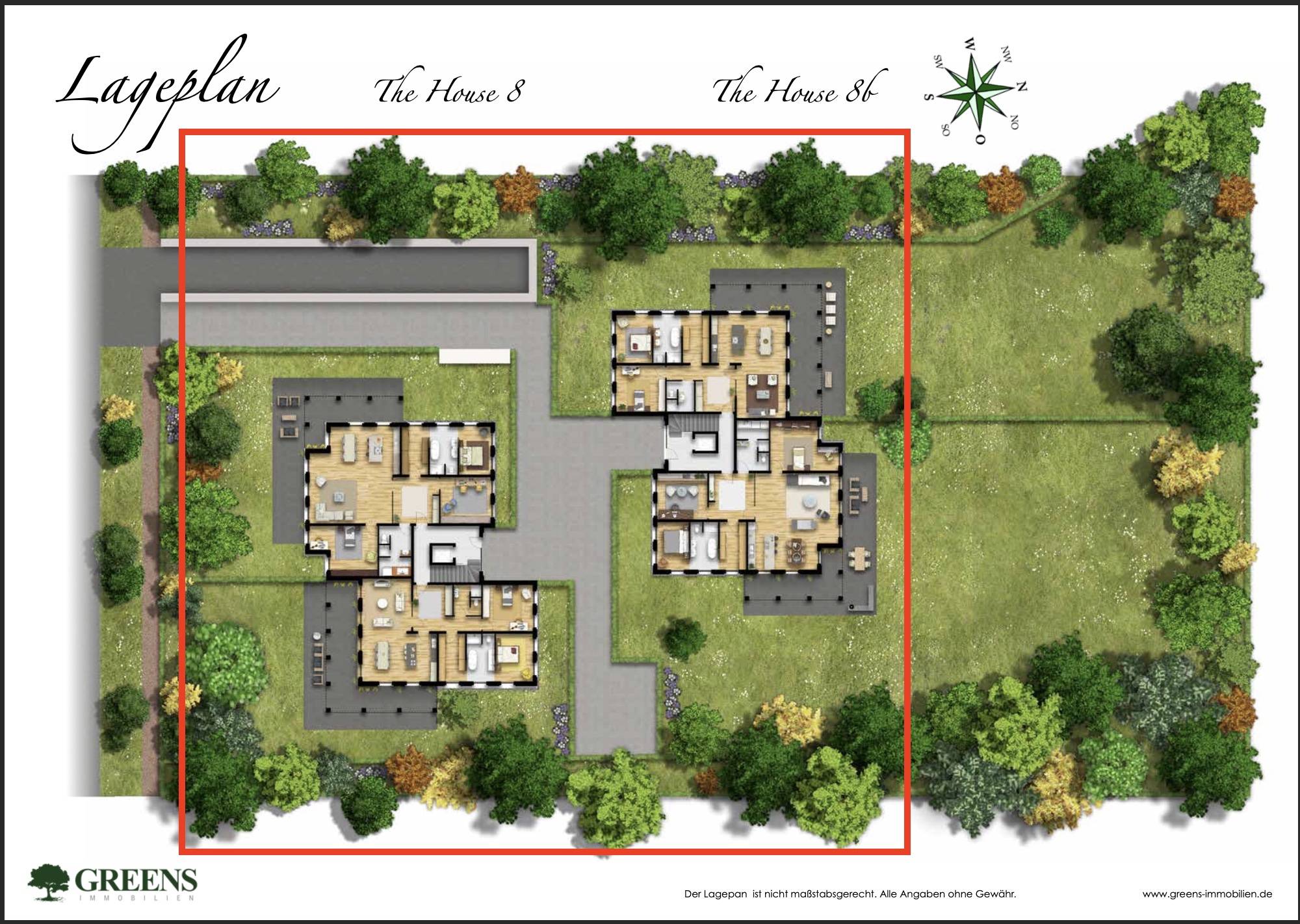 - DATA CREATION AND PREVIEW -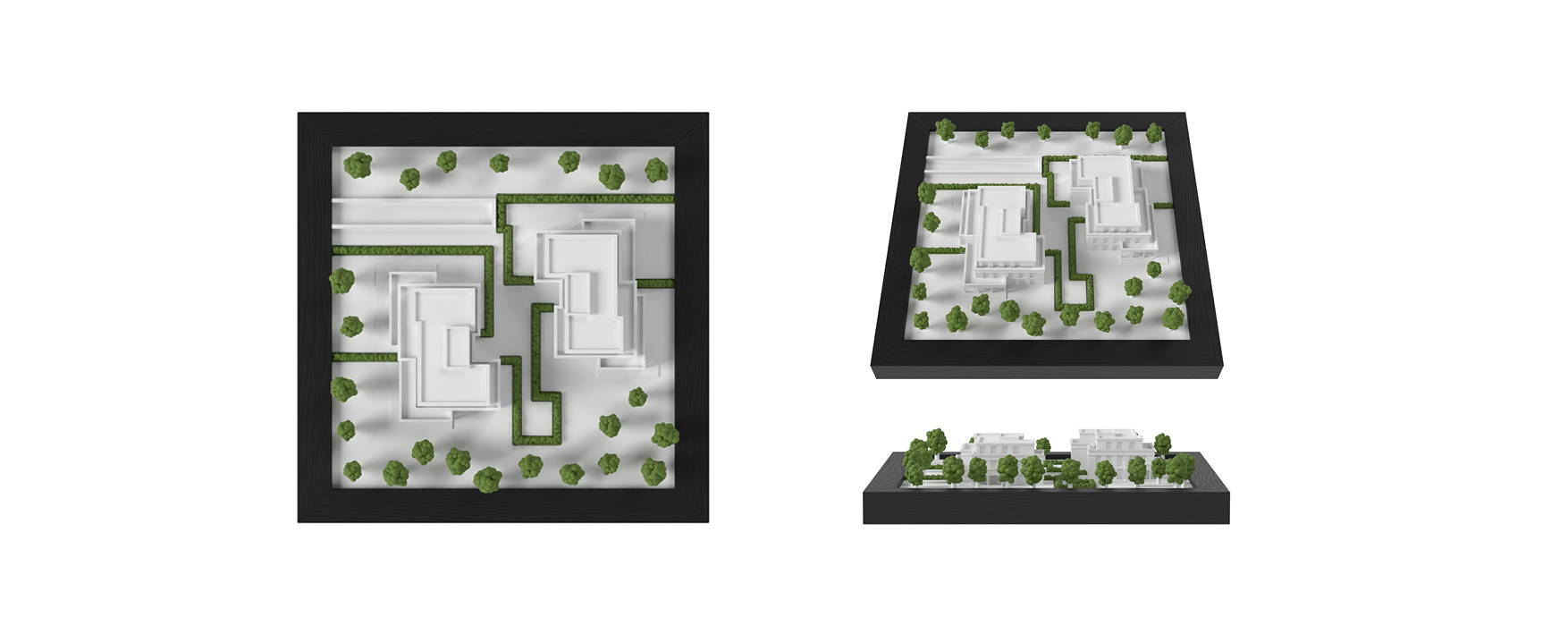 "This really looks great! Can I see elevations of all sites? (regarding my apartment?) 😊"

"Looks really good! Make two, incl. CUBUS 😊😊"
- DATA CREATION AND PREVIEW -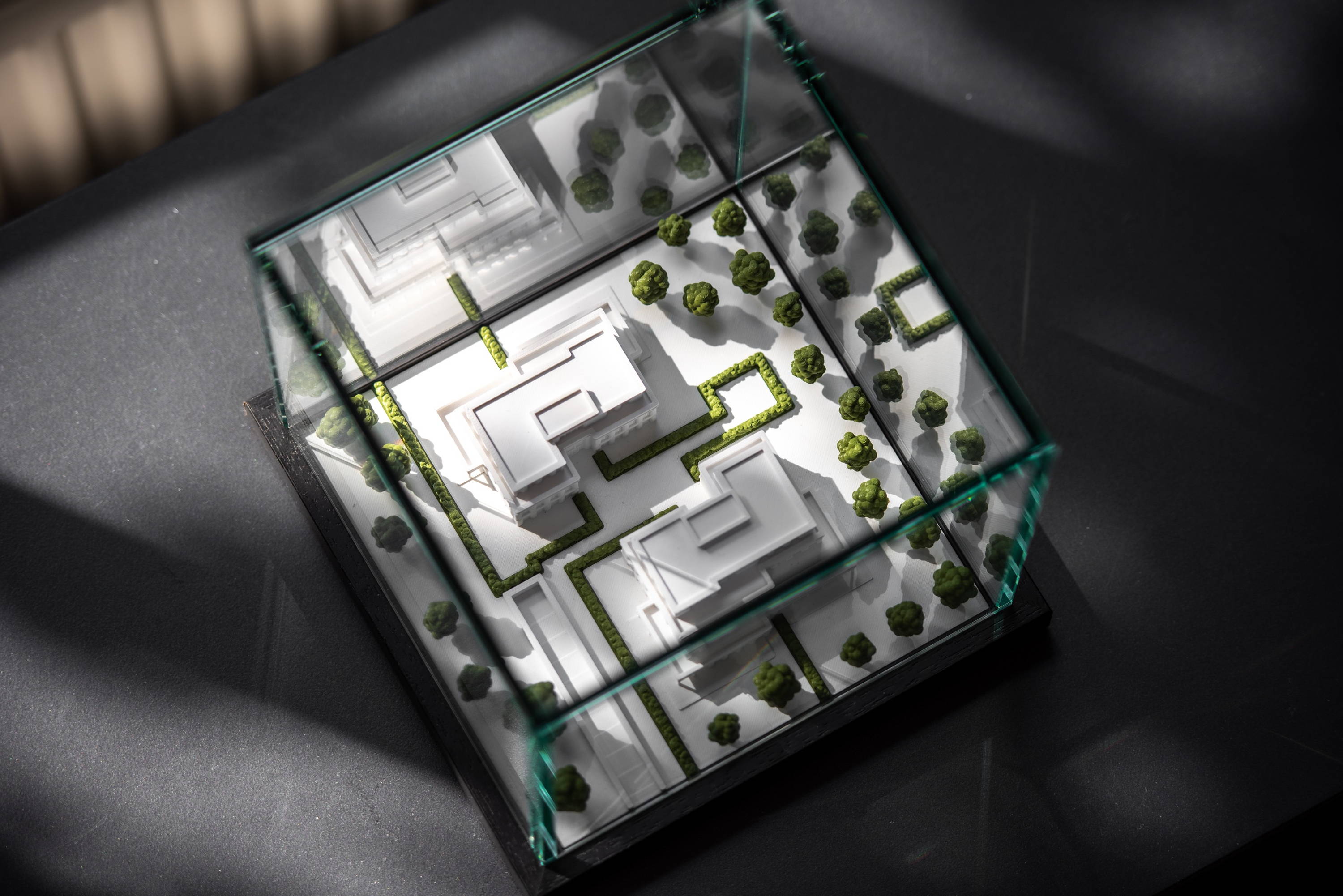 create a miniature version of your own favorite building
Skyscraper or family home, our 3D specialists will rebuild your building from scratch.