- CUSTOM REQUEST -
CUSTOM MODEL
INCL. 14H DATA CREATION
- 3D DATA SPECIALIST TOBIAS TAKES ON THE PROJECT -
" I live with my family on a 9 acre big property in Canada. We have a pool house, a chicken coop, a carriage house and we have recently moved to a new family residence on our property. I would love to showcase all in one model! "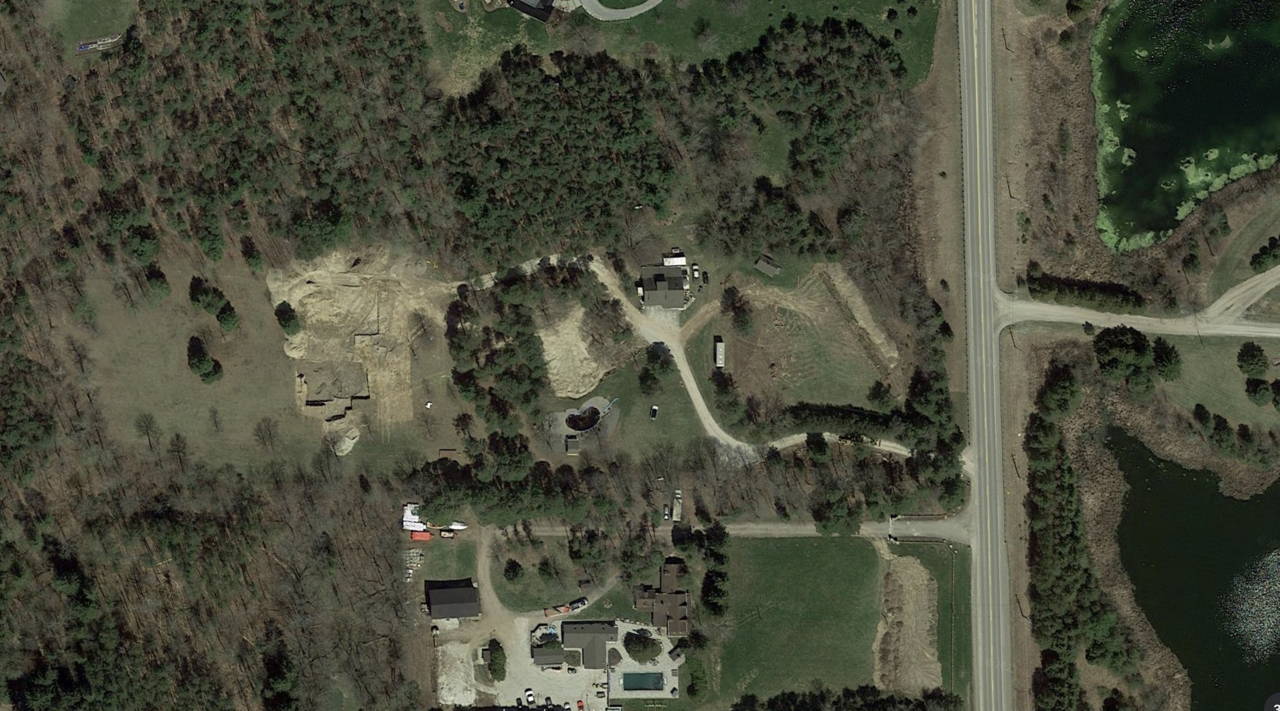 Map of Ontario, Canada, 2018, google.com/earth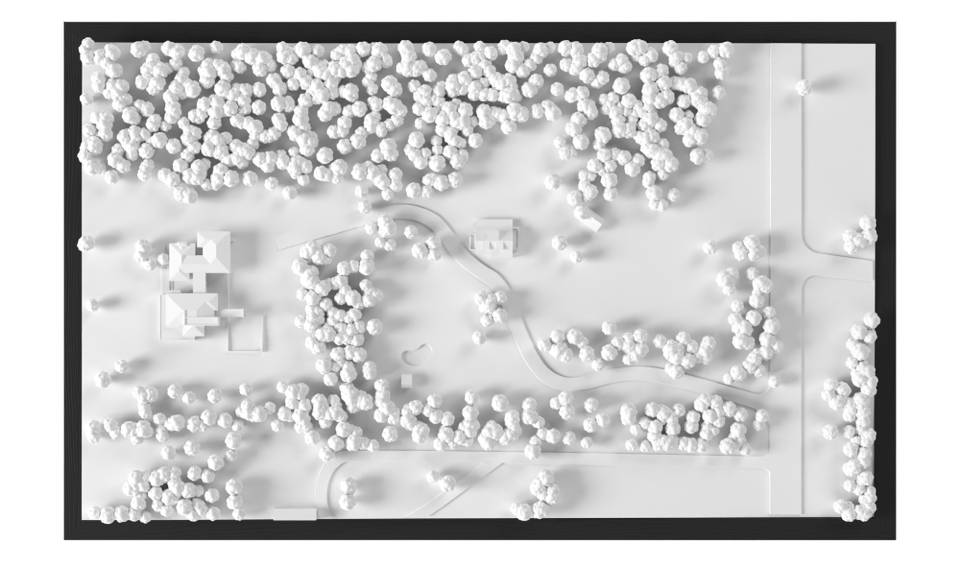 "Hey Tobias, We have made a few alterations, please see the attached file below:


1) Driveway is a loop around - put tree there, show outline of driveway.
2) Can we add a a perimeter around the pool.
3) Remove these trees
4) Cant see the the chicken coop. Can we make it a little larger "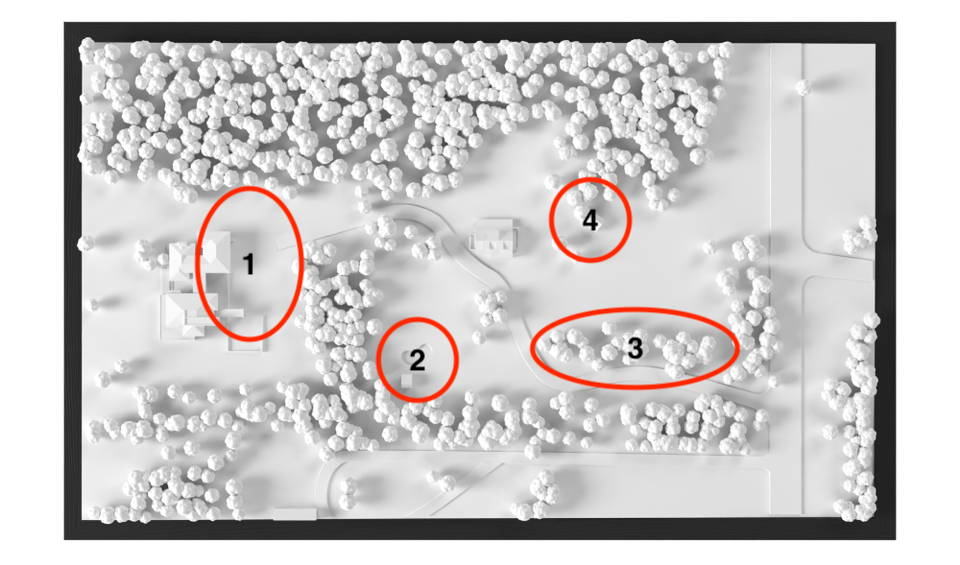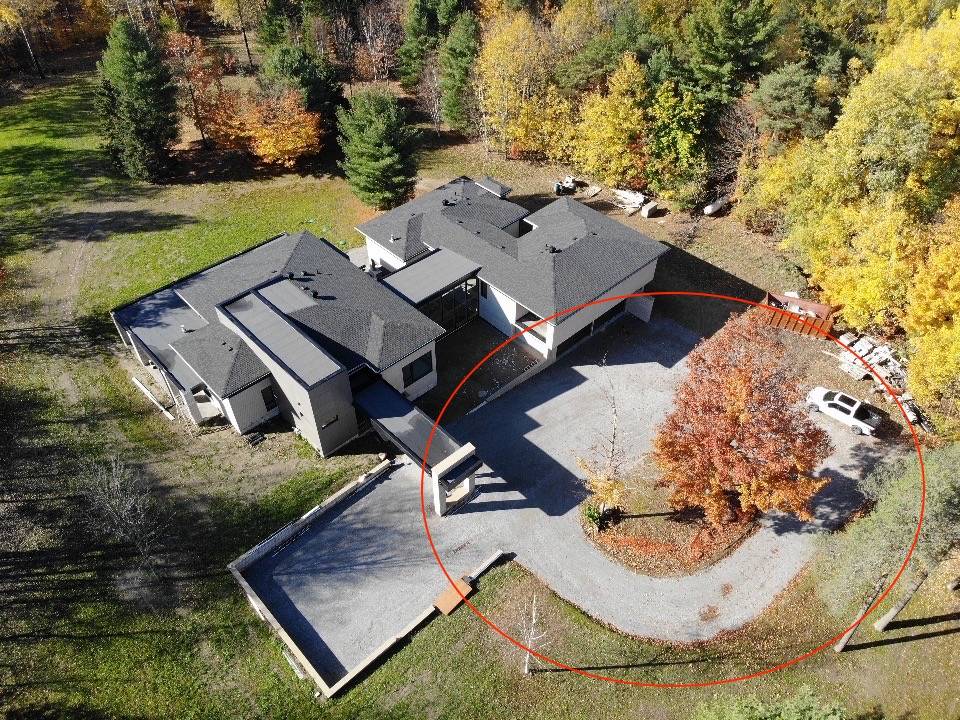 - DATA REFINEMENT AND DETAIL MODELING -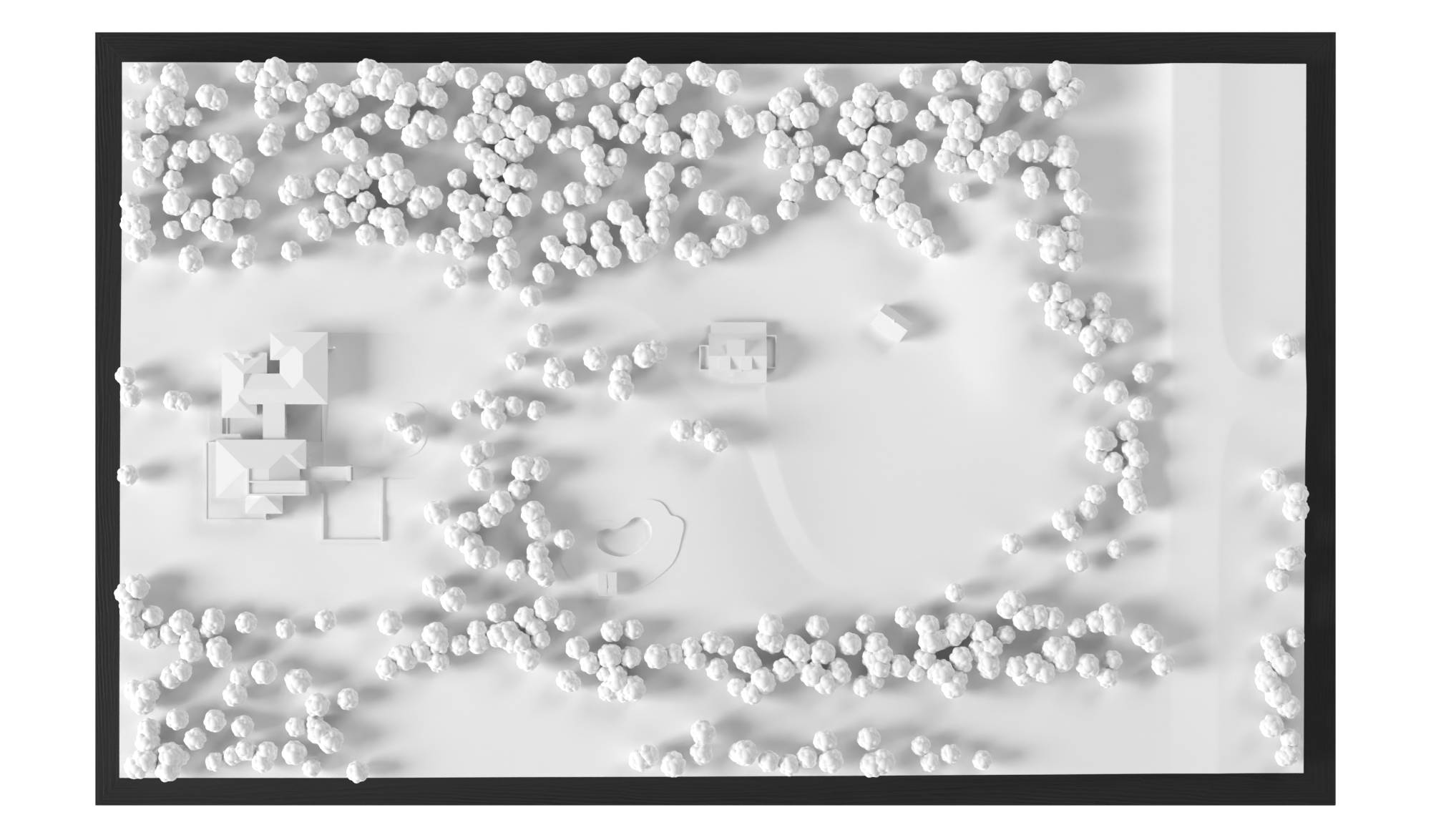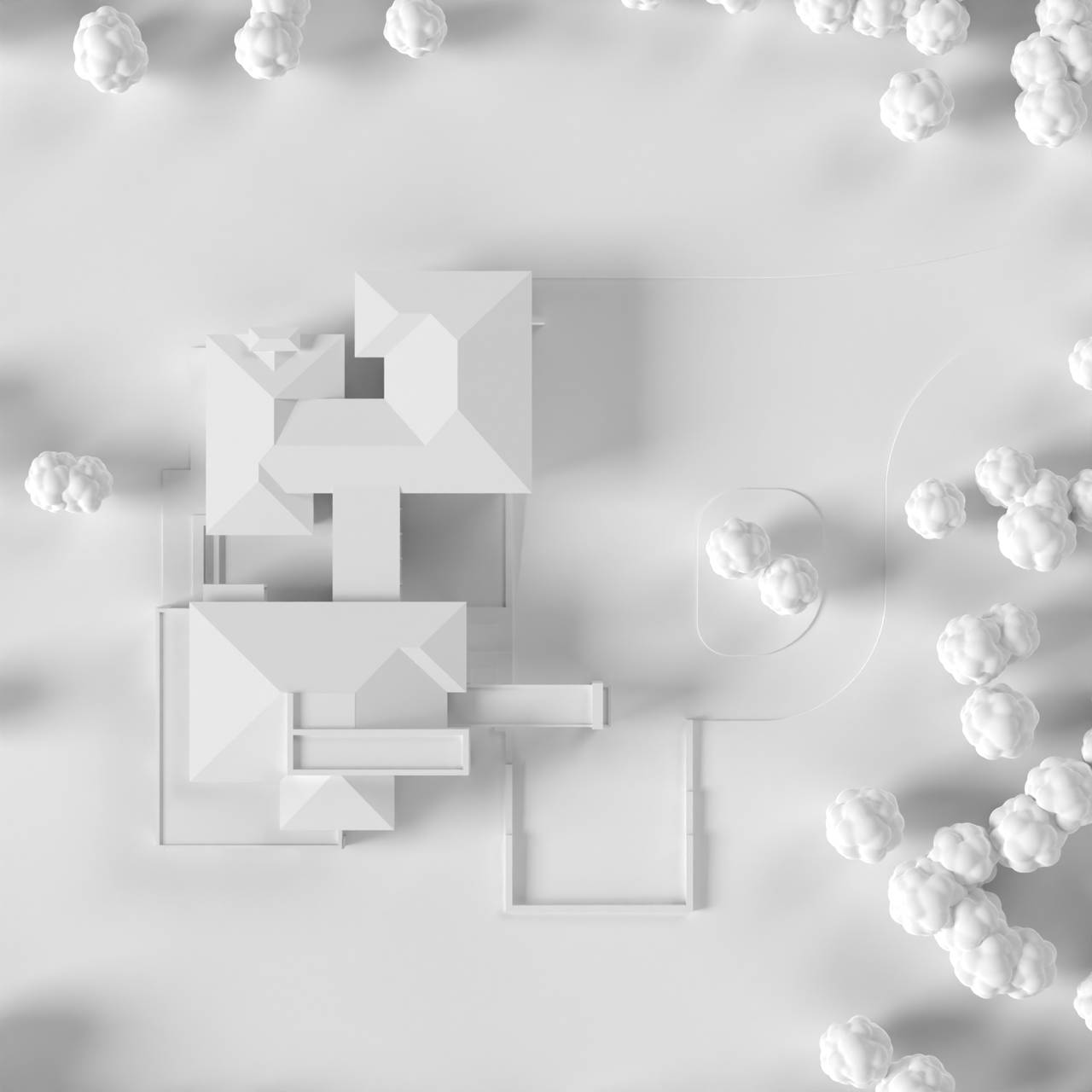 "It looks awesome! Thank you! "
- PRODUCTION & SHIPPING -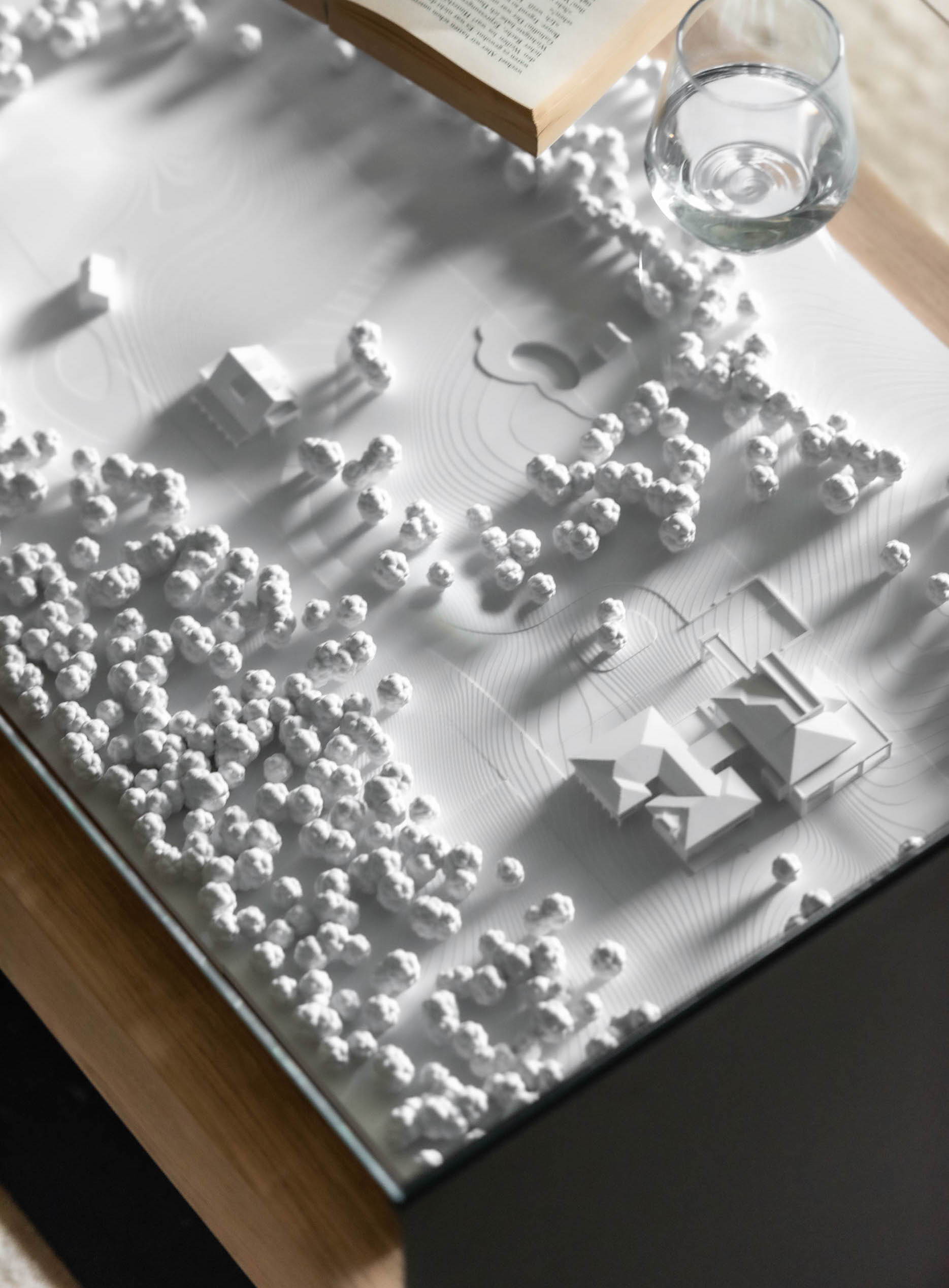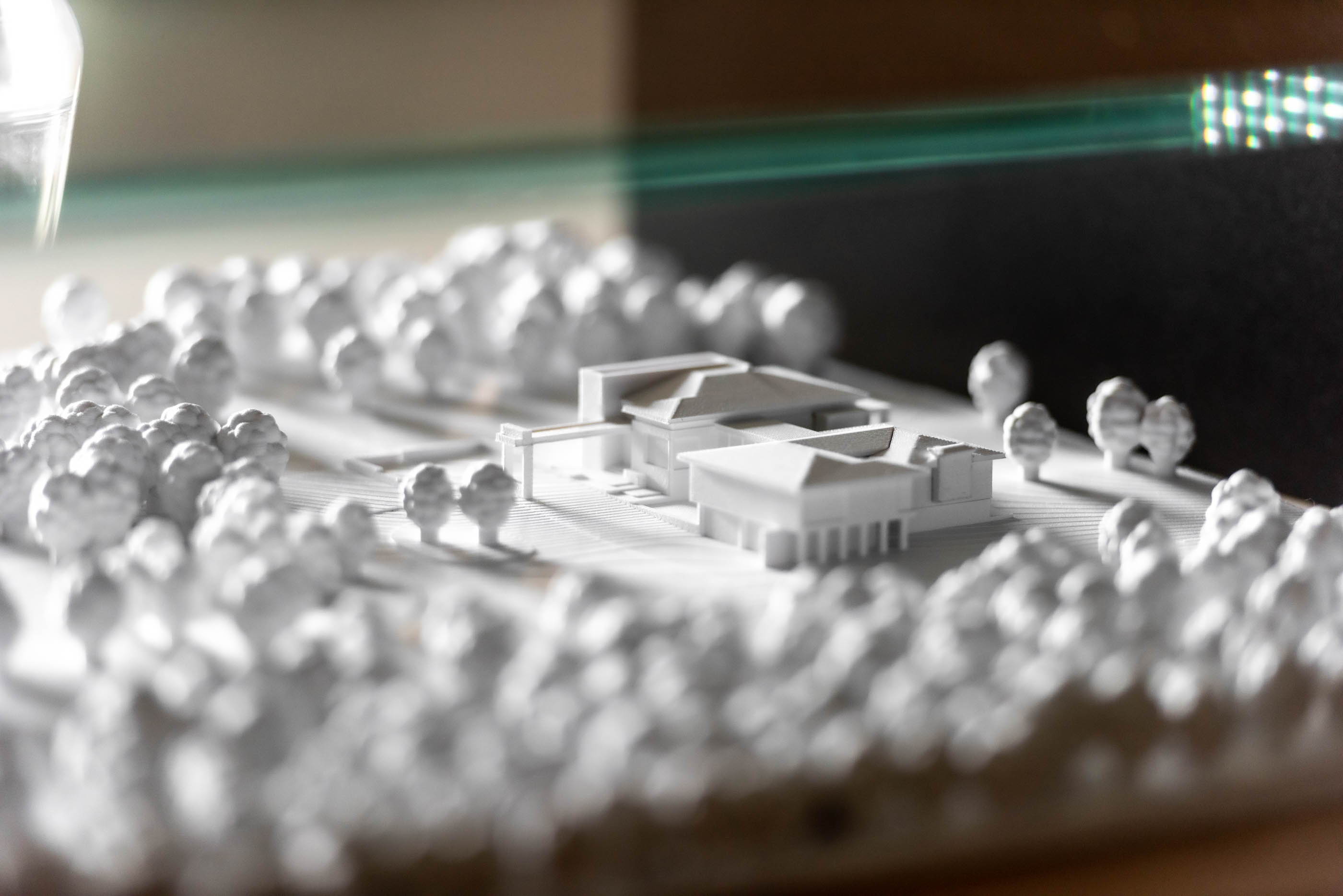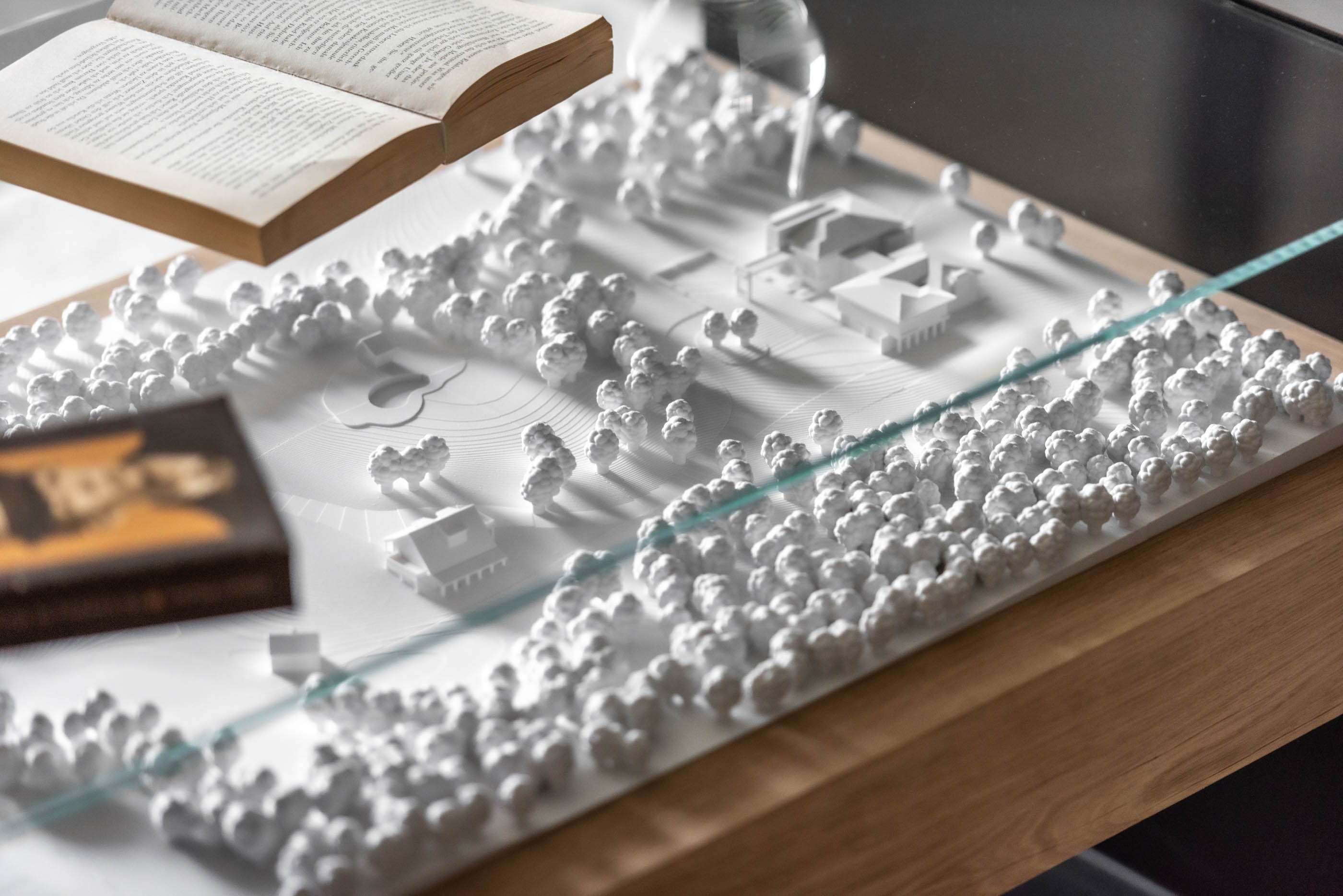 create a miniature version of your own favorite building
Skyscraper or family home, our 3D specialists will rebuild your building from scratch.