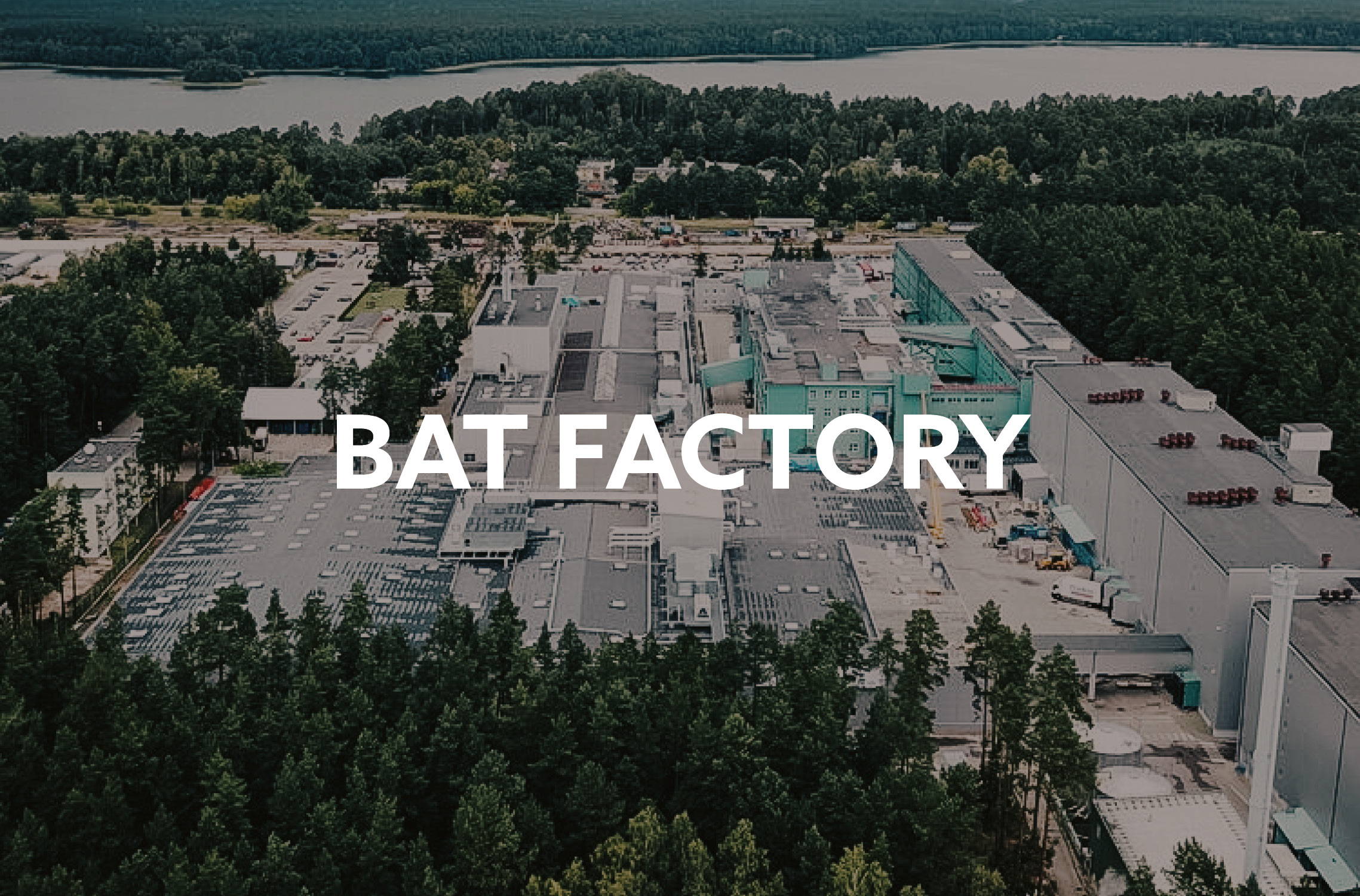 - CUSTOM REQUEST -
CUSTOM CITYFRAME SIZE S
- EMIL TAKES ON THE PROJECT -
" We would like to have a model of our factory. Please find a very general draft of our factory layout in the attached pdf.
I have marked the factory on a Google maps screenshot that might give you a general view of the area we would like to have included in 3D model. "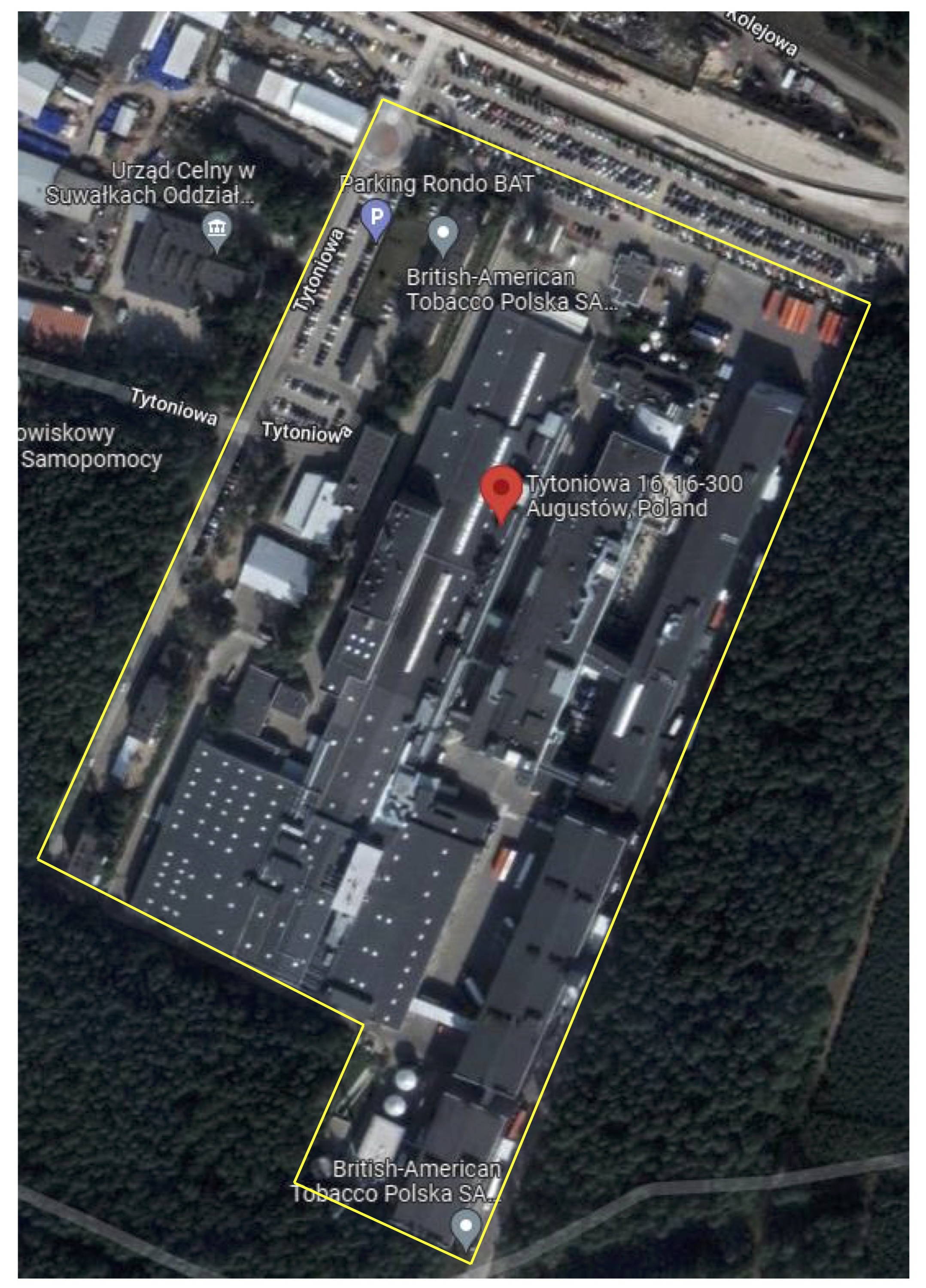 Map of British American Tobacco Fabric, Augustów, 2022, google.com/earth
- FIRST PREVIEW & AREA SELECTION -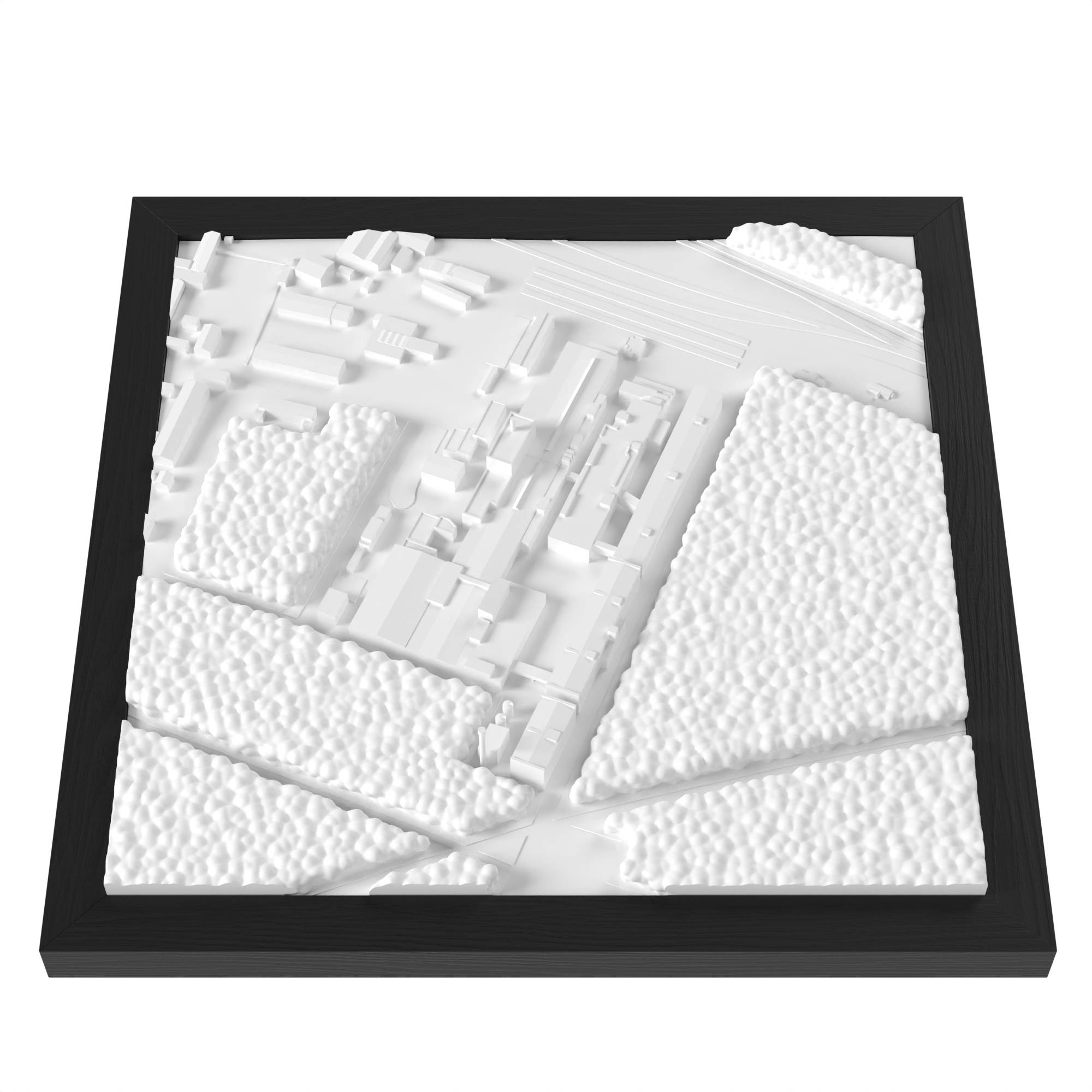 " Can we zoom it in a little bit so that there is less forest and more of a factory? I think it will also increase the level of details for the factory itself as the model will be bigger. "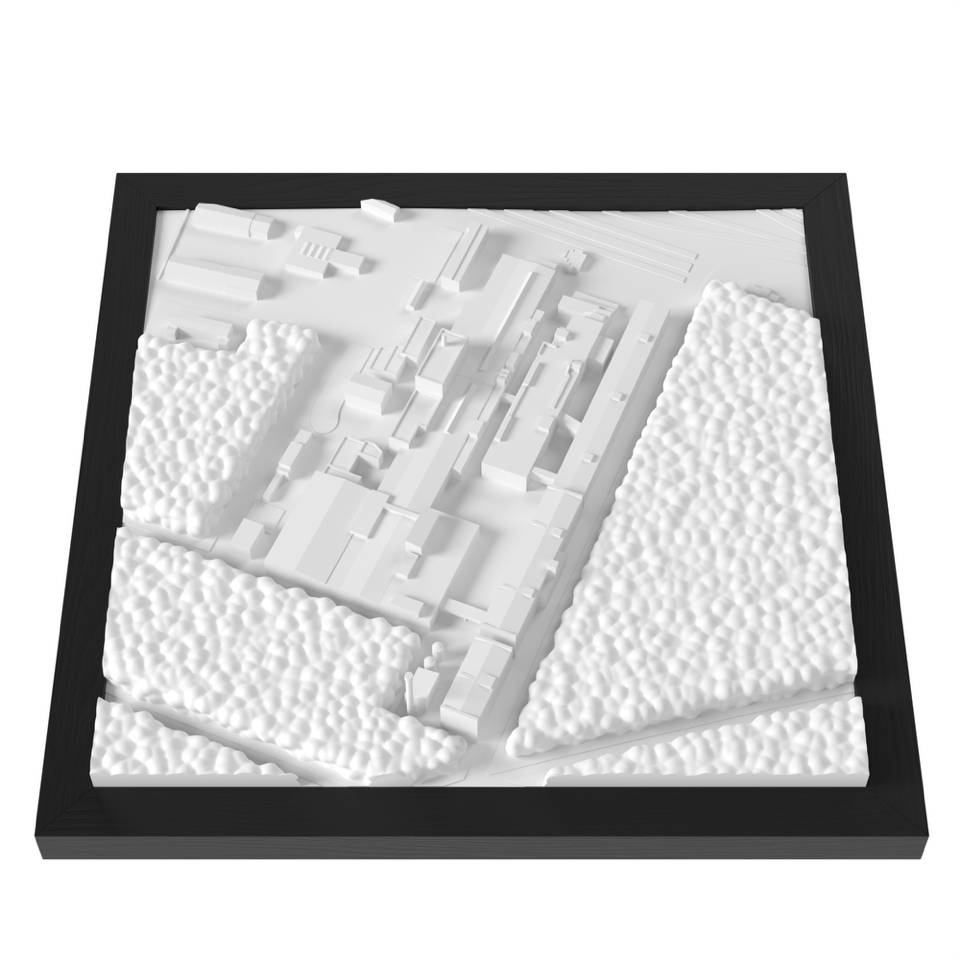 " Also will it be possible to integrate our logo as part of the 3d printing? "
- DATA REFINEMENT AND DETAIL MODELING -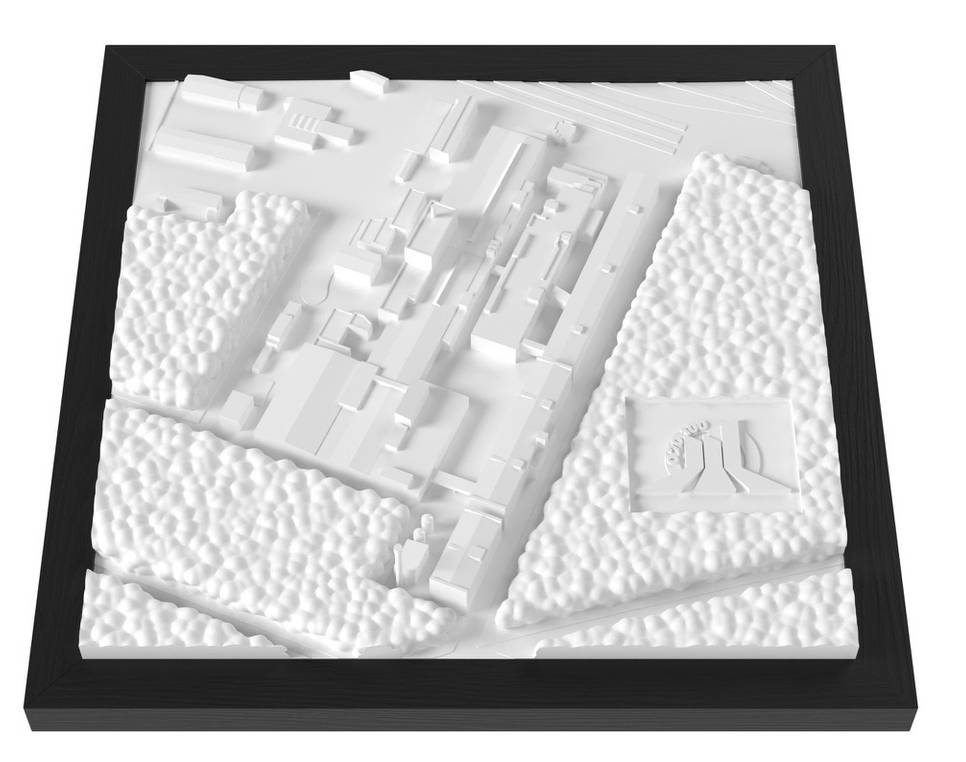 " Looks great! Can we add some more detail to the forest and can it be colored/painted? "
- TREE COLORING AND REFINEMENT -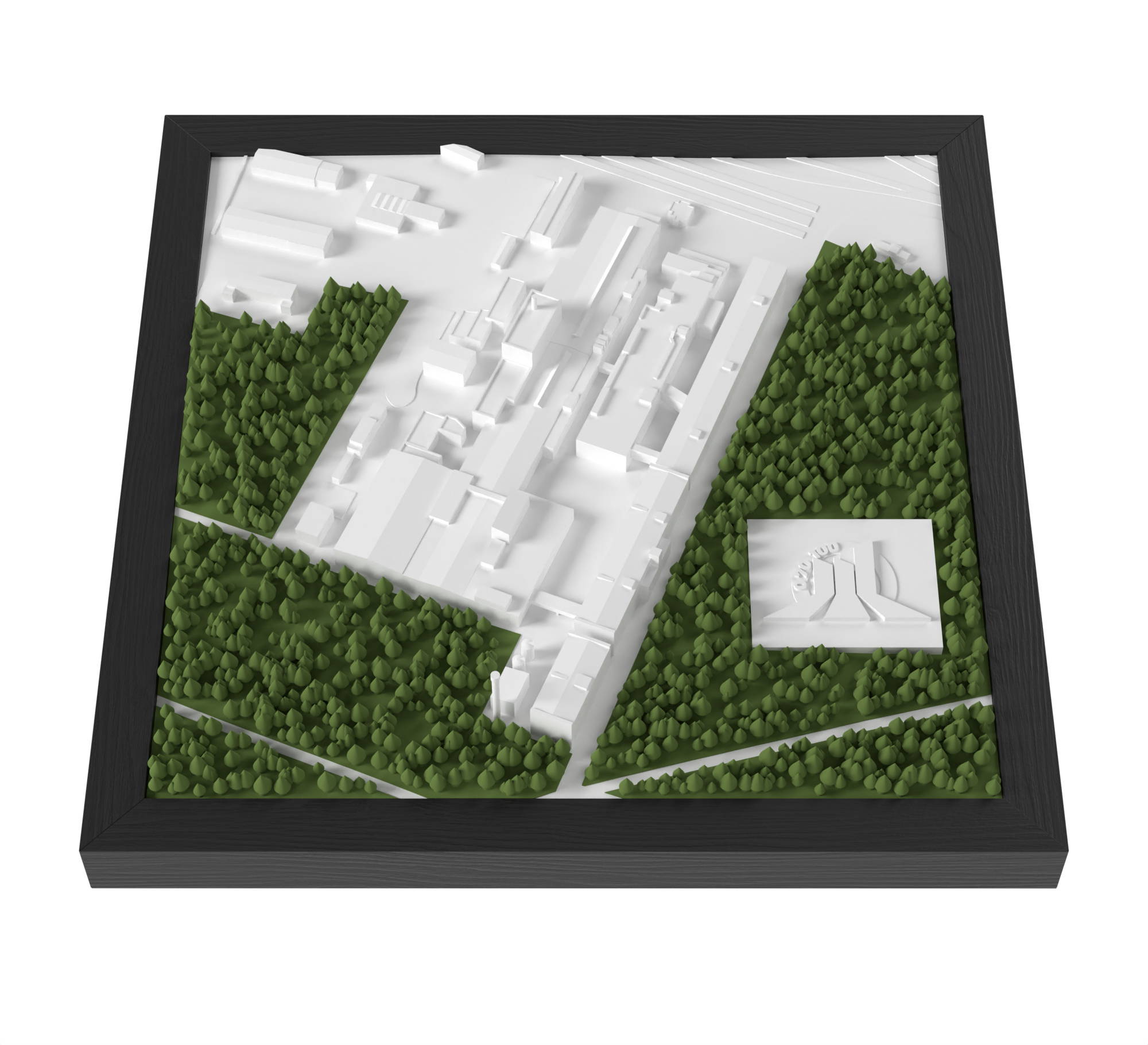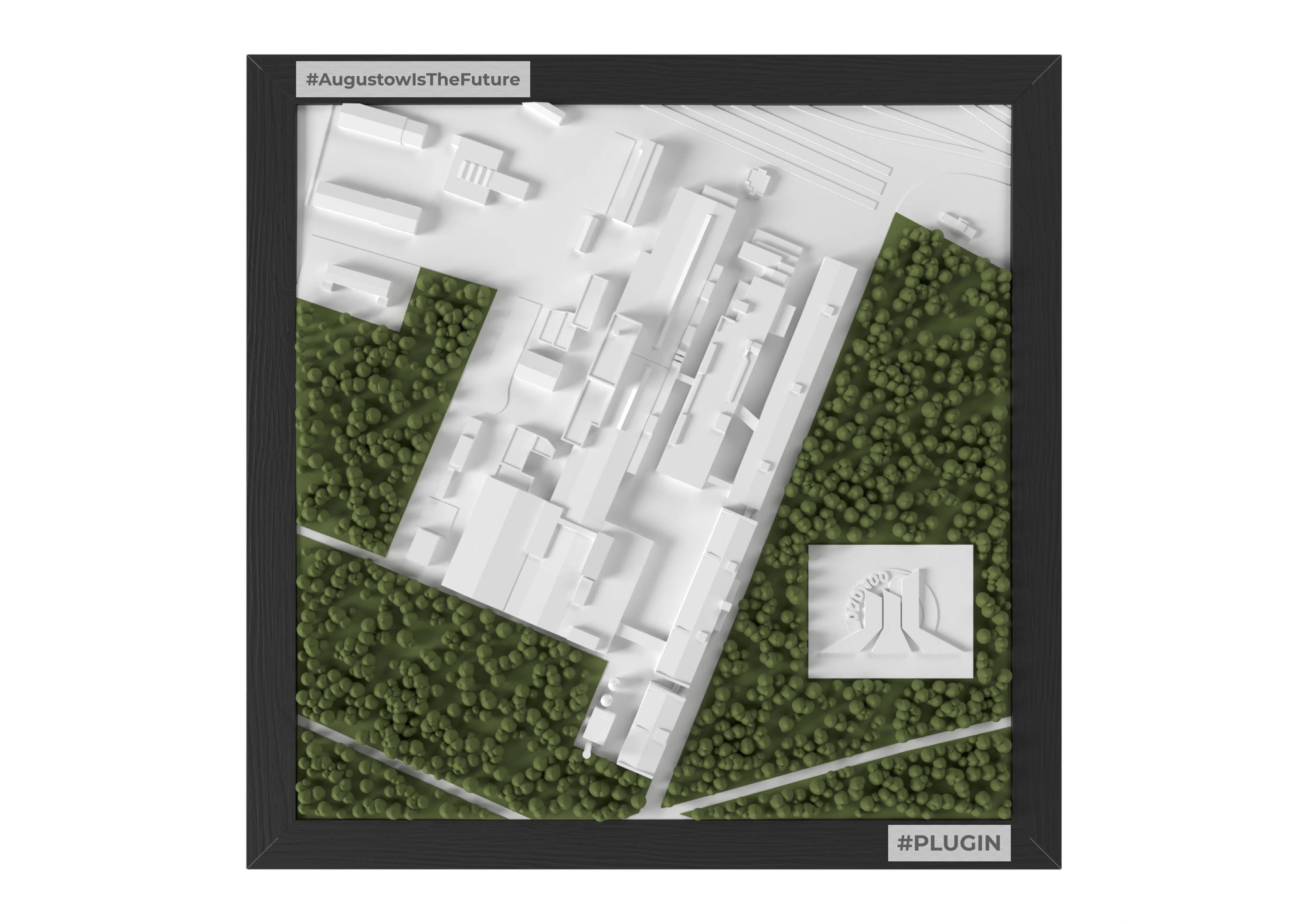 " Hi Emil, all looks good. Let's finalize this project! "
create a miniature version of your own favorite building
Skyscraper or family home, our 3D specialists will rebuild your building from scratch.