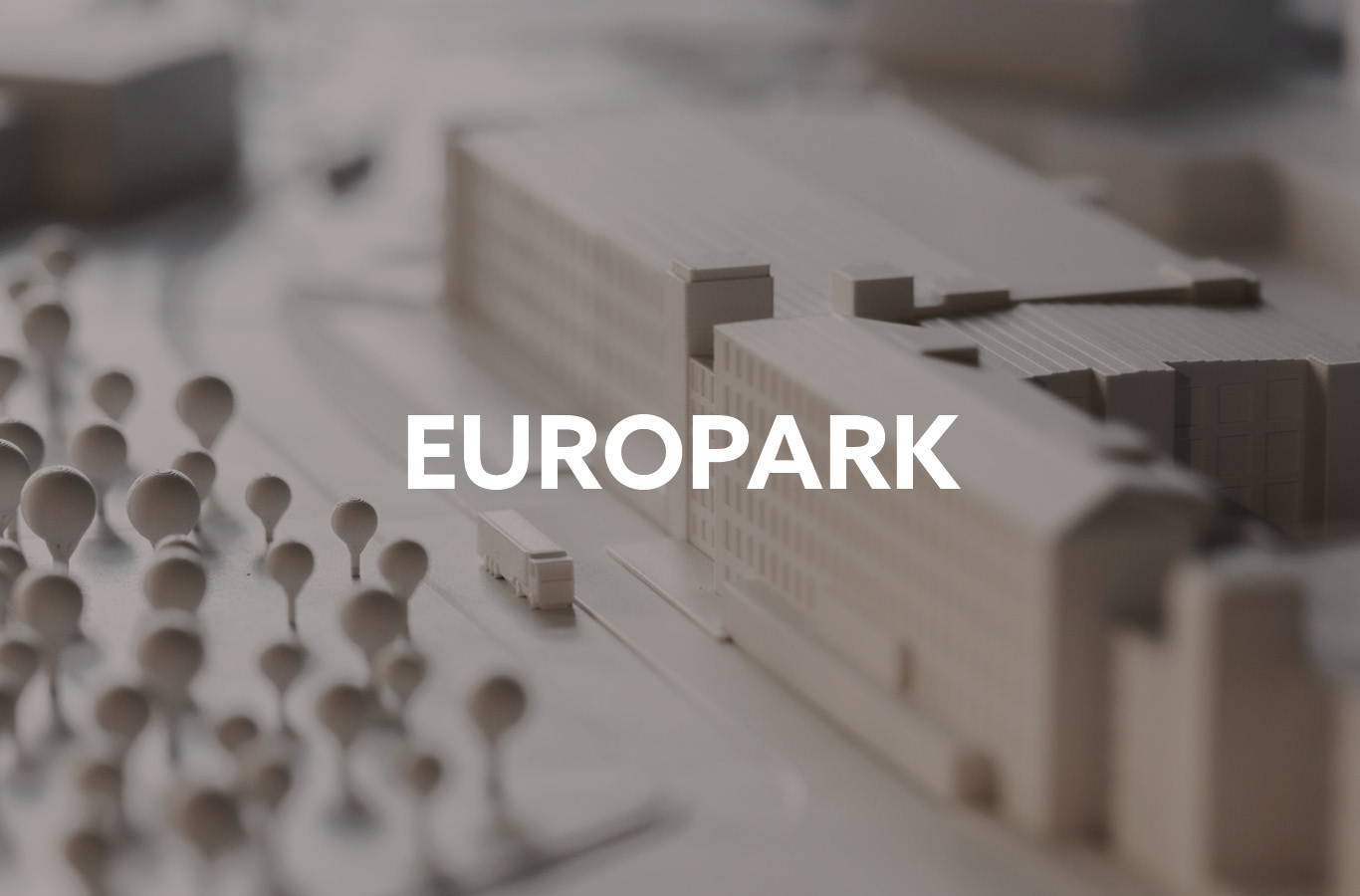 - CUSTOM REQUEST -
CUSTOM MODEL
EUROPARK
- 3D DATA SPECIALIST LUKE TAKES ON THE PROJECT -
" At the moment our new rehearsal area for bands and artists is being built in the east of Germany. We would like to have a model of the area to present it at fairs. We would like to have all rehearsal halls and accommodations illuminated to be able to present it more easily to customers. I think a simple and plain design would be best for this project."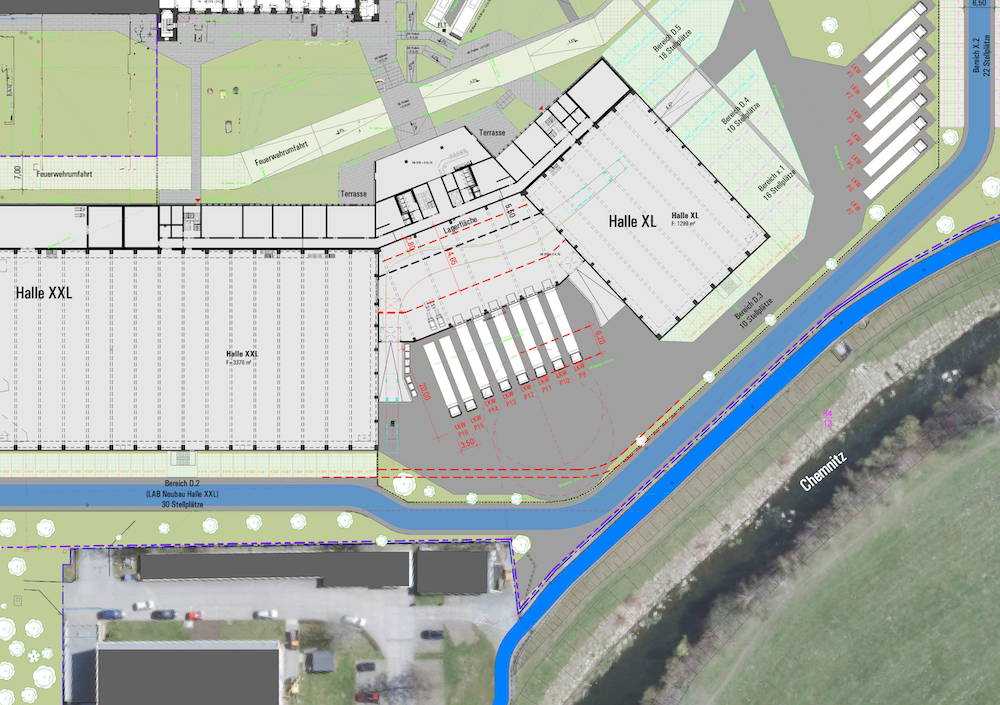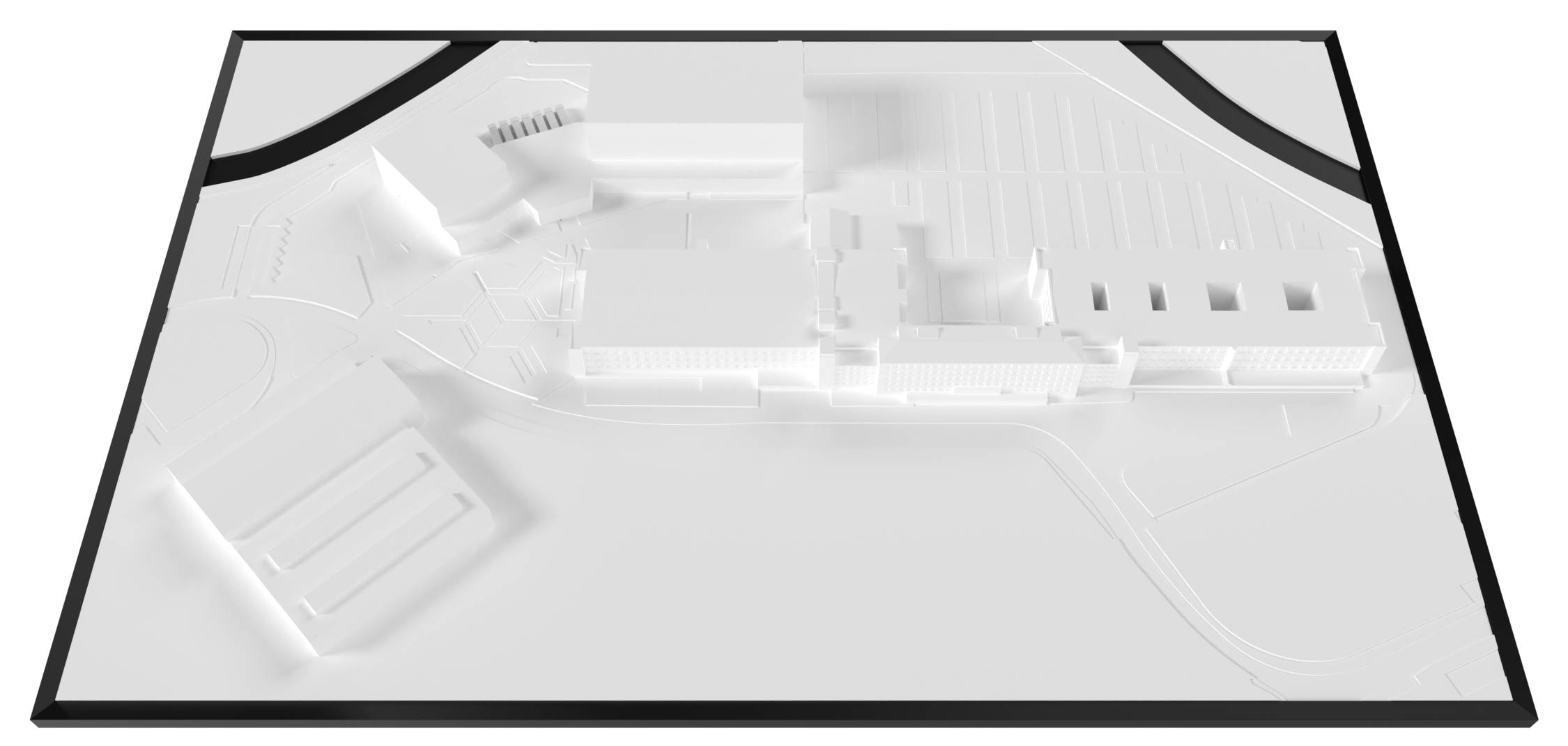 "Could we add something to give us a better idea of the scale of the project? "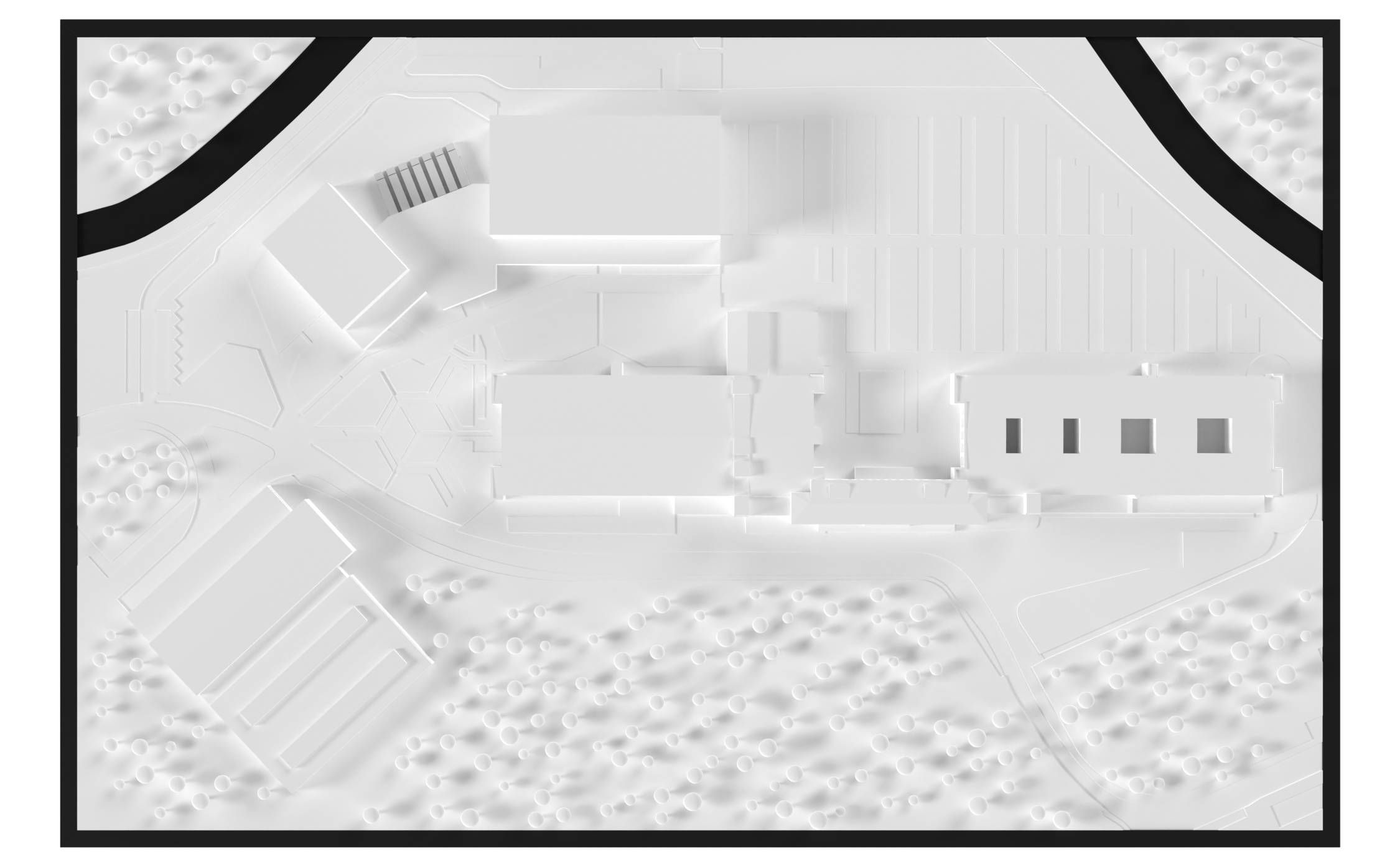 "Perfect! This helps a lot with the dimensions.
Could we perhaps divide the main building into two parts? Our office is only in the left part of the building and we would like to be able to present the right part separately."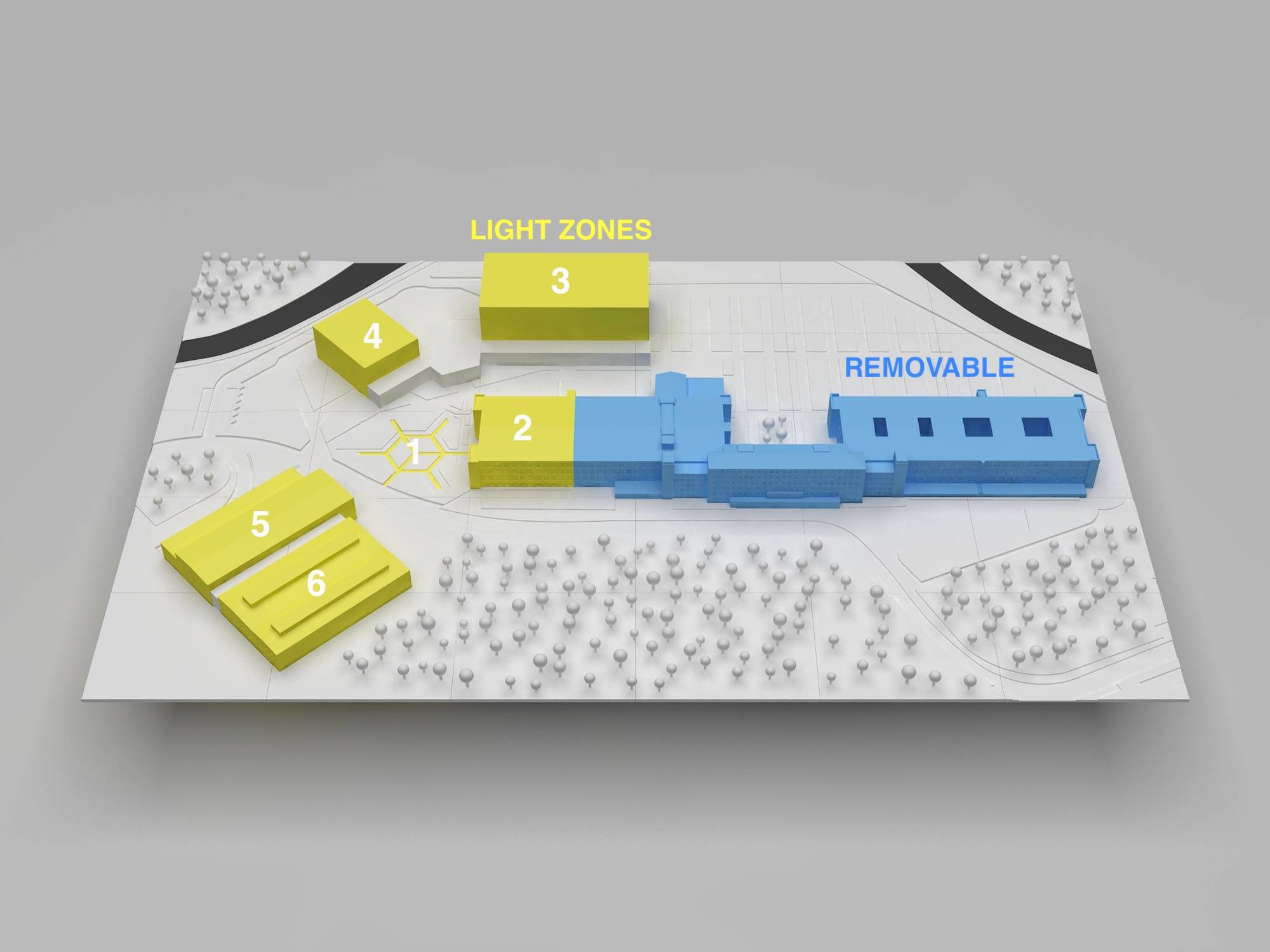 "Nice! I am looking forward to seeing the finished model... "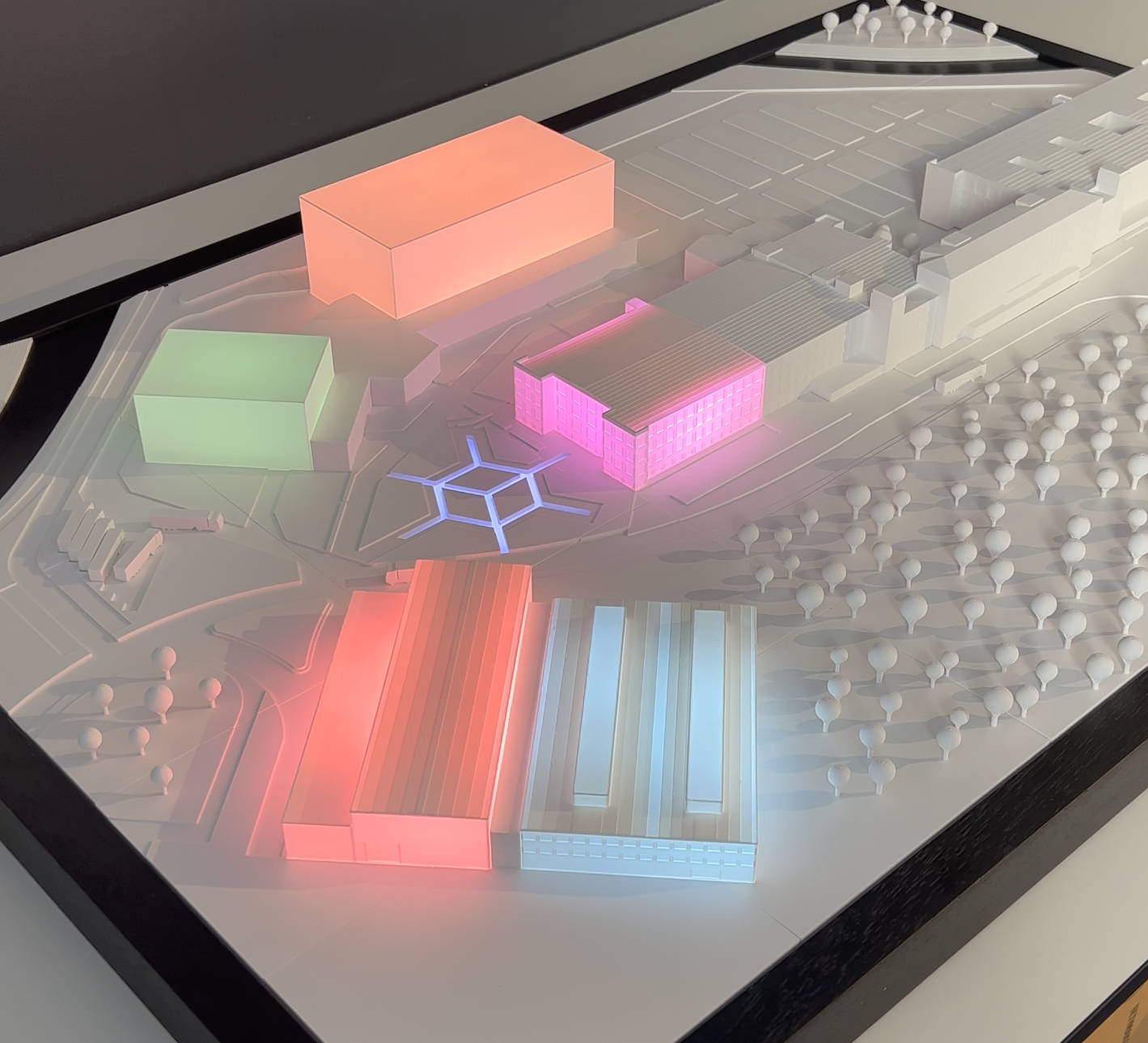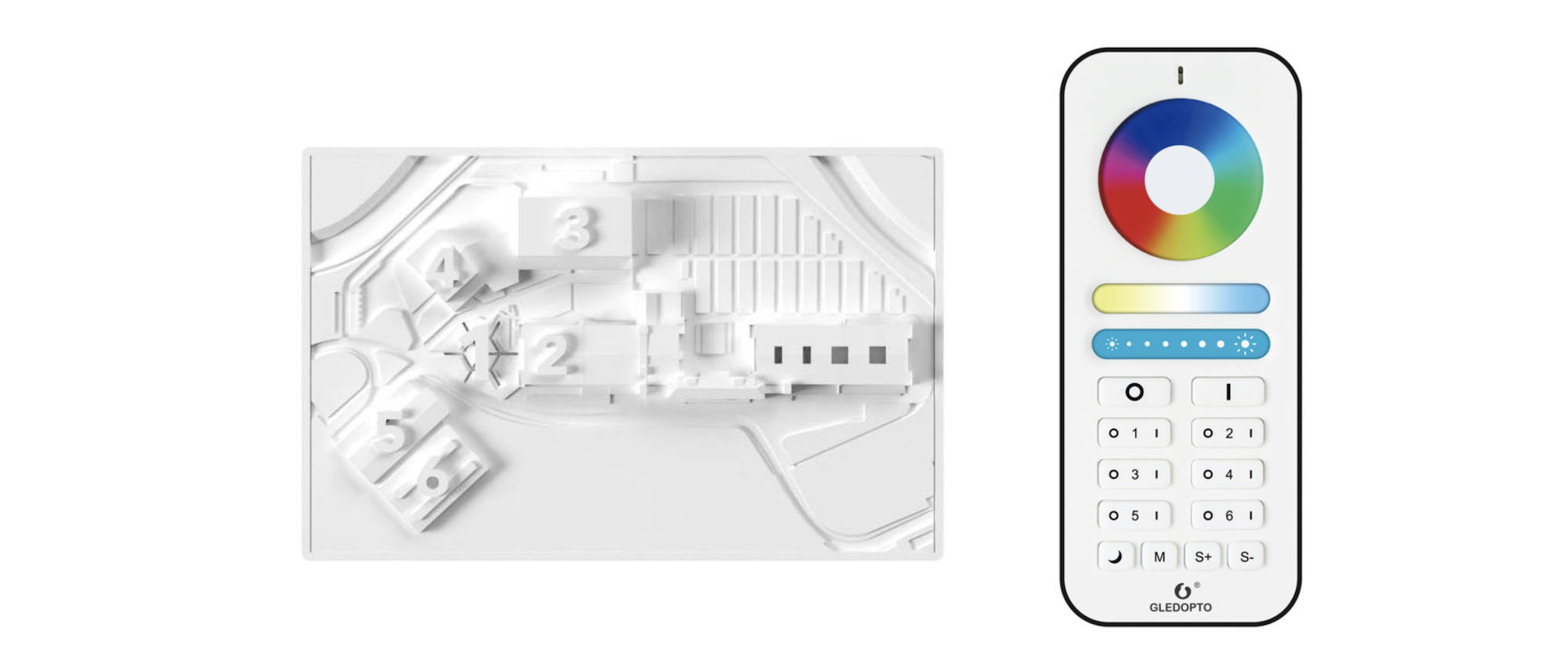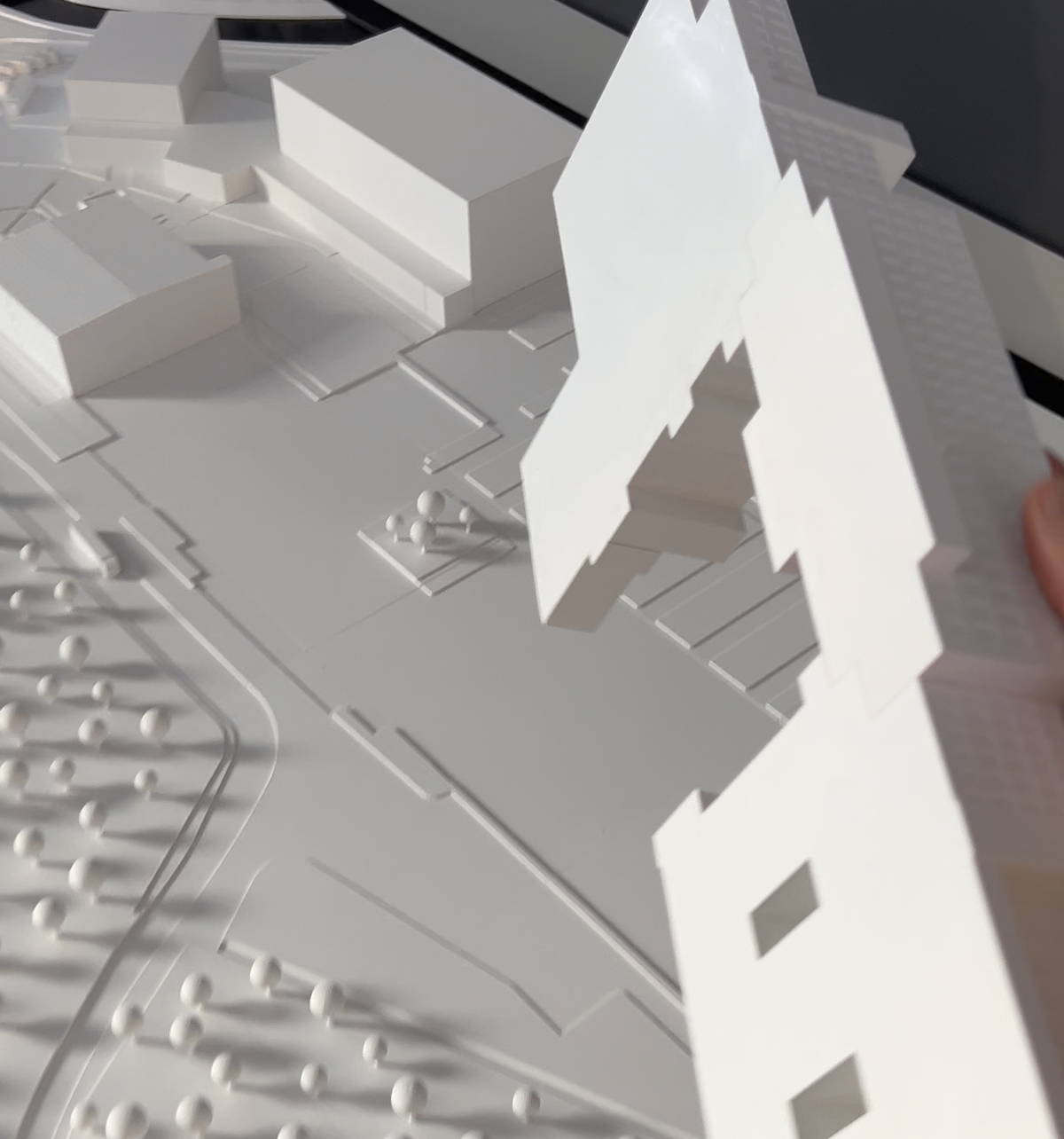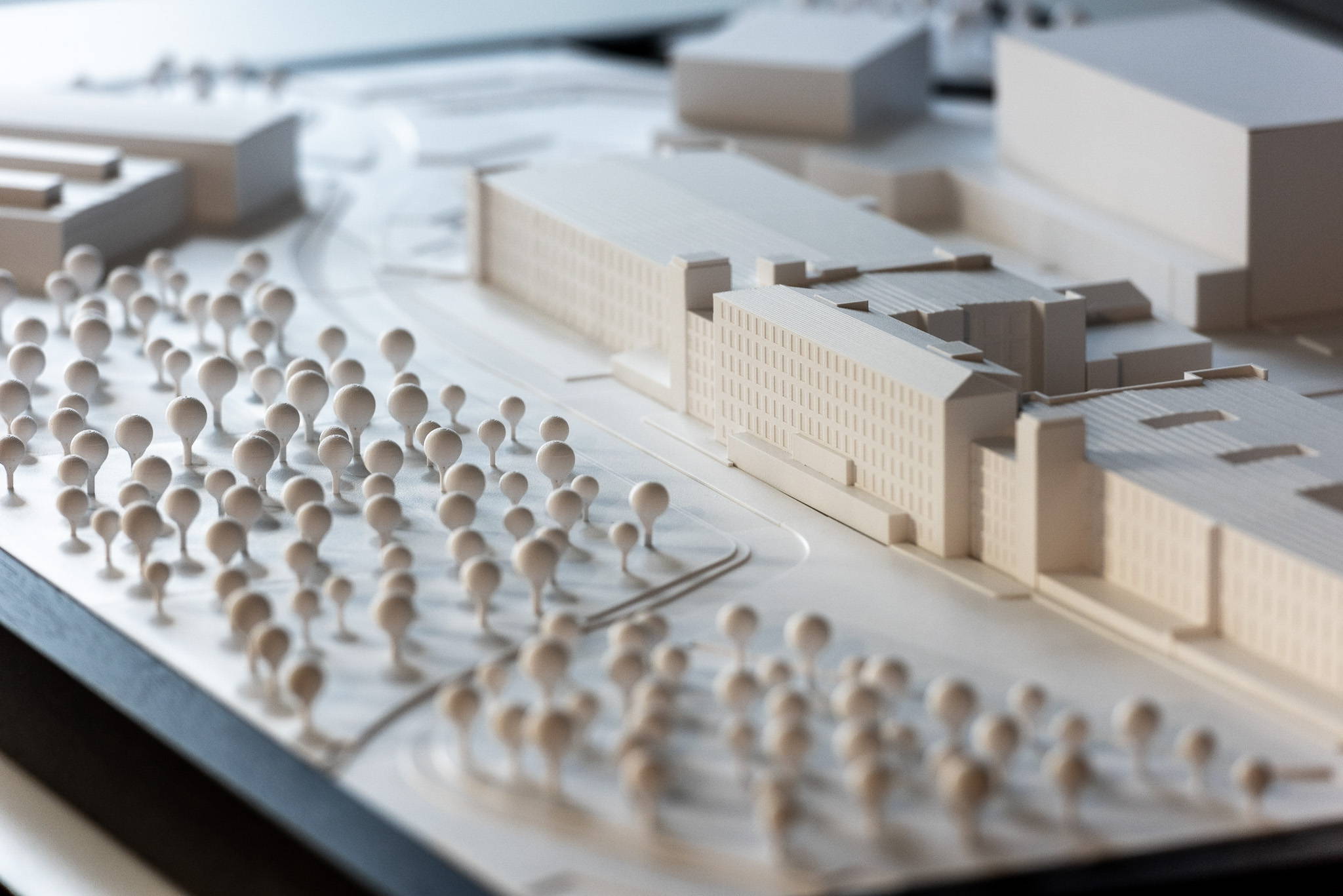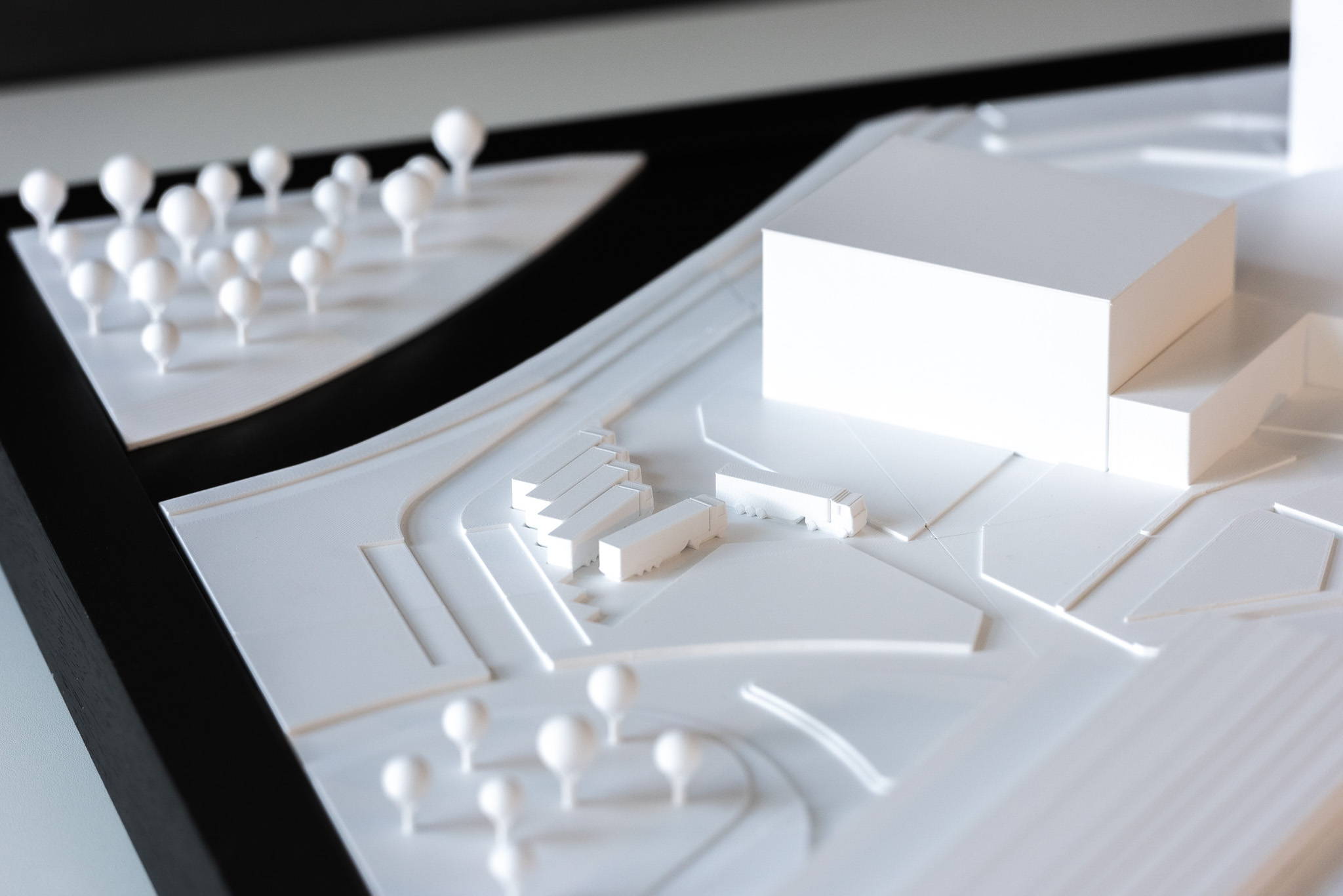 "It looks awesome! Thank you! "
create a miniature version of your own favorite building
Skyscraper or family home, our 3D specialists will rebuild your building from scratch.