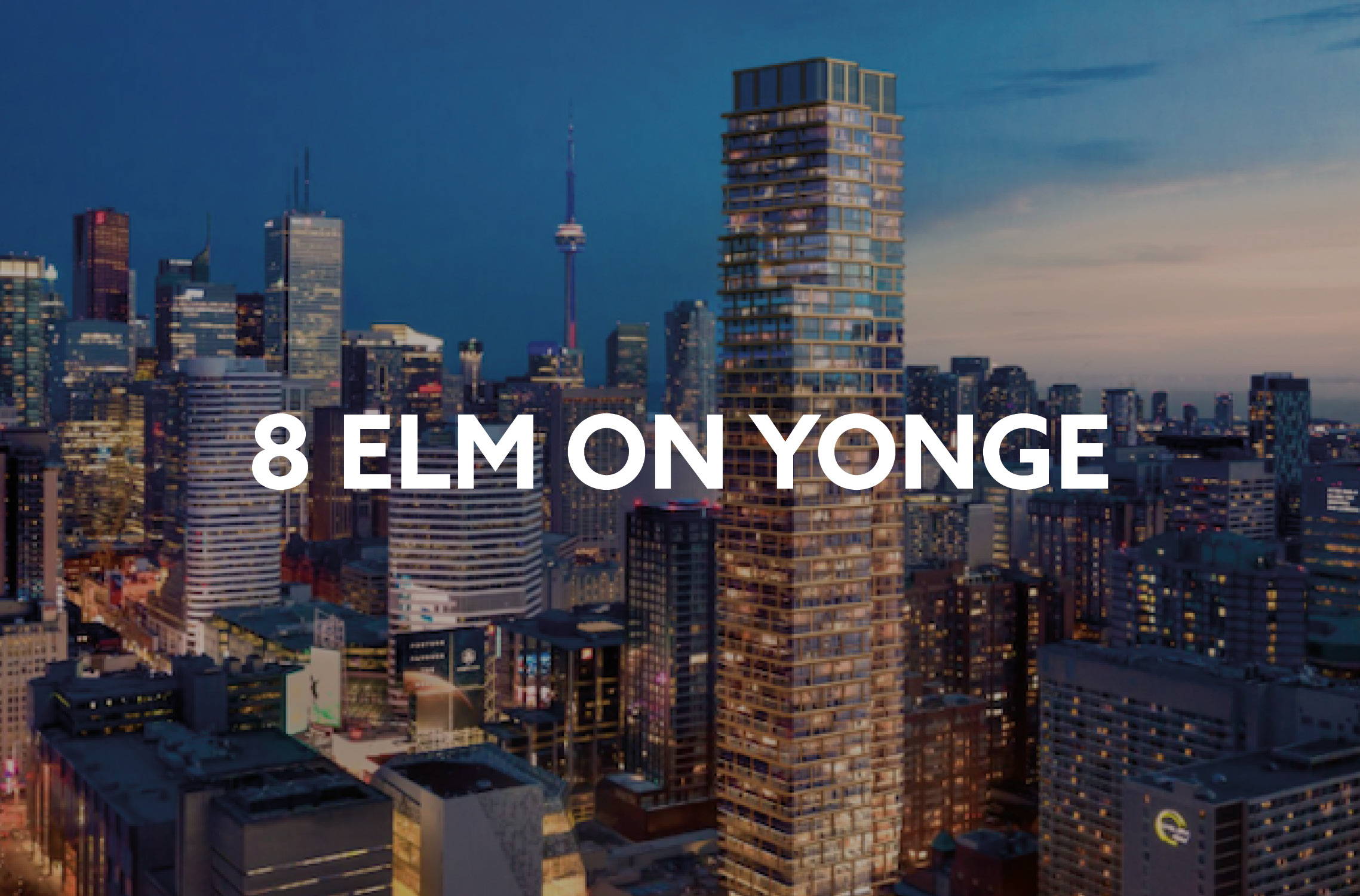 - CUSTOM REQUEST -
CORPORATE GIFT:
- CITYCUBE
- CUBUS
- ENGRAVED PLAQUE
INCL. 12H DATA CREATION
8 Elm on Yonge is a 69-storey mixed-use development by Reserve Properties and Capital Developments in Toronto. The building will see three heritage façades fully restored and preserved on the ground level and 26,000 sq. ft. of indoor and outdoor amenity space.

- EMIL AND MARCEL TAKE ON THE PROJECT -
"Hi, I know it's been a bit, but I think I have the perfect project for us to work together on.
I am attaching a screenshot of the location of the building from Google Earth. The address is 8 Elm Street, Toronto ON. "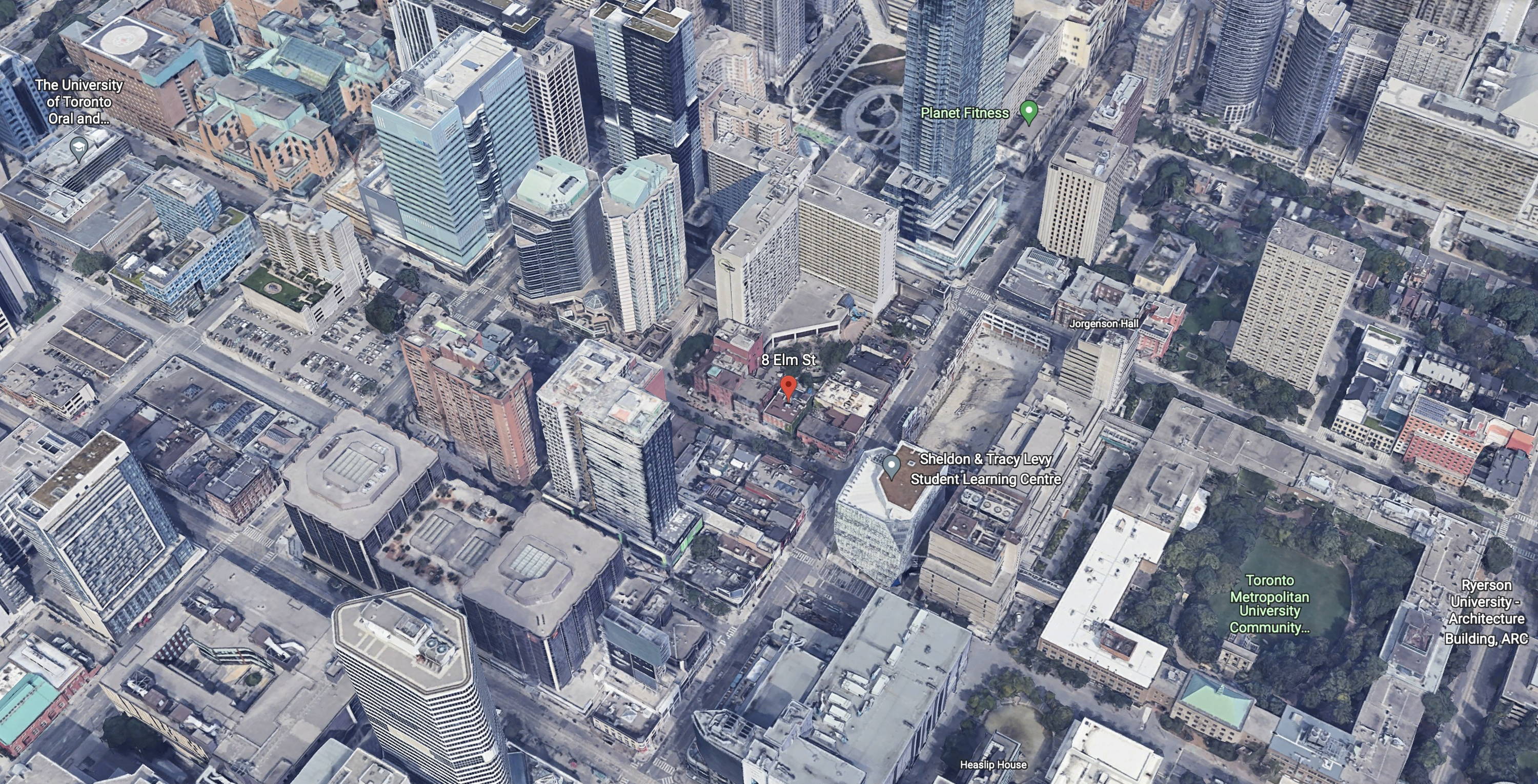 Map of 8 Elm Street, Toronto, Canada, 2022, earth.google.com
- DATA CREATION AND PREVIEW -

"Is there a version of this where we could include Yonge-Dundas Square?"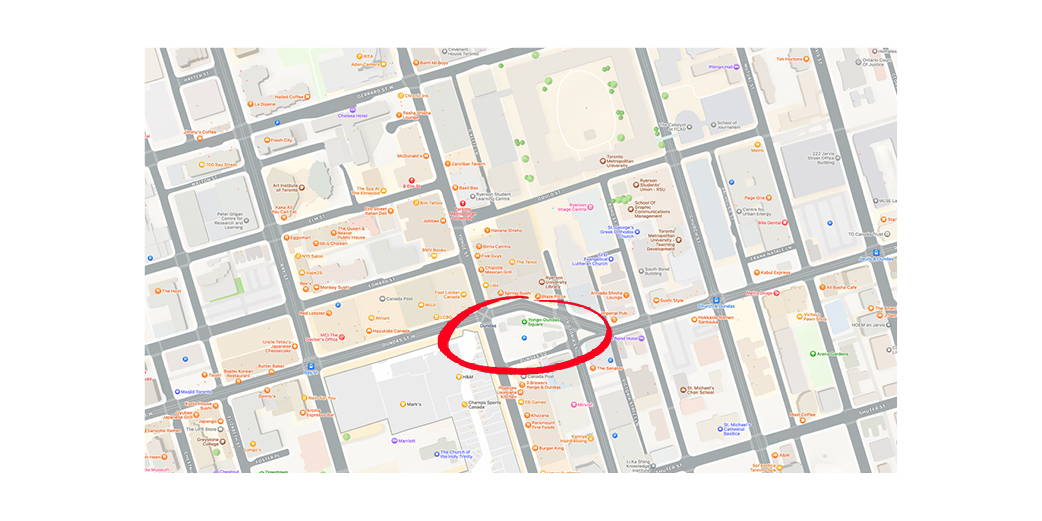 - DETAILED PREVIEWS OF MODEL -

- PREVIEWS OF DESIGN OPTIONS FOR ENGRAVED PLAQUES -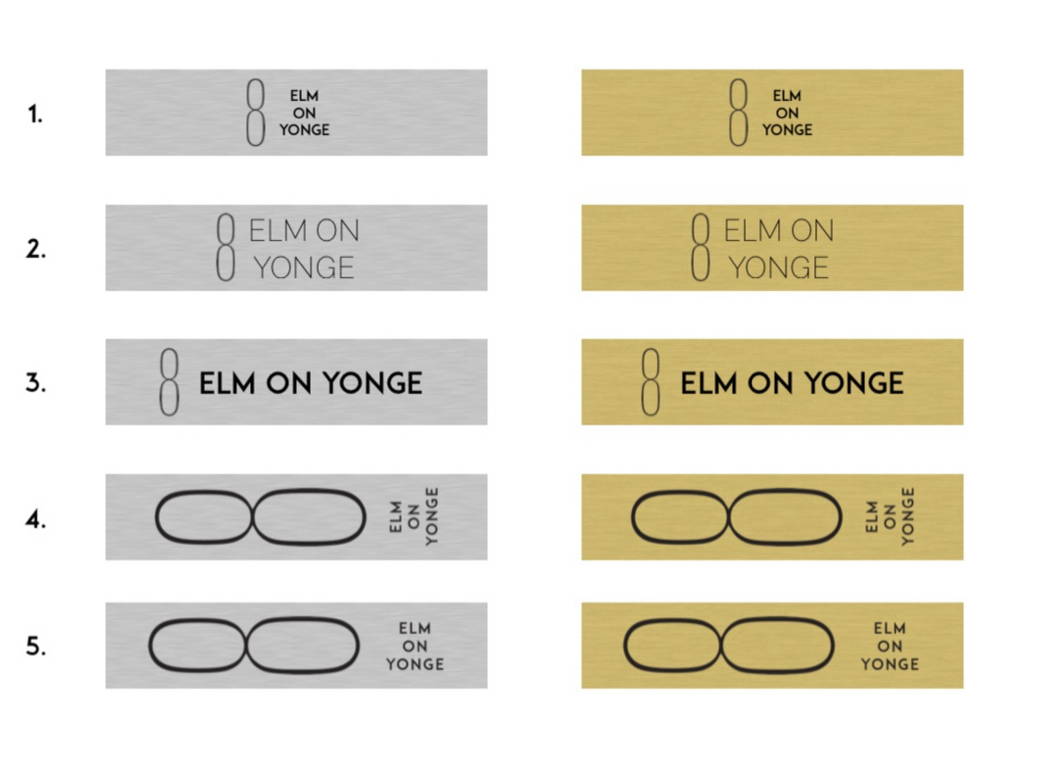 "Hi Emil, thanks for mocking this up. The team has approved the design at the very top. Please do the logo on bronze."
- FINAL PREVIEWS OF MODEL -

"Approved! Please proceed 😊"
- PRODUCTION & SHIPPING -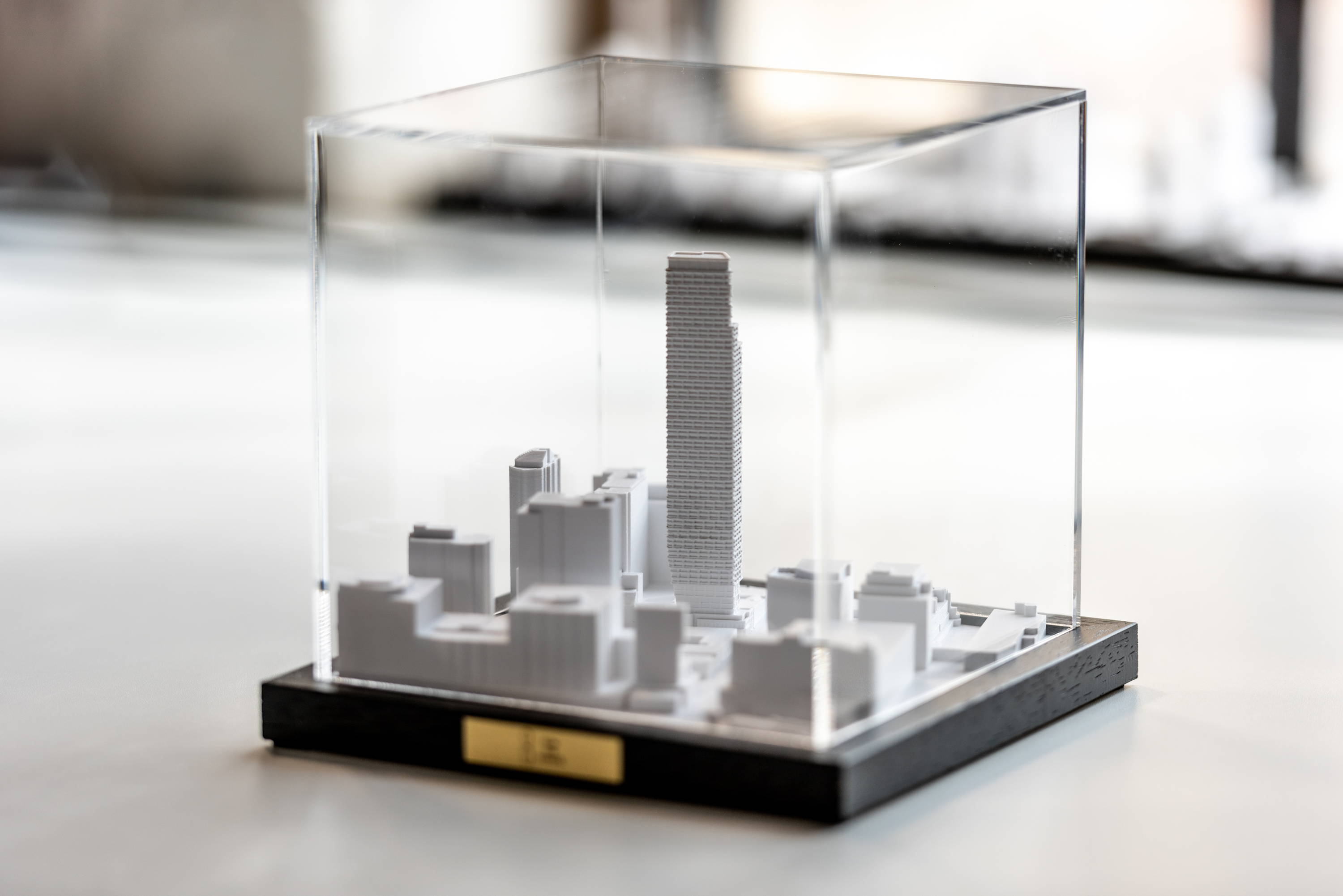 Impress your clients and partners
with a unique 3D corporate gift
Develop your individual gift and match your corporate identity and branding With our Various customization options.