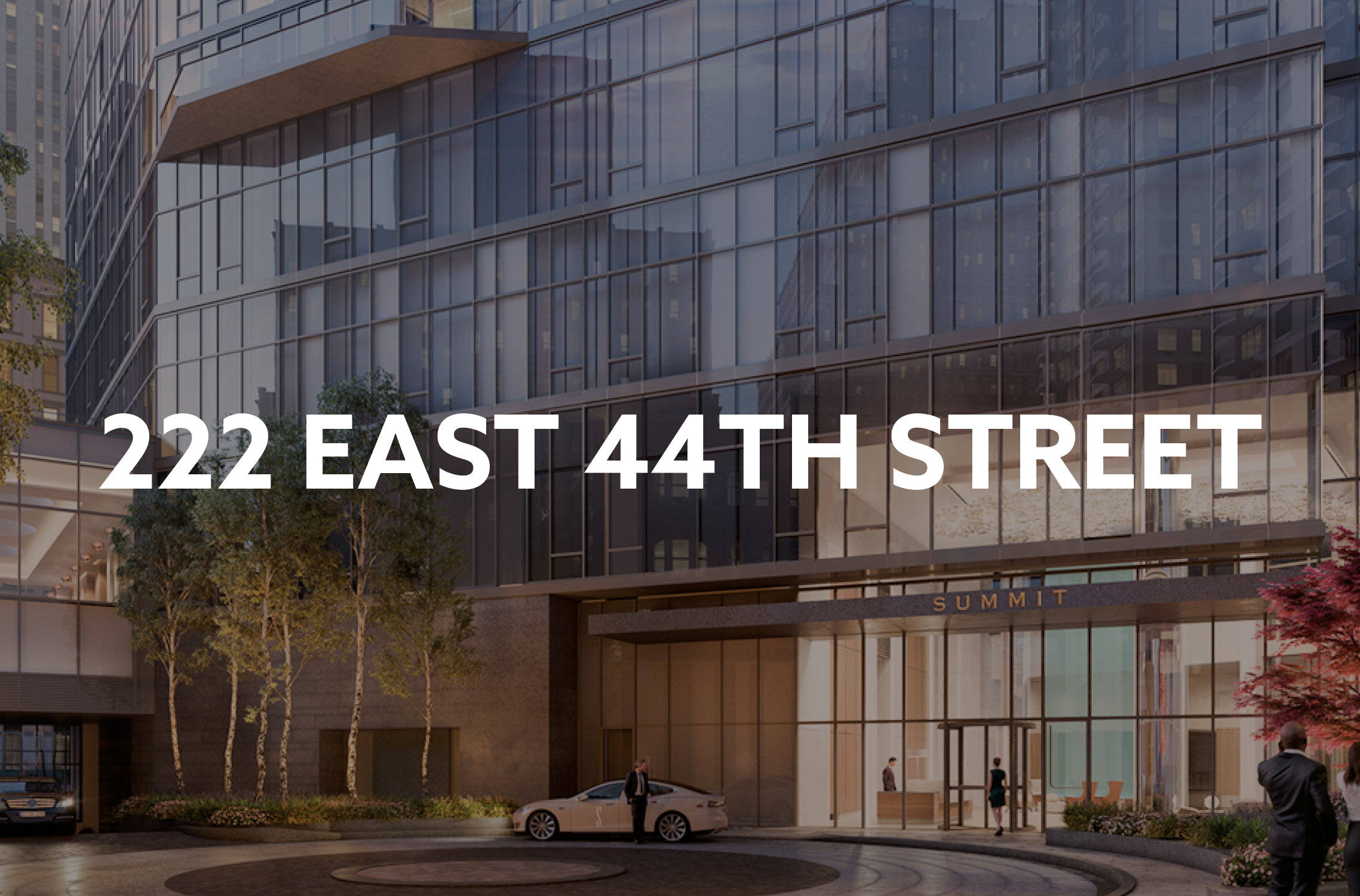 - CUSTOM REQUEST -
CUSTOM MODEL
INCL. 4H DATA CREATION
- 3D DATA SPECIALIST JACOB ACCEPTS REQUEST -
" There is a building in New York that has amazing memories for me. I don't have a photo of it or any blueprints. I would love to have a replica of it to place in my office. I didn't know if it was already in your New York map and, if so, if it could be made into a stand alone sculpture. If so, I would like to order 2. "
Map of Manhattan, New York, 2022, google.com/earth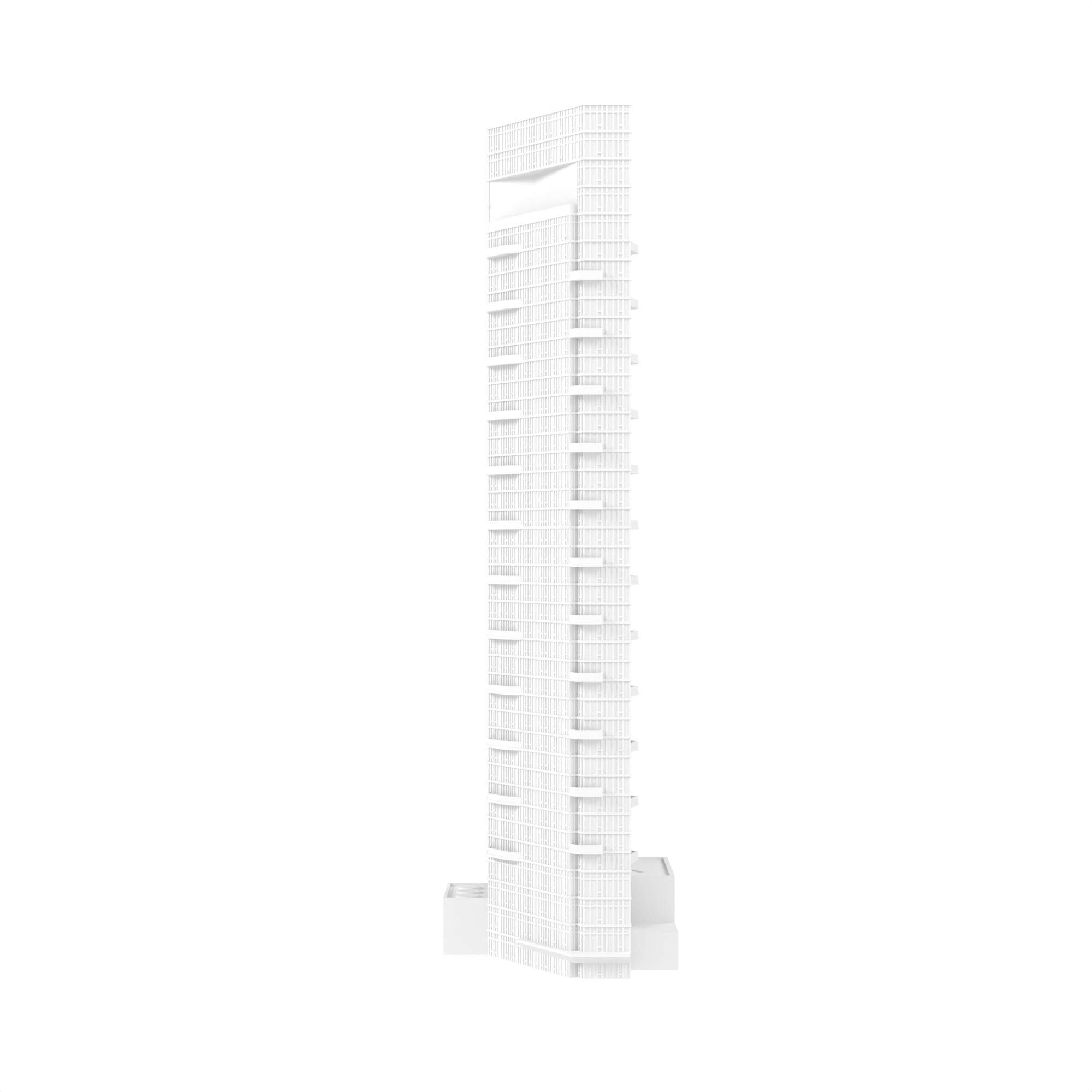 "Perhaps I cannot see it in the photos you sent but the entrance appears to just be solid? I was hoping it would have the same level of detail as the windows in the upper levels. "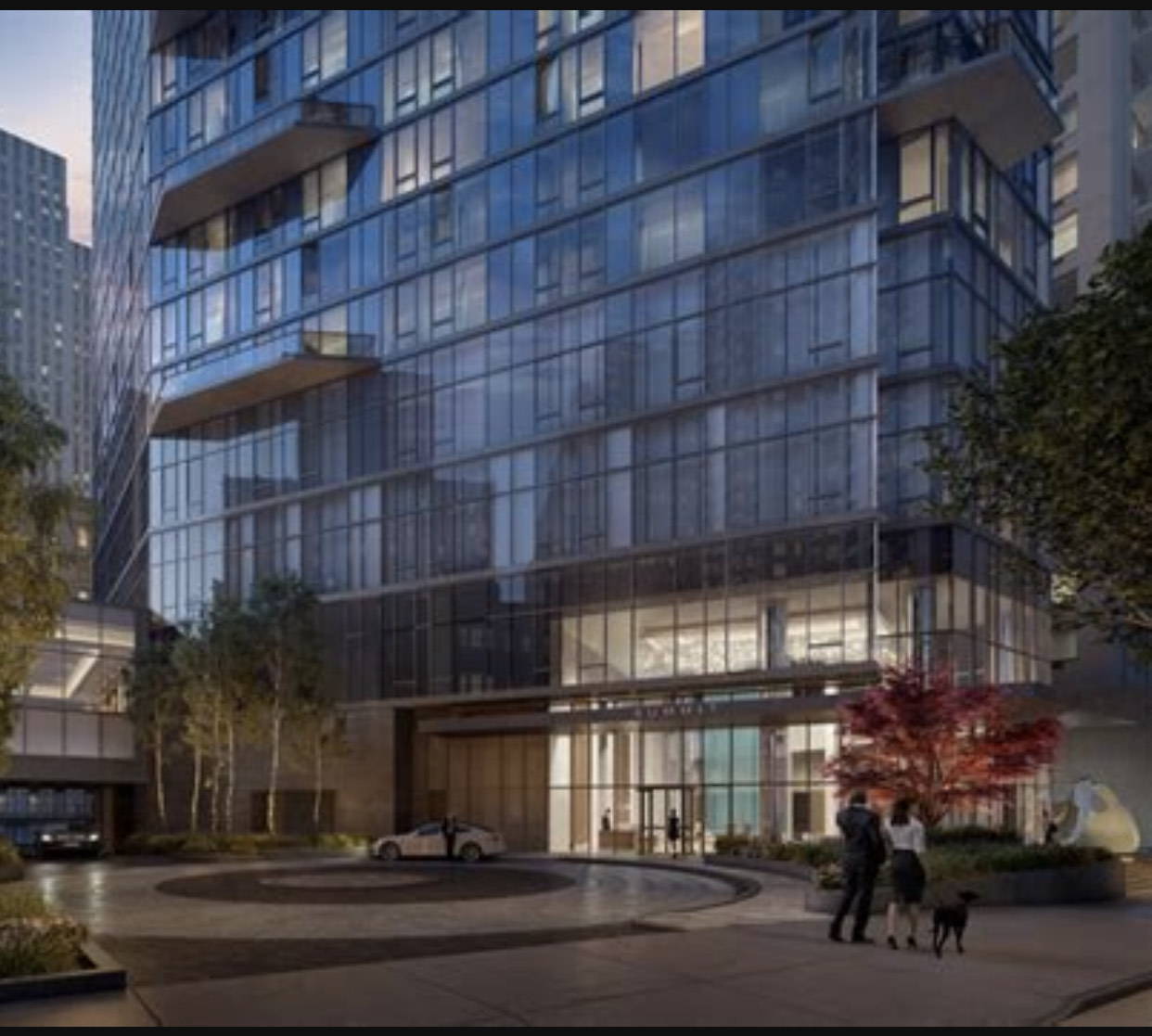 - DATA REFINEMENT AND DETAIL MODELING -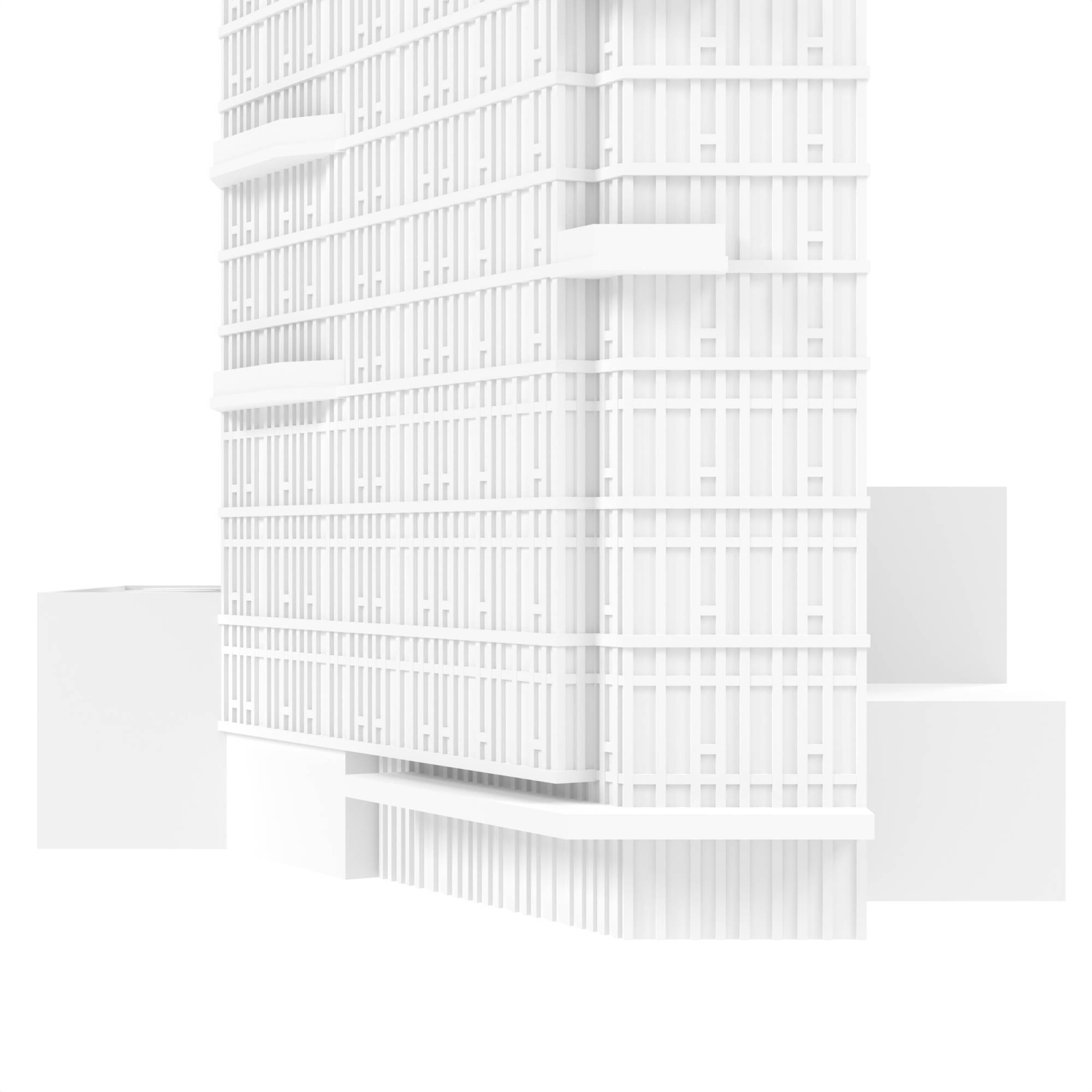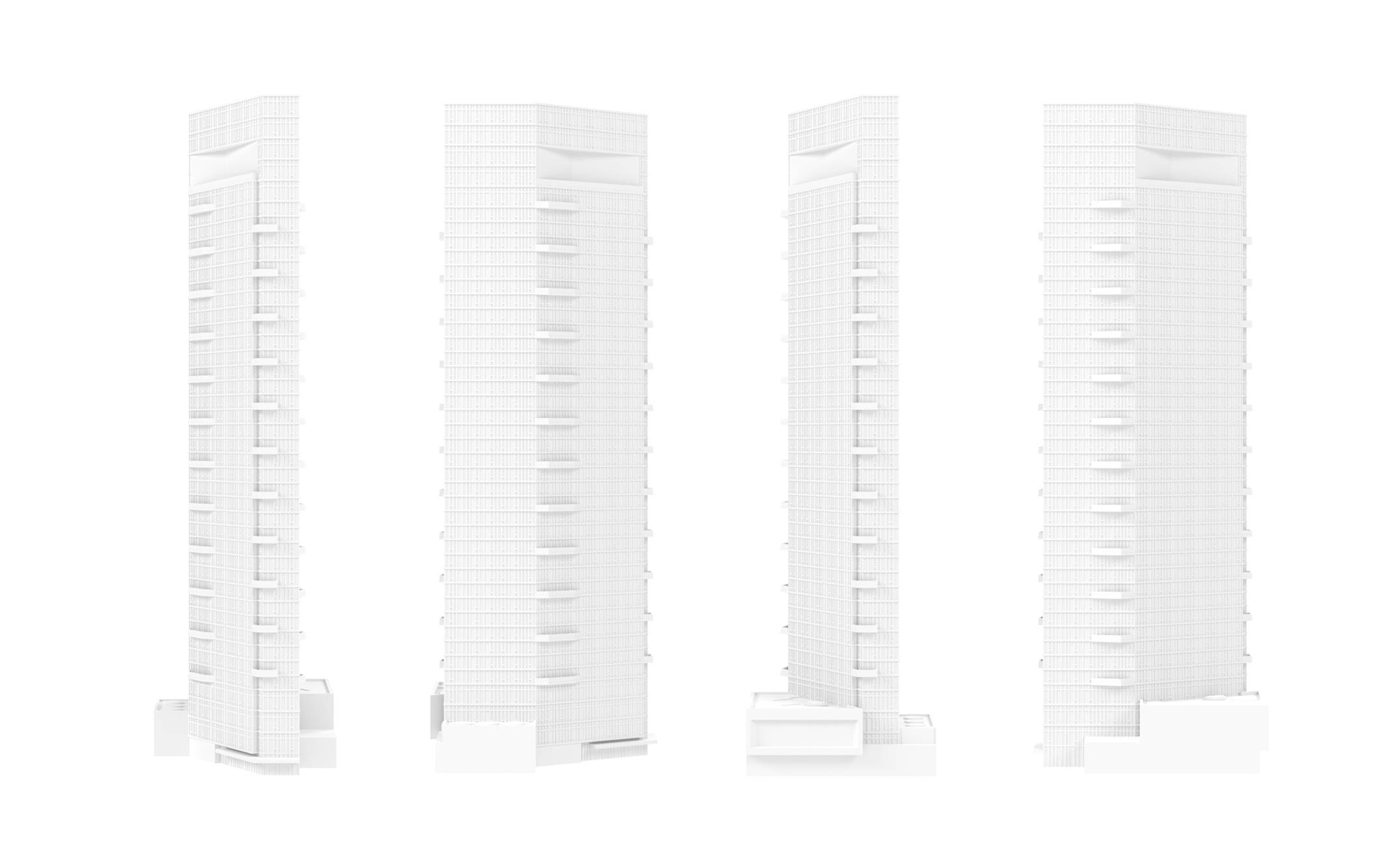 "Perfect. Then let's proceed. "
- PRODUCTION & SHIPPING -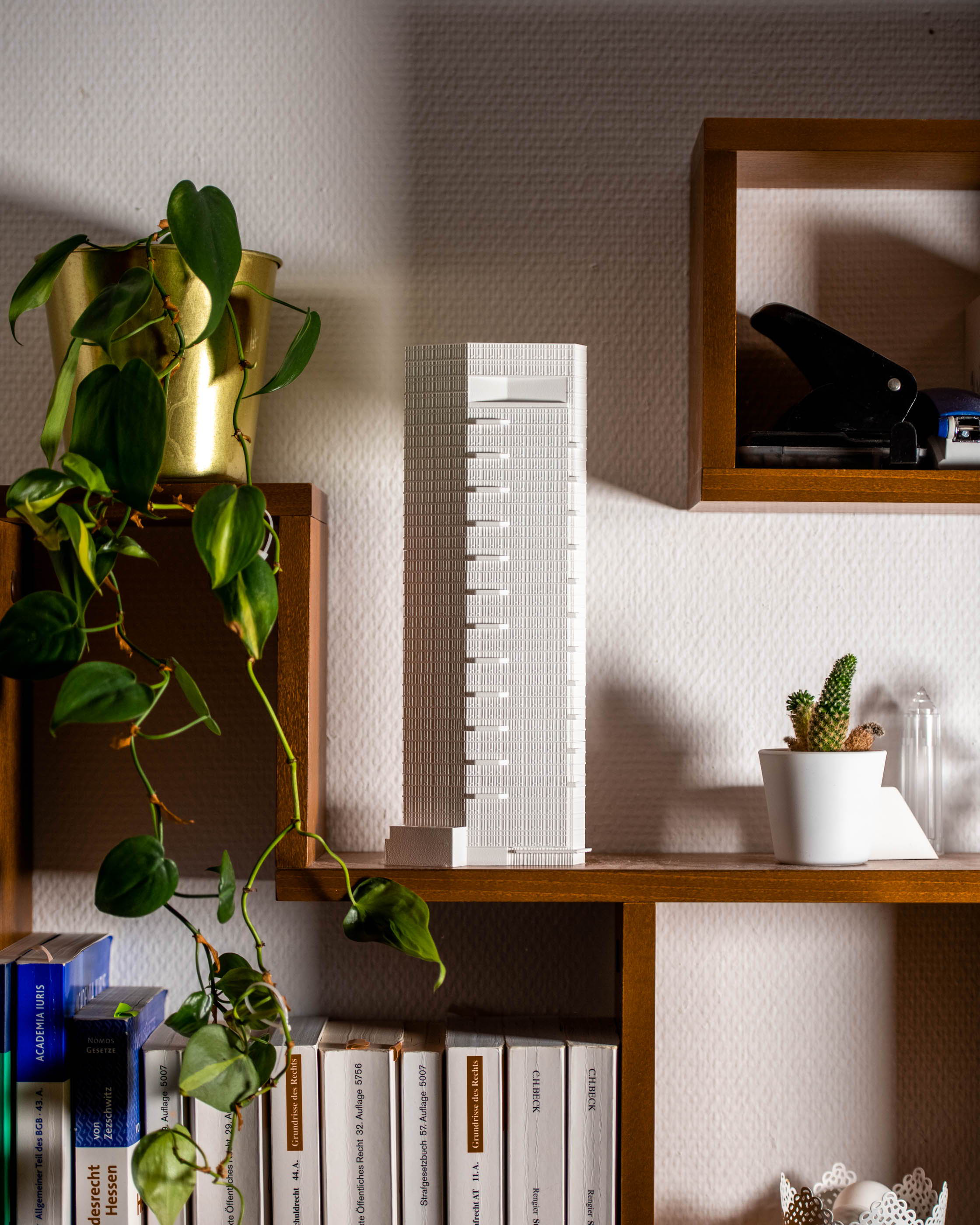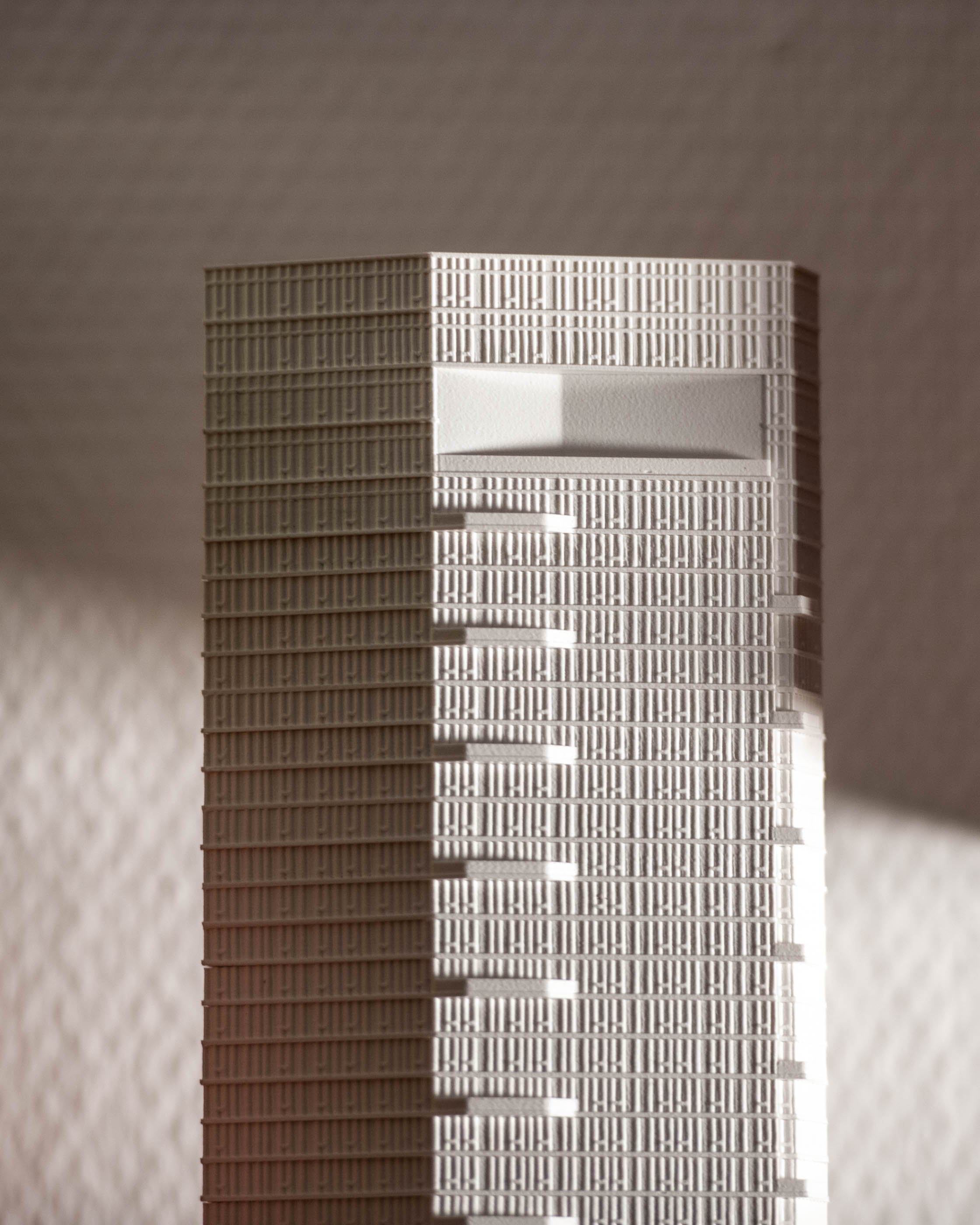 create a miniature version of your own favorite building
Skyscraper or family home, our 3D specialists will rebuild your building from scratch.